Why Invest in Commercial Real Estate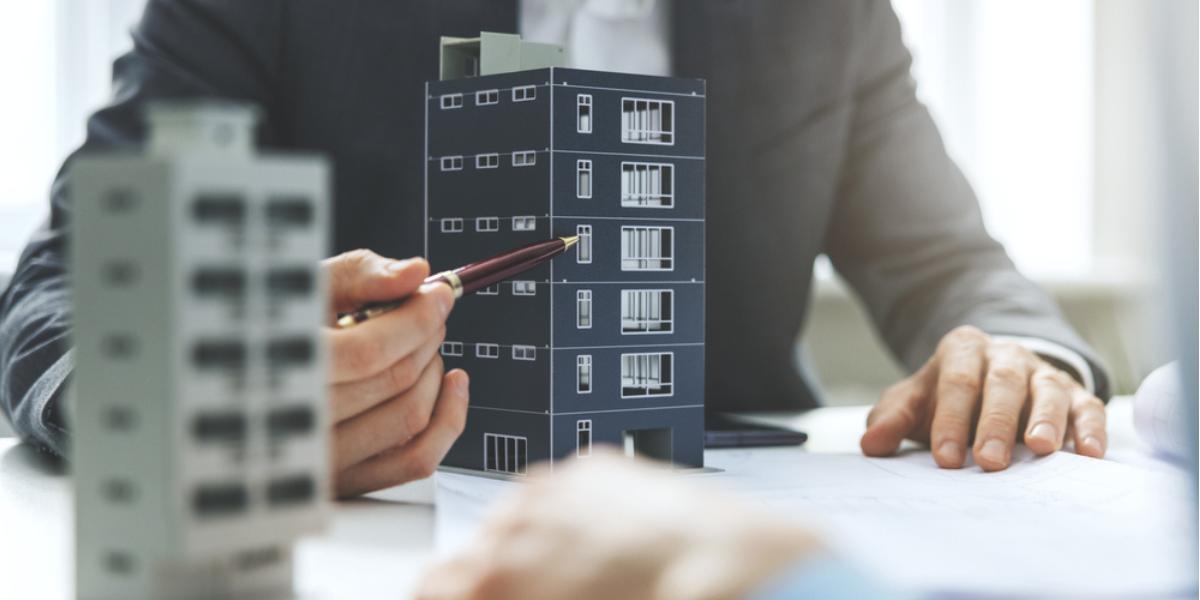 Investing in commercial real estate presents several compelling reasons for investors.
One of the main advantages is the potential for higher income compared to residential properties. Commercial properties, such as office buildings, retail spaces, and industrial complexes, often command higher rental rates and longer lease terms, resulting in greater cash flow.
Moreover, commercial real estate investments offer diversification. You can spread your risk across different asset classes and industries by adding commercial properties to your portfolio. This diversification helps to mitigate the impact of market fluctuations and economic downturns.
Commercial real estate investments provide appreciation potential. Over time, well-located and well-maintained commercial properties tend to increase in value. As the demand for commercial spaces grows, especially in prime locations, investors can benefit from the appreciation of their investment.