Property Management Services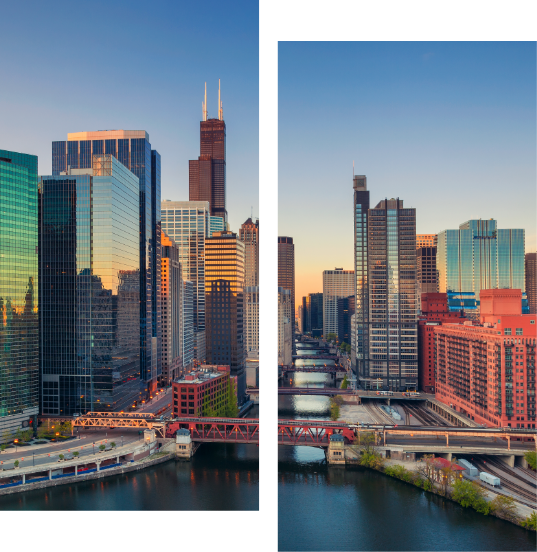 ---
Brian Properties, Inc. is a commercial real estate firm that adds value to your investment through property management, leasing, and brokerage services.
Founded in 1973, our team takes pride in being an Accredited Management Organization (AMO) distinguished by meeting and exceeding rigorous standards set by the Institute of Real Estate Management (IREM).
Our expanding property management portfolio includes 70+ retail, office, industrial, multifamily and commercial association assets throughout Chicagoland. The property management portfolio totals 1.1+ million square feet and over 600 commercial and residential tenants.
Tenant Management
These services include:
Lease
Administration
Tenant Payment
Options
Tenant Work
Orders
Common Area
Maintenance
Tenant Insurance
Enforcement
Lease Administration
Lease types are identified: Triple Net, Modified Gross & Gross
Common Area Maintenance (CAM), Real Estate Taxes (RET), and other lease charges are determined and defined per the lease
Rent schedules are identified in the lease and enforced
Monthly invoices are posted to our tenant portal or mailed to each Tenant
The late fee amount and grace period are determined per the lease
All other lease language abstracted and kept electronically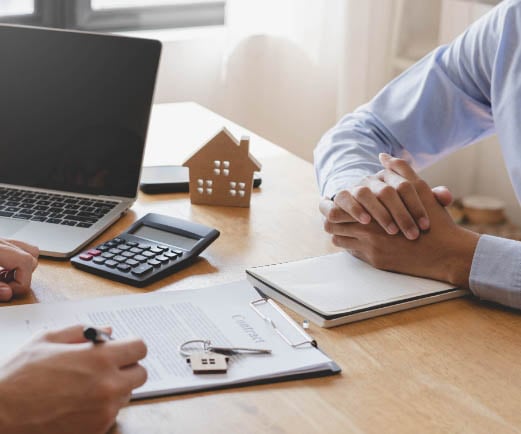 Tenant Payment Options
CommercialCafe – Tenant portal in which Tenants can make online payments, submit work order requests, and document management system
Checkscan – Tenant payments are receipted and deposited into the Owner's bank account within 24 hours
Tenant Work Orders
All Tenant maintenance requests are tracked via Yardi
The identified maintenance request is checked to see if it is a Tenant's responsibility or a Building Owner's responsibility
We utilize maintenance technicians who are independent contractors to respond to maintenance requests. In the event the maintenance technician cannot fix the issue, a 3

rd

party vendor will be assigned to address the issue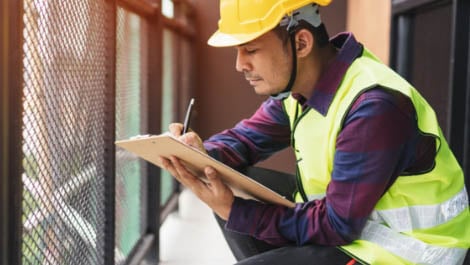 Common Area Maintenance
Leases are abstracted to identify what property expenses can be charged back to each Tenant
In the first quarter of each year, all Tenants CAM & RET are reconciled
Tenants will be issued credits in the event they were overbilled or will be issued balances if they were underbilled
Tenant Insurance Enforcement
Identify Tenant insurance requirements per lease

Enforce insurance requirements and obtain necessary insurance certificates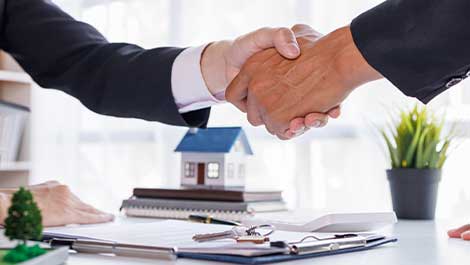 Financial Management
These services include:
Income
Expenses
Reporting
Budgeting
Income
Receipt of Tenant rent, CAM (if necessary) & RET (if necessary), and other lease charges

Receipt of CAM & RET reconciliation

Receipt of late fees

Receipt of any vendor refunds, insurance settlements, or miscellaneous income
Expenses
Expenses are identified as recoverable or nonrecoverable, depending on the lease type

If there is a mortgage(s) on the property, mortgages will be paid via auto withdrawal from the corresponding bank. Principal, interest, and real estate escrows will be tracked on the financial statement
Reporting
Monthly, all Owners will receive property financial statements reflecting the previous month's income and expenses

Typical reports include a cash flow statement and Owner statement, which will better describe each income and expense item

Owner reports are completely customizable, but we find the cash flow and Owner statement reports to be most beneficial for Owners to receive monthly
Budgeting
A yearly budget will be provided

The budget will be based on the prior year's expenses as well as capital improvements that are needed

Capital improvements will be identified, and bids obtained for necessary work
Utility Payments
These services include:
Utility Expense
Management
Vacant Cost
Recovery
Power
shopping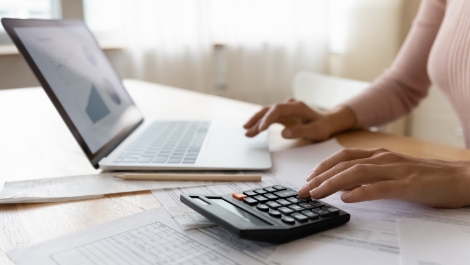 Utility Expense Management (UEM)
All utility bills are tracked to correspond with a unit
Dates of usage and consumption are tracked
Invoice images are saved for all utility types
Vacant Cost Recovery
When Tenant moves into a unit, they have five days to put gas/electric/water in their name. Otherwise, there is a fine to the Tenant and being back billed for their actual usage. This helps lower Owners' overall exposure to utility bills
Power shopping
Electric consumption is shopped to get the best overall rate for the building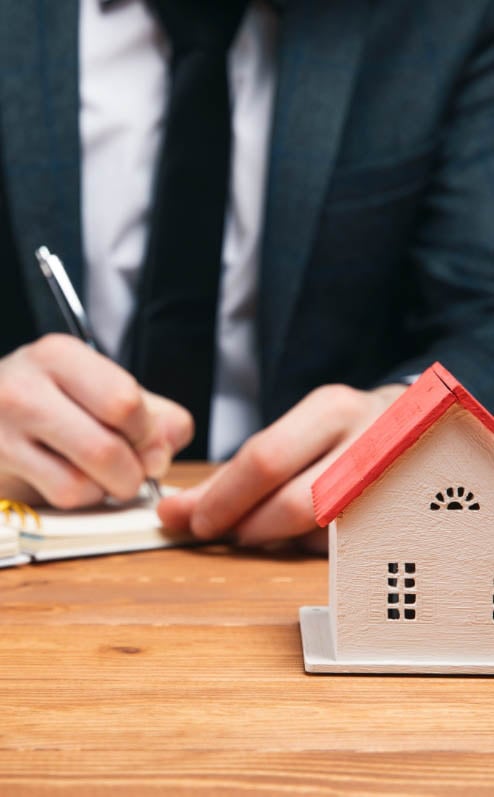 Contract Services & Vendor Management
Contract services are identified, which typically include but are not limited to: landscaping, snow removal, HVAC maintenance, fire alarm monitoring, garbage removal, and backflow testing
Once contract services are identified, a scope of work is created to outline the needs of the service. Given our portfolio, we have substantial buying power and often receive specialized pricing for contract services. This helps reduce Owner expenses and creates more value for the Owner
Procure to Pay
All vendor bills are tracked & scanned so that invoice images are saved for all property bills
All payments to vendors are processed via EFT or check and are paid within 7-10 days of the bill being entered into Yardi, increasing vendor satisfaction
VendorCafe
Vendors can upload insurance certificates, invoices, and bank account information. This allows for a quicker processing time of invoices
Makes sure vendors are compliant with insurance requirements
Inspection Services
The property will be inspected monthly by members of Brian Properties staff
Property inspection reports can be exported and included with monthly financials
Property inspection reports will help develop scopes of work for contract services and identify capital improvements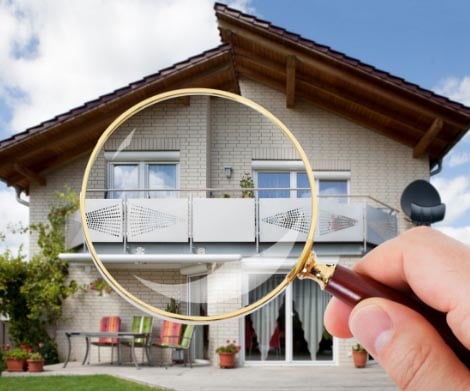 Property Enhancement Recommendations
We recommend that the property be assessed under ComEd's small business energy efficiency program. ComEd will often pay for all -or a good portion of- the lighting (Interior & Exterior) to be retrofitted to high-efficiency LED lights. This dramatically reduces electric bills as well as significantly lowers maintenance needs

We recommend that the property has security cameras installed. We have found that this helps reduce overall risk and, in some cases, helps lower insurance costs. Further, it helps prevent break-ins, reduces slip and fall liability, and helps us determine if and when vendors are onsite and that they are performing the work as contracted

We recommend that each property has smart thermostats installed in each unit. It provides a proactive approach to HVAC maintenance can help determine when work is needed, and helps reduce tenant complaints. Additionally, minimum temperatures can be set in the winter, and maximum temperatures can be placed in the summer. Finally, it allows us to be notified if the heat or air conditioning is not operating when it should be. This helps prevent pipe breaks and unnecessary utility spending.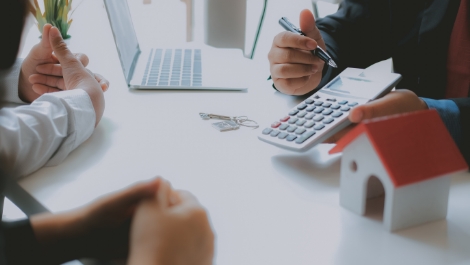 Advisory
A resource to refinance or obtain mortgages
Crisis management
Value enhancement
Holding/selling
Why Us?
Whether it's a ten-store corner shopping center or a ten-story office tower, Brian Properties' management team has the expertise to do the job. Brian Properties is an Accredited Management Organization (AMO), meeting or exceeding rigorous standards set by the Institute for Real Estate Management to achieve that designation.
What Our Happy Clients Say About Us
---
This company is the exception to the rule as far as property management companies go! They have been extremely gracious to this particular Arlington Heights tenant for 30+ years!
Dr. Joseph Baric
5.0
Bob Whisler manages two retail properties for us and he is an exceptional manager who gets the job done right!
Scott Park
5.0
Ready to Take the Next Step?
Help us get to know your needs as an investor.
Speak with an expert member of our team.
Select which services you need.
Let us handle every element of your property.