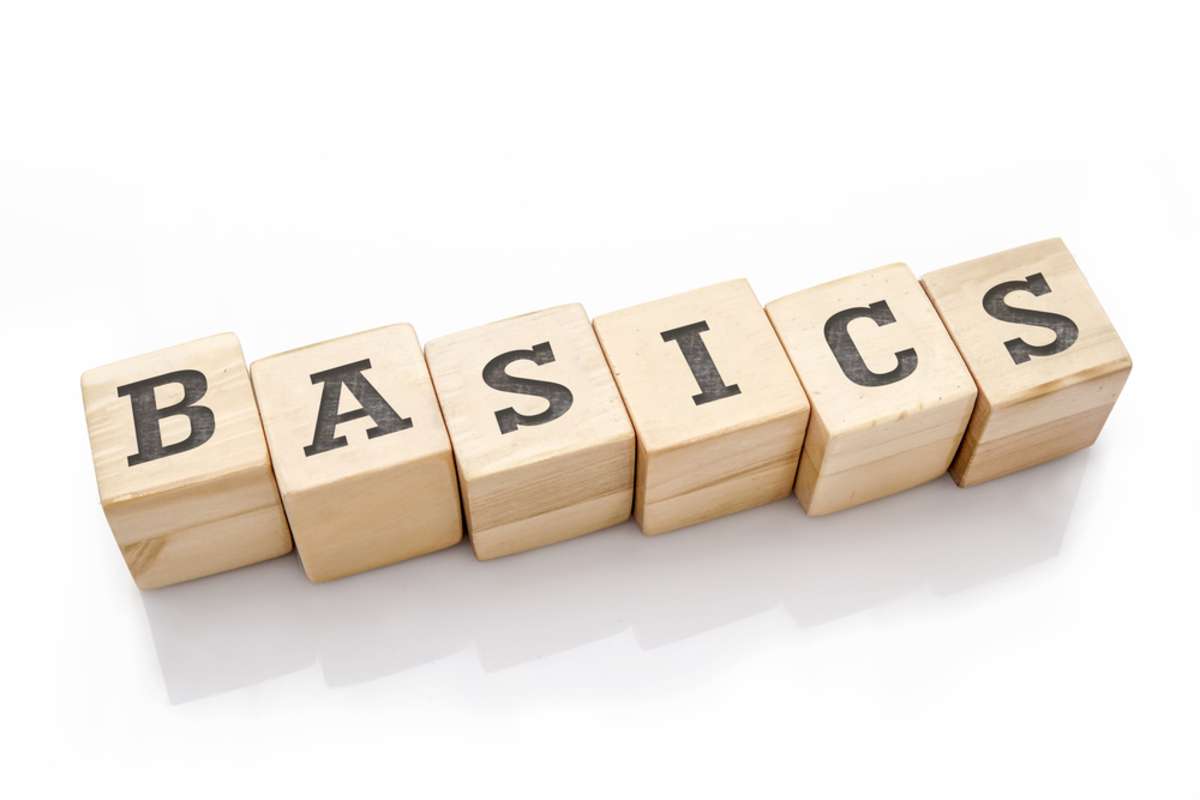 Are you interested in investing in real estate but don't know where to start?
The wealth-building potential, equity, and cash flow opportunities are just a few reasons why so many have historically turned and continue to turn to this asset class. However, that isn't to say that it's easy, and nailing the fundamentals and building a comprehensive understanding of the real estate market can help minimize risk and set you up for success.
In this blog, we're looking at some initial processes of real estate investment with a focus on investing in commercial properties and a few of the ways you can get started in this exciting field, no matter your capital access.
The Basics of Investing In Real Estate
While many principles of real estate investing are similar between residential and commercial properties, some aspects are different. However, to help with a basic introduction to real estate in general, here are a few insights every investor should know.
What Is Real Estate Investing?
Investing in real estate is acquiring either fully or as a partner a parcel of land plus any man-made structures or improvements. Commonly, these structures are residential or commercial buildings that tenants occupy.
There is a wide range of real estate investment options throughout Chicago, including the commercial real estate Chicago suburbs offer. While commercial properties may sound like a costly strategy to build wealth, today, a vast range of investment options gives investors access to previously inaccessible real estate markets for small capital outlay.
How Do I Make Money?
The first and most traditional method of income generation from real estate is rental payments. This is money a residential or commercial lessee pays to occupy your space for an agreed-upon (generally monthly) amount.
Secondly, income is generated through appreciation which is the increase in the value of the asset over time. Properties in great locations with strong markets can be appreciated steadily, leading to a massive cash injection upon the asset's sale for the investor.
Thirdly, closely related to the concept of appreciation is the strategy of value-add in which an investor outlays additional investment to update a space with newer amenities or to modernize the space with the hope of selling at a profit.
Finally, there are opportunities for investors to own shares in real estate managing companies known as REITs which pay dividends based on the performance of the assets in the portfolio (more on this below).
The Types of Real Estate Investing Opportunities
Real estate has long been a favored option for investors at all levels thanks to long-term stability, inflationary-resistant characteristics, and a consistent cash flow.
As a beginner, there's no problem starting small and building the confidence and equity to take on more significant deals further down the road. To help with this, we're examining the different types of investment opportunities and how they can help new investors enter the market.
We'll be examining the following:
Real Estate Investment Trusts (REITs)
Real estate stocks
Rental Properties
House flipping
Crowdfunding
Commercial real estate investment
Let's take a look at how these investment options work.
Real Estate Investment Trusts (REITS)
REITs are companies that own and operate portfolios of real estate assets. They are typically commercial real estate investment businesses that buy commercial property such as office buildings, medical offices, multifamily spaces, warehouses, or other asset-producing real estate.
REITs are generally registered by the SEC and traded on the major stock exchanges. They must pay out 90% of all earnings as dividend payments to investors.
This strategy is a great starting place for inexperienced investors as they can enter the market with a small investment amount, i.e., one individual share of a REIT, and build from there.
Real Estate Stocks (Investment Group)
Real estate funds are companies or businesses that invest primarily in real estate companies. For example, a private equity group may invest in REITs and other real estate-related companies.
These are commonly mutual and exchange-traded funds that offer consistency and security of diversified portfolios. Similarly to REITs, investors in these types of securities buy shares on exchanges or privately through a hedge fund.
Rental Properties
If you've got cash reserves and are looking for a more active investing opportunity, then rental properties might be your approach.
After buying a residential property, investors earn monthly income by locating tenants to occupy the property. If the market is good and you get a great deal on a property, you can make enough to cover mortgage repayments and income from appreciation.
As the property owner, you are bound by legal obligations and responsible for duties such as upkeep and maintenance emergencies.
House Flipping
House flipping refers to buying, repairing, and selling a real estate asset at (hopefully) a profit. However, this strategy requires extensive experience and due consideration and is not recommended for a first-time investor.
Crowdfunding
Crowdfunding is grouped investment via online platforms. Dealmakers will propose deals, while investors can provide capital to get the deal off the ground.
Commercial Real Estate
Commercial real estate deals are often organized and managed by professional dealmakers known as general partners. Investors enter the deal as limited partners and maintain a more passive role.
While this is a legally and fiscally complex investing method, with the right investment group behind you, it is possible to access great deals that provide consistent returns and huge capital payouts upon selling the commercial asset.
Beginners Can Profit From Commercial Real Estate Investment
Any investor can access great commercial real estate deals with the right balance of research, determination, and partnering with a trusted property specialist group. To help you get started or build your knowledge, grab our "Ultimate Guide to Investing in Commercial Real Estate." Or, if you're ready to make a commercial real estate investment in Chicago, Brian Properties can help.