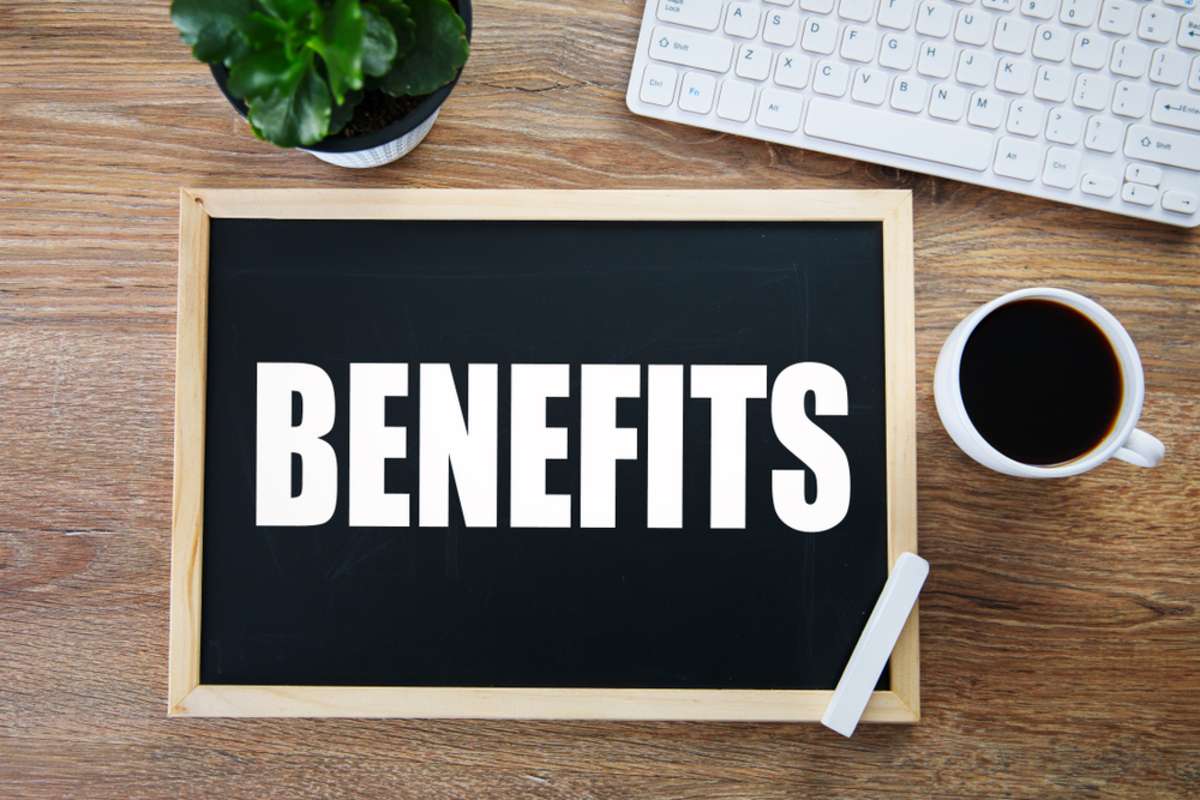 Once you add up all the time, legal obligations, accounting, compliance, maintenance emergencies (and a lot more), commercial property investing can quickly become a massive time obligation for investors. It's just like a second job!
However, partnering with a commercial property management group can help you achieve your investing goals and maximize your asset's advantages without all the headaches.
Understanding the role of a property manager in your agreement can help you better utilize this service and extract maximum benefits. This blog looks at the primary benefits of a property manager for commercial real estate investments and a leading property management group in the Chicago area that advocates for investors to the highest standard.
Property Management Roles and Responsibility for Commercial Investments
A high-level property management team consists of several property specialists, including but not limited to senior property managers, assistant property managers, administrator accountants, and maintenance specialists.
Property managers will also maintain ongoing relationships with vendors and other auxiliary professionals to offer complete service. So, what does a property management company do for a commercial investor? We manage tenants, handle building maintenance, and more!
Tenant Relations
Dealing with retail or office tenants can be one of property management's easiest or hardest components.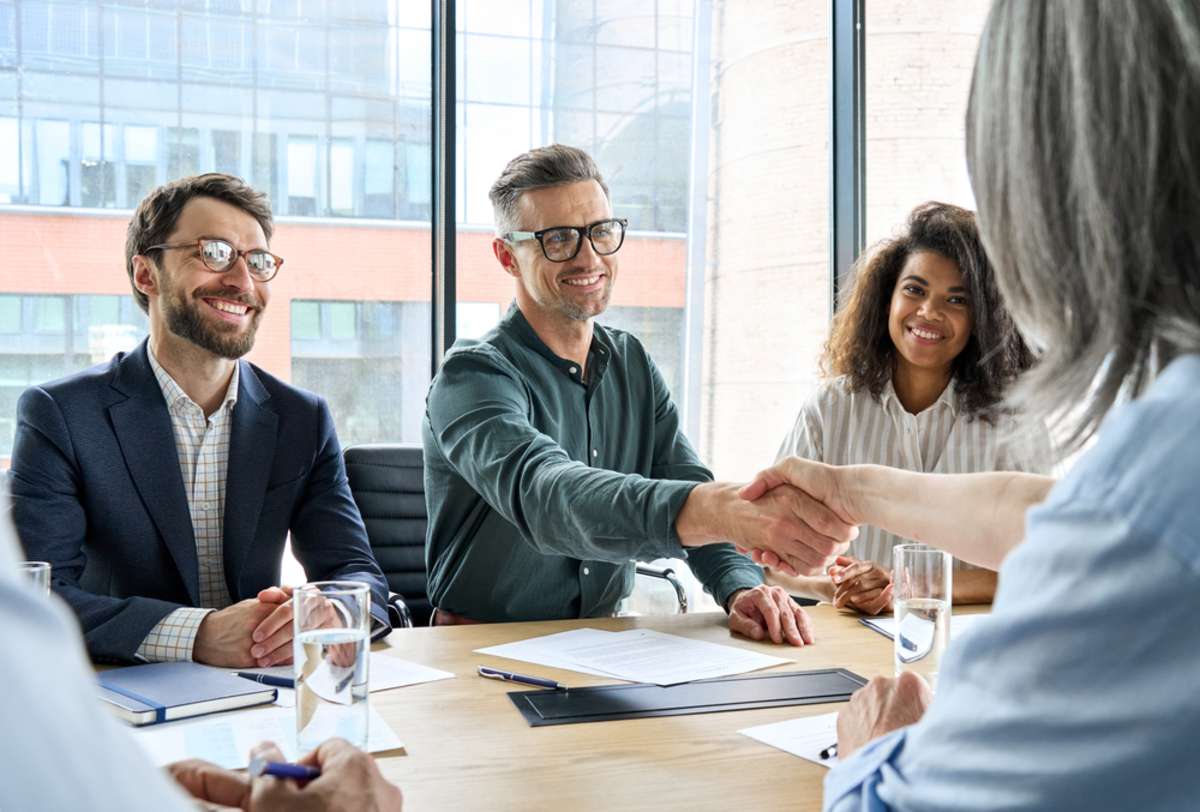 Some of the ways a professional can help with tenant management and administration include:
Tenant review and selection: By leveraging technology and experience, property managers place trusted, financially healthy, and respectful lessees in the property.

Lease compliance: Experienced property managers understand the foundation of the lease contract and will act on any violations, depending on what the lease contract covers for an office, retail, or industrial space. Compliance may be enforced through inspections. An experienced property manager enforces leases and can even protect owners from lawsuits resulting from tenant non-compliance.

Rent collection services: Dealing with late-rent payers and ongoing issues can be a strain on time and effort as well as the cash flow. Quality managers will collect rent through an automated system that ensures consistency and reliability.

Contract services: Property managers can draft and execute the proper contracts for leasing your space.
Having respectable long-term commercial building tenants that pay rent on time is the lifeblood of your cash flow as an investor. That's why experienced commercial property managers understand the importance of this and will always act in your best interests.
Financial Services
Keeping on top of the numbers and data can maximize profits and ensure consistent returns.
Some of the ways property managers can assist with this include:
Accounting: Through meticulous account keeping, property managers can record critical financial documents such as income statements, balance sheets, rent rolls, aged delinquencies, and cash flow statements.

Budgeting: Projecting income to prepare for owner goals and strategy, additionally providing ongoing performance review and support to help prepare for unforeseen circumstances such as maintenance emergencies are all part of the property management offering.

Insurance: Property managers can provide insights into the suitable types of commercial property insurance to ensure you are covered in unexpected events and setbacks.
Experienced property managers will also evaluate lease terms and rental rates based on market value, often based on their intimate knowledge of the region. For example, a Chicago-based property manager will provide an accurate rental rate for the commercial real estate Chicago offers.
Maintenance and Building Management Services
Maintenance emergencies can be a nightmare for property owners with a lot on their plate. Some of the most critical management services that property managers can provide include:
Scheduled maintenance: Trusted managers will maintain a strict maintenance schedule, including lighting and HVAC, to stay on top of routine preventative maintenance tasks and repairs.

Property upgrades: Property management companies can recommend value-add upgrades based on a long-term vision that will benefit the property and investors.

Landscaping: Maintaining the garden, common areas, or outdoor areas requires ongoing upkeep. Property managers can preserve these areas by following building codes or contractual obligations.
Is Hiring a Property Manager Worth It?
Property managers are an essential component of commercial real estate investing. While some may opt to go it alone, the expertise, time investment, and commitment make professional property management services worth the cost.
Property management groups function as landlords to ensure your property's administration, management, and maintenance are held to the highest standard. They're there if something goes wrong, ready to take charge and resolve it on your behalf.
Brian Properties Property Management
Choosing a property manager with experience, a proven track record, and a customer-first attitude is critical to maintaining a beneficial relationship. Since 1973 Brian Properties has been serving commercial properties and offering commercial real estate needs in Chicago and the surrounding suburbs.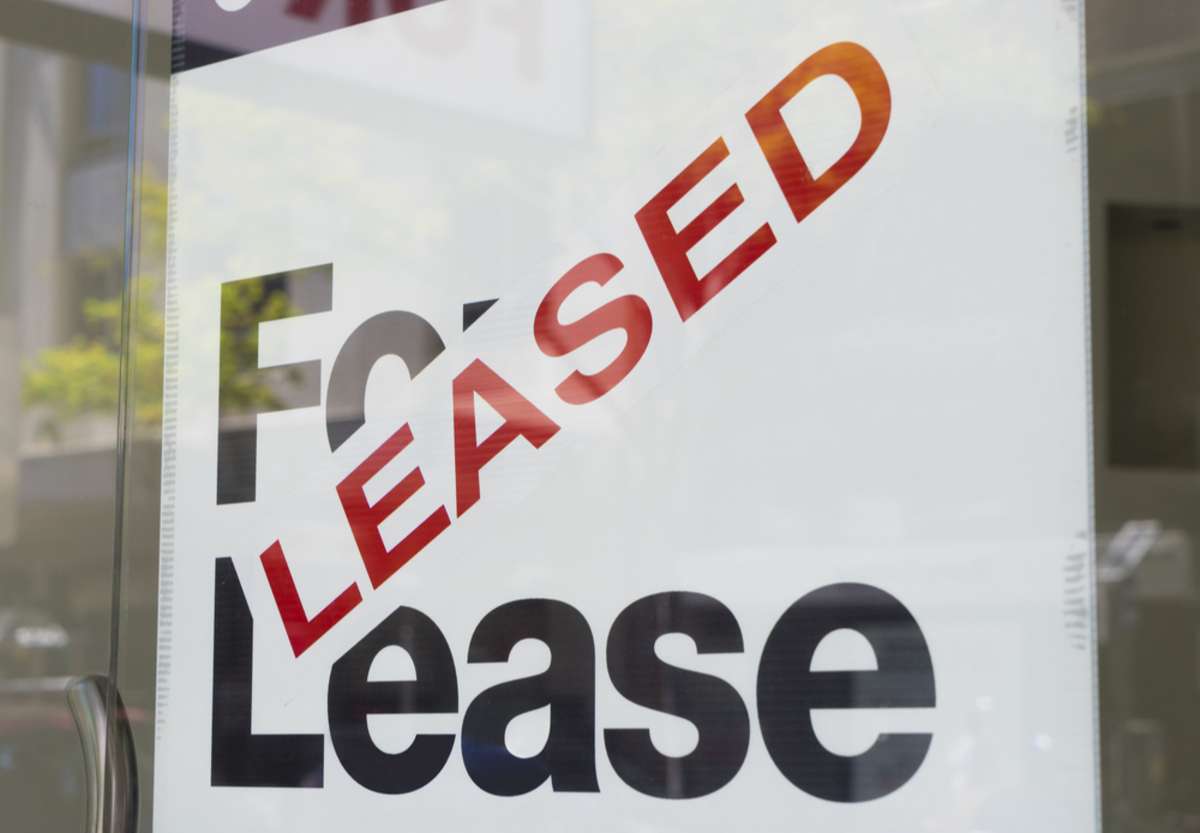 Some of our services include:
Tenant selection and management

Financial management

Utilities (including payments)

Contracts and vendor management

Inspections

Advisory (including crisis management)
In addition, thanks to our accreditation and reputation in the industry, we not only meet but surpass the rigorous standards set by the Institute of Real Estate Management (IREM).
Commercial Property Management Is the Smart Option for Investing Success
For real estate investors looking to maximize their income and enjoy the passivity of property ownership while minimizing threats and liabilities, commercial property management is the way to go. To learn more about our world-class property management expertise or how we help both tenants and investors succeed, reach out to the Brian Properties team!