What's Happening in Chicago Commercial Real Estate?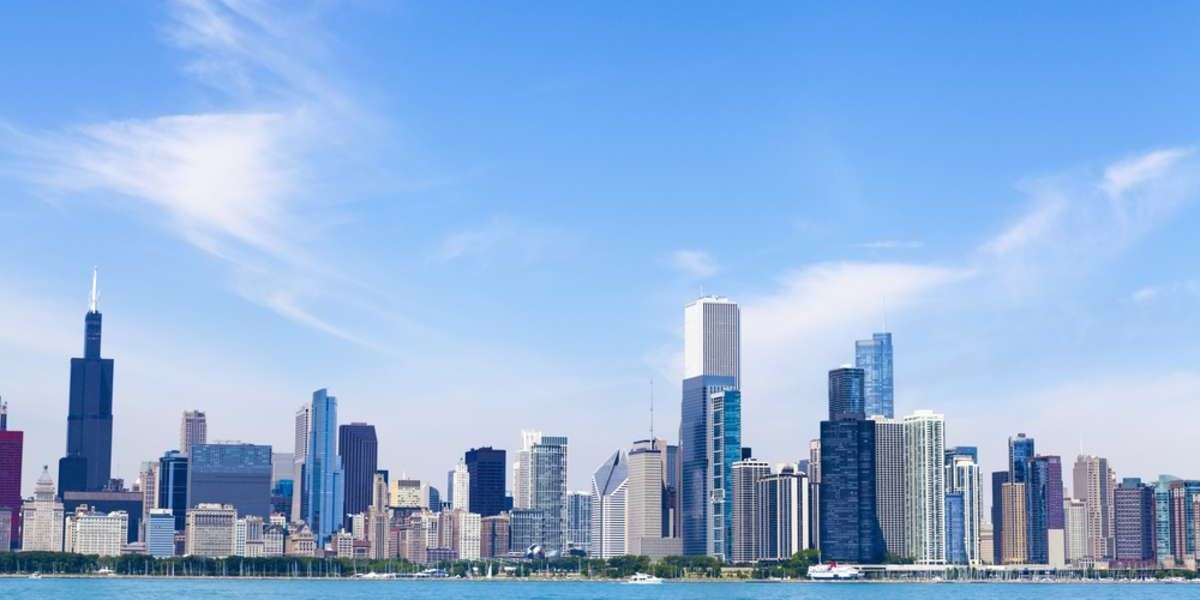 The Chicago commercial real estate market continues to show resilience and growth despite some economic uncertainties. Some notable trends and developments include:
Adaptive Reuse:
Redevelopment of underutilized properties, such as converting old warehouses into trendy office spaces or repurposing historic buildings for mixed-use projects, is gaining popularity in Chicago.


Tech and Innovation Hubs:
Chicago is establishing itself as a leading hub for technology and innovation, attracting startups and companies in sectors like fintech, biotech, and logistics. This demand drives the need for flexible office spaces and coworking environments.


Industrial Expansion:
The e-commerce boom has increased the demand for industrial spaces and warehouses near transportation hubs. Investors are exploring opportunities in the logistics and distribution sectors.


Sustainable Development:
Chicago emphasizes sustainable building practices and green initiatives. Investors are incorporating energy-efficient features and obtaining LEED certifications to attract environmentally conscious tenants.
Knowing the landscape for CRE in Chicago, let's focus next on some essentials for investing.