Chicago's status as one of the nation's leading commercial centers, location as a key transportation hub, and growing demand for retail space make it the ideal city to build and invest in commercial real estate.
In fact, with large-scale projects in the works, including developments in the industries such as biotech and manufacturing, Chicago presents a particularly exciting opportunity for commercial real estate investors eager to get in on the ground floor of commercial real estate deals.
Read on to learn more about why Chicago's commercial landscape is perfect for new constructions and how partnering with trusted professionals with in-depth knowledge of Chicago CRE is critical to success.
What Is New Construction?
New construction refers to buildings purchased from the builder or developer that constructed the project. Because it is new, no residence or rental history is attached to the building.
Why New Construction for Real Estate Investors?
New construction investment is a winning strategy for investors seeking to realize actual value from their outlay through a generally low-risk method.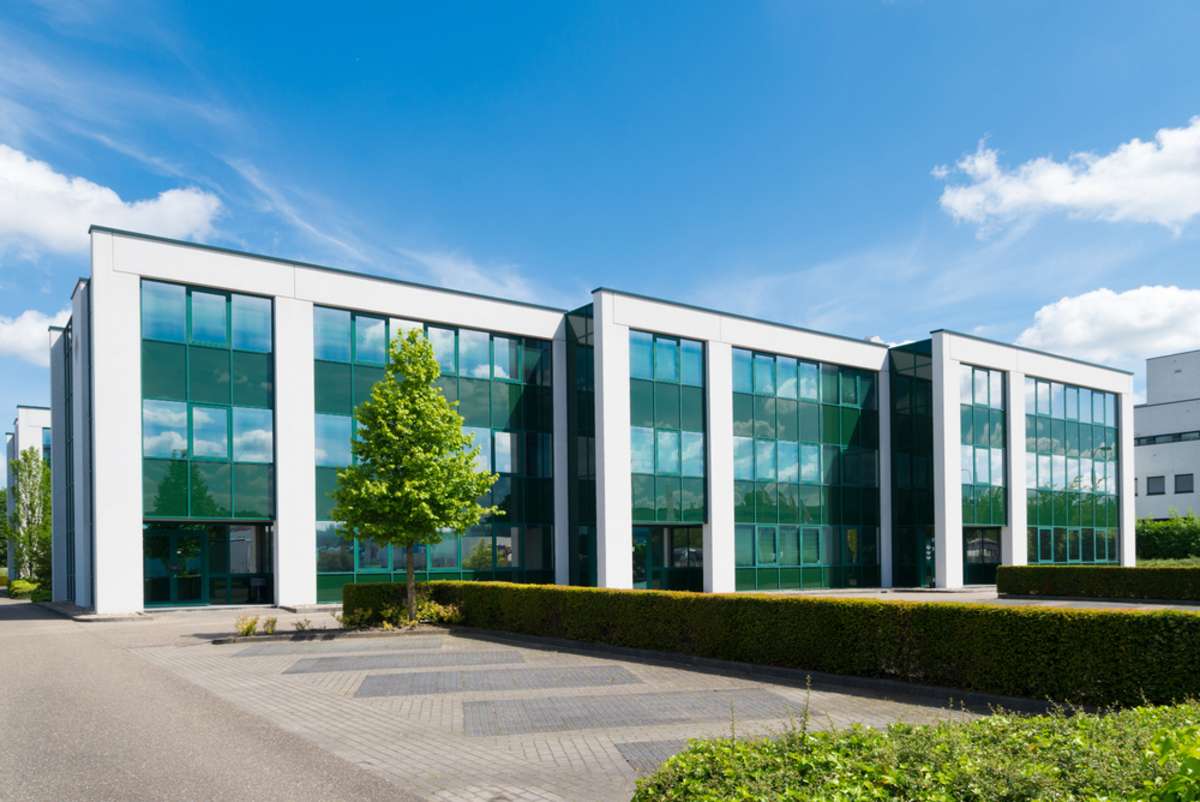 Some of the leading benefits of new construction include:
Small deposits to secure contracts on new builds, usually around 10% of the purchase price

Longer life of new buildings with stronger foundations, modern building techniques and lower long-term expenses, and robust materials

Compliance with ESG or environmental obligations

Legally obligated builder's warranty

Faster appreciation, especially during real estate booms

Access to the latest technologies

Potential access to government incentives

Customizable, e.g., flooring, lighting, plumbing, design

Stronger rent potential

New construction warranty of 10 years covering critical structural elements
One of the most vital benefits of a new build is that investors can choose the location, meaning there is a solid potential to get a foothold in an up-and-coming market with demand and positive indicators. As these areas grow and the number of residents increases, the overall landscape of the region shifts, with new amenities, social services, schools, and other services rising to meet the growing demand.
By researching and constructing solid markets, such as the real estate Chicago suburbs offer, investors can establish themselves in growth markets with positive indicators to extract as much value as possible from the deal.
Why Choose Chicago's Suburbs?
Because of their proximity to one of the nation's most significant economic hubs and a rising trend towards suburban living, the Chicago suburbs are seeing an explosion of amenities, with more and more enterprises selecting the suburbs as their location of business.
As a result, the standard of living is high. With a connection to nearly all of the significant U.S. transport hubs, it's a convenient location for renters and residents.
With a balanced and diverse economy and strong cultural identity, Chicago suburbs are becoming popular locations for work and play. In addition, growing investments in the fintech and biotech industries further contribute to a base of highly educated, high-earning professionals looking for affordable housing outside the city.
Chicago multifamily is showing solid numbers with steady rent growth of 16.2% year on year and a vacancy rate of 4.8%. In addition, 9,317 new units were delivered through Q2 2022, and another 2,678 are under construction.
Economic development is at the forefront of Chicago municipality's plans, and a combined effort may bring about even more economic prosperity benefiting the Chicago metropolitan area.
Even though Chicago is a primary market, it has a lower cost of living than its counterparts, Los Angeles and New York City, creating attractive value for investors and residents alike.
Additionally, its status as a robust logistical hub will help support growth in the industrial sectors presenting opportunities in industrial and warehouse construction.
The Importance of Engaging With CRE Experts
While real estate in Chicago suburbs presents a unique opportunity for investors, it is essential to remember that Chicago is divided into 77 communities with varying sizes, demographics, and amenities.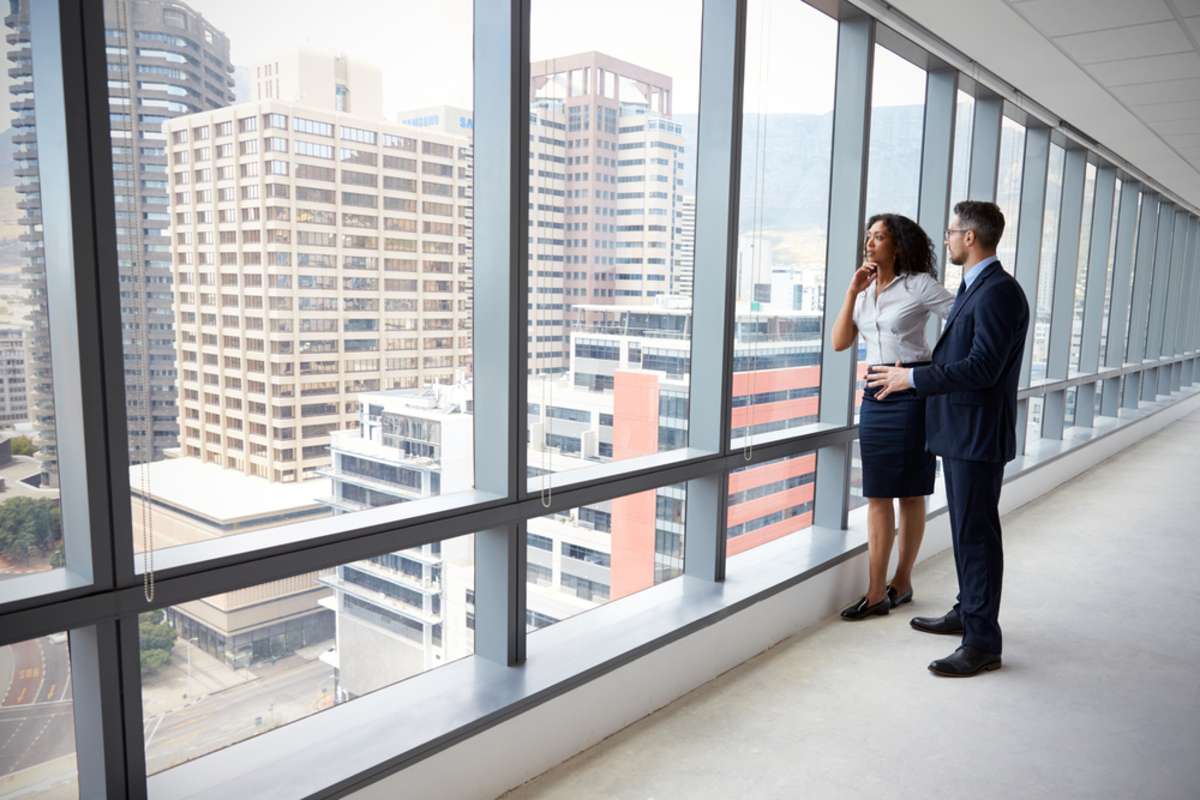 Careful research is recommended, and partnering with a commercial real estate management team specializing in the Chicago markets is one of the easiest ways to get ahead of the curve. Our team of Chicago property specialists has helped investors secure long-term assets in the office retail, industrial, and multifamily categories through vigorous market research and deep knowledge of the Chicago suburban market.
Chicago Suburbs are Prime for Commercial Real Estate
Investors looking for value, security, and growth potential must look at the Chicago suburban market.
With a labor stronghold, better pricing, and exciting investment into the business district and surrounding market, Chicago suburbs look like a substantial investment, especially in the multifamily and industrial space for new builds. So if you're looking to enter the Chicago CRE market on a new build or are interested in learning more about the economic direction of the Chicago markets, reach out to the Brian Properties team today.