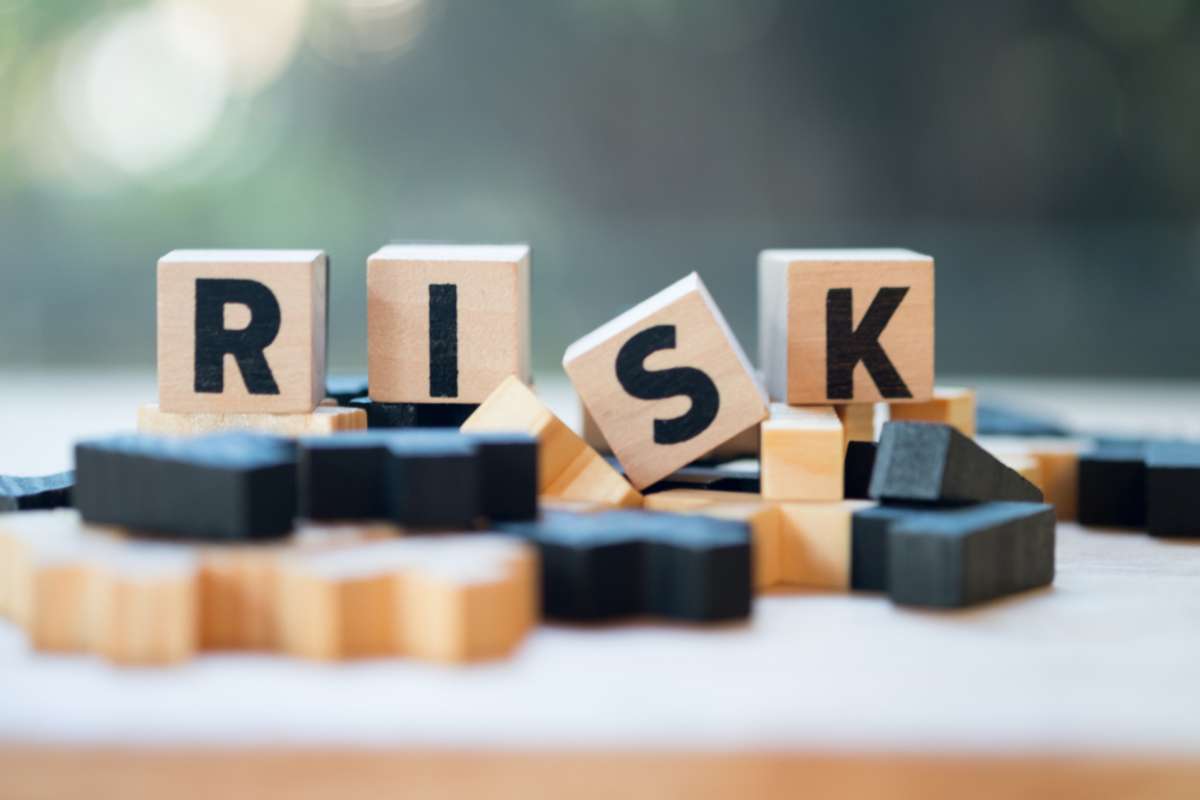 Commercial real estate (CRE) can be a powerful vehicle for investors seeking high-end deals. In addition, due to appreciation and a stable cash flow, it can be an attractive option for investors looking to enter the real estate game for a long-term sound alternative.
However, this doesn't mean there aren't inherent risks, just like any investment.
Thankfully, through deep research and a thorough risk assessment, commercial real estate investors can determine, plan for and minimize many of these threats to their portfolio and invest confidently in CRE.
This blog looks at some of the significant risks and rewards associated with commercial real estate investing and how partnering with a trusted team of property experts can alleviate some of these risks.
Four Risks and Four Rewards of CRE Investing
Commercial real estate is much more accessible to investors than it was in the past. So let's begin by looking at some of the rewards this shift in the landscape has made.
Rewards Of Commercial Real Estate Investing
Choosing the best commercial real estate opportunities in Chicago, IL, can lead to plenty of rewards. Here are just a few!
Higher Return Potential
CRE investors generally benefit from a higher cash flow due to multiple income streams, i.e., several commercial tenants in one space, than other investment classes and real estate types.
Dealmakers can leverage high-value financing to access even larger deals and build more substantial portfolios.
Tax benefits and strategies also contribute to this higher return potential allowing investors to keep more of their money from deductibility, depreciation, and deferability.
Diversification
Inherent in CRE is a range of investment options, from duplexes to shopping centers or multifamily apartment blocks for investors to choose from. Not only does this diversification give investors a greater choice, but CRE is also a traditionally vital asset considered a hedge against inflation and precarious economic downturn.
A basic human need for shelter and spaces to conduct economic activity underpins this security.
There's also greater location diversification as it's easier to make long-term investments. So, for example, if you're on the west coast, there's no reason you shouldn't consider the hottest real estate Chicago suburbs offer for a more balanced portfolio.
Long-Term Appreciation
Commercial real estate properties can appreciate over time leading to a large payout to investors at the end of the deal. This increased demand over time is one of the most substantial benefits of CRE and rewards patient investors looking for a stable long-term option.
Cash Flow
CRE investments continue generating income, even with less than 100% occupancy for buildings with multiple tenants. This creates a more reliable income that is not as volatile as the stock market and does not generally react as severely to the extreme ups and downs of the market.
Risks Of Commercial Real Estate Investing
Undertaking a risk analysis is an integral part of pre-investment research. Remember the following four critical points when considering a CRE investment opportunity.
Market Risk
There's always an external threat of market risks, such as an economic downturn. For example, a recession could mean job losses leading to fewer tenants in an office building.
However, as deals are long-term and generally reward patient investors willing to weather the ups and downs in the long run, the risks are much more mitigated than those of the stock market.
Tenant Risk
Tied into the point above is the situation in which tenants cannot make rent—this can impact the investment's cash flow. Again, this could be due to economic conditions, vacancy rates, and general market trends.
Financing Risks
Commercial deals require significant capital investments, which can be rewarding to investors and pose issues getting projects off the ground. In addition, CRE deals are subject to interest rates and the conditions of the lender financing, which may create roadblocks during the syndication of the deal. Real estate is also prone to bubbling due to speculation.
Operational Risk
While a residential investor may manage their property individually or through a trusted property manager, large-scale commercial deals mean trusting the syndicating party to underwrite and manage the deal successfully.
For example, if you're looking for the best real estate Chicago offers, you'll want to partner with a trusted enterprise like Brian Properties, with experience managing and facilitating deals in this environment.
With an experienced commercial real estate team, first-time investors can overcome the long list of duties for successful building management, from maintenance to legal obligations.
The Benefits of Professional Insights in CRE
With a deep understanding of Chicago real estate, our specialist team can help investors determine the best deals on the market and provide ongoing support with property management, assistant property management, bookkeeping, maintenance personnel, and clerical help.
We undertake comprehensive market studies and have been in the game since 1973, helping match investors to successful deals, whether an office, medical, retail, or industrial project.
Become a Confident Commercial Real Estate Investor
Partnering with trusted real estate specialists who know a particular region is one of the best ways to make informed, confident commercial real estate investment decisions.
If you're ready to learn more about the power of commercial real estate in Chicago and how it can help you build a strong portfolio, reach out to the Brian Properties team today.