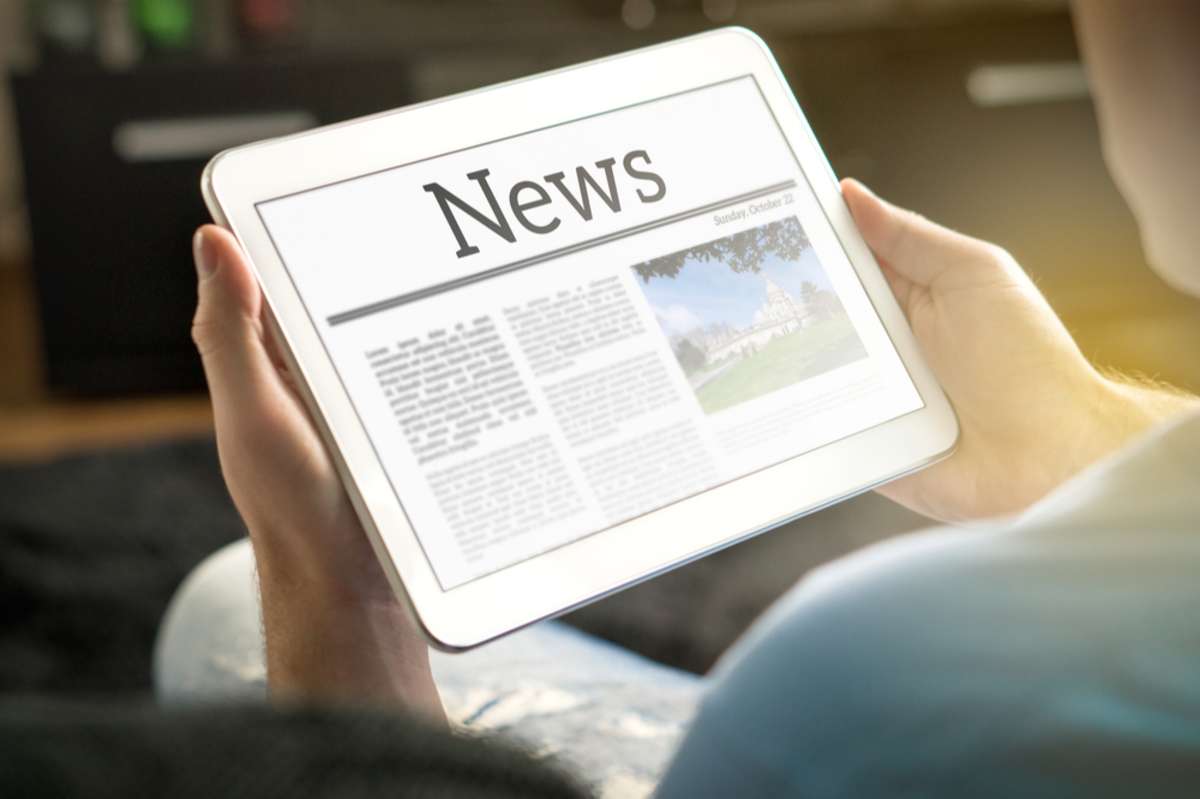 The year 2022 presented a challenging financial climate for commercial property investors, and many effects have carried on into 2023. Marked by high inflation, booming interest rates, and general market uncertainty due to geopolitical tensions and the war in Ukraine, supply chain issues were severely disrupted, and lenders lost confidence.
Investors should be more discerning when considering commercial real estate for sale investment prospects in 2023. However, thanks to the diversification of commercial real estate and its traditional longevity in difficult financial periods, there are still great deals out there.
Today we talk about some of the fundamentals of commercial real estate, what investors can do in 2023, and how experienced investment groups can help investors navigate this by investing in the Chicago commercial real estate market.
Issues Facing the CRE Market
The commercial real estate market may seem like a challenge due to lagging forces carrying over from 2022, such as:
Supply chain issues and disruptions due to the war in Ukraine and lagging issues from the Covid-19 pandemic

General housing affordability and lender uncertainty due to record-high interest rates

Inflation impacting the cost of raw materials and high labor costs stunting the growth of new builds and commercial projects

Fewer homes are on the market due to high rates and slowed seller financing
However, it's not all doom and gloom for commercial real estate news.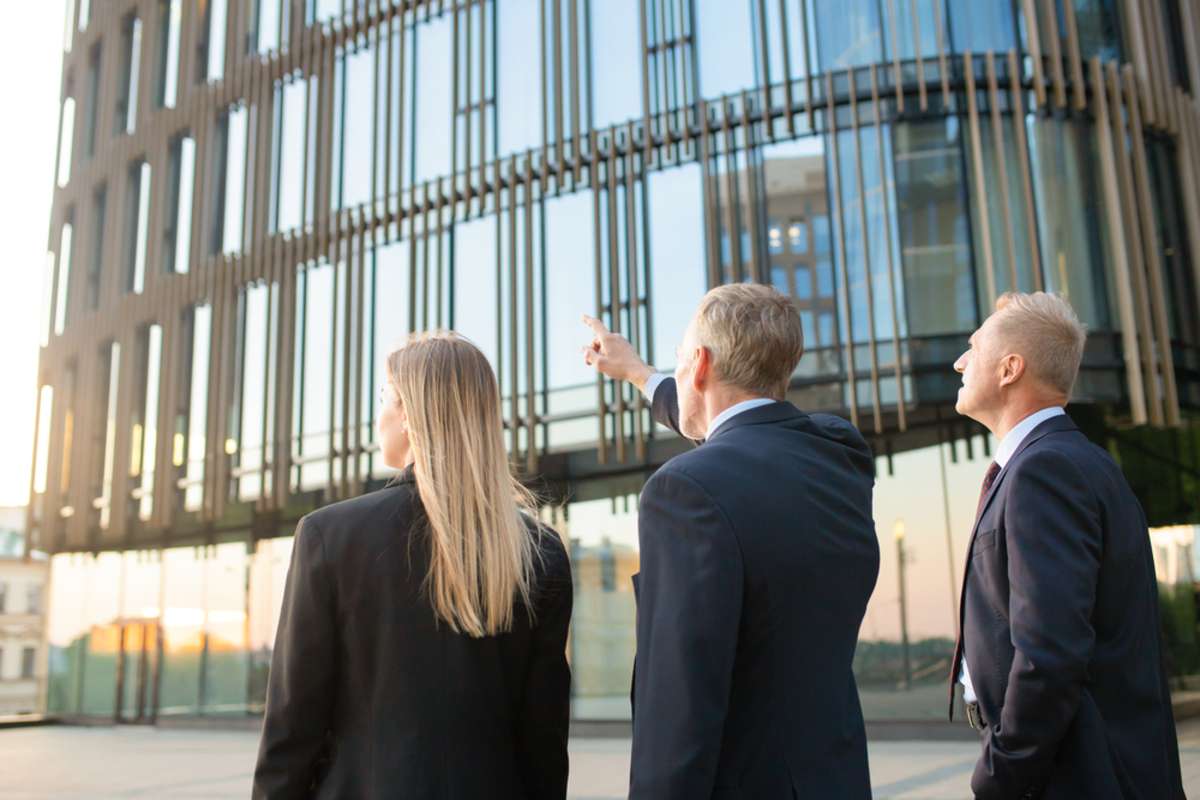 Specific subtypes of commercial real estate, such as multifamily, can perform well in a recessionary period due to the lowered building costs and the delay in first-home buyers securing a property and opting to extend leases. In addition, mortgage rates are expected to drop towards the end of 2023, rewarding patient investors who can make investment decisions with more time and clarity.
Timing will become an ever-increasing tactic of success in 2023. A creative, forward-thinking approach, such as focusing on affordable residential housing, could be a smart move to meet the ever-growing demand.
Fundamentals of CRE
So if CRE is still a good idea, let's examine some of the fundamentals of CRE and why investors should consider the real estate Chicago suburbs offers as a vital investment location.
Cash Flow
Commercial real estate assets provide investors with regular passive income through rental payments. Unlike stocks that can pay dividends inconsistently (or not at all), CRE investors benefit from stability through payments into their accounts to reinvest or save.
In the case of multifamily assets, for example, several lessees mean a cash flow supported by several income streams, which is much less prone to total vacancy and cash loss.
Diversification
As one of the largest commercial hubs in the country and surrounded by 14 counties in a massive metropolitan area, greater Chicago offers investors a promising array of diversification options.
Investors can choose from warehouse and industrial options boosted by a robust e-commerce landscape to retail opportunities in the booming, culturally essential, and bustling suburban centers.
Additionally, commercial real estate has a low correlation with the stock markets. It reacts differently to market conditions, meaning by investing in CRE and even different types of CRE, you are spreading risk across several investment types.
Tax Advantages
With such a high inflation rate plaguing U.S. bank accounts, holding cash can mean losing money if it's not earning interest.
One of the ways CRE investors maintain financial health is through the powerful tax advantages such as depreciation created through commercial real estate. Property groups and investment managers can assist investors in reducing their tax obligations by participating in an investment strategy.
Inflationary Hedge
Adjustable rents mean pricing can reflect fair market prices and the economic environment. This gives commercial investors wriggle room in a tight economic climate.
Additionally, as income grows, goods and services prices rise, leading to higher rents.
Leverage
The more equity you build in the property, the stronger your position overall means greater access to debt to build the portfolio. Once the mortgage or investment capital is paid off, the incoming cash is entirely passive, creating a flow of savings with no debt attached.
How to Unlock CRE Benefits
When considering commercial real estate for investment, the real power comes from partnering with a trusted property specialist group with in-depth experience in a specific location. With extensive knowledge of the Chicago suburbs and its commercial real estate opportunities, Brian Properties can guide you to the right CRE for your portfolio.
Brian Properties Can Help You Find the Best Commercial Real Estate For Sale in 2023
Commercial real estate's resilience and earning potential make it a smart choice for investors looking to diversify and protect against adverse financial conditions. While there are some pressures on the overall market and lagging effects from unforeseen events, opportunities, especially in the Chicago residential and multifamily spaces, have remained strong.
Reach out to the Brian Properties team today to learn more about investment opportunities in the Chicago area and how we can help you build more wealth through commercial real estate!