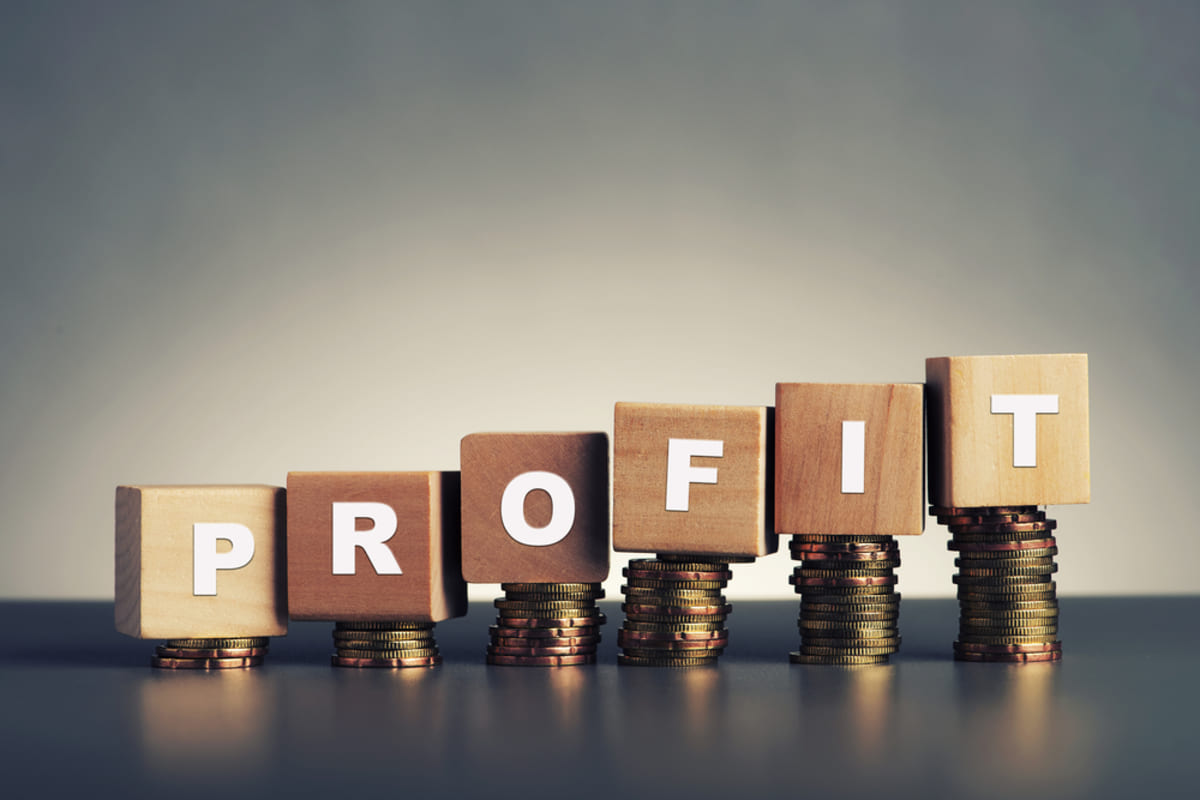 As the Chicago commercial real estate market develops and the landscape shifts, landlords and investing professionals are becoming increasingly aware of the need to maximize their profitability while reducing vacancy, workload, obligations, and costs.
Luckily, there's a superpower that successful property investors and owners use to unlock more substantial margins and leverage effective occupancy solutions: the best commercial real estate brokers Chicago offers.
These specialized services can significantly improve a landlord's bottom line by streamlining the leasing process, attracting quality tenants, optimizing marketing strategies, and much more.
This blog looks at why landlords should consider the expertise and creativity of a commercial broker, what value brokers deliver to landlords, and how Brian Properties' elite brokerage services are helping clients unlock property success in the Chicago and broader Chicago area.
Market Knowledge and Specialist Insights
Experienced brokerage firms with a historical presence in a specific region possess an in-depth understanding of the real estate market and economic climate.
Some of the critical insights brokerage firms can leverage include:
Regional-specific trends: Brokers can analyze population dynamics and demographics, migration patterns, jobs market, tenant needs, investor needs, and more to maximize the profitability of an asset.

Vacancy and occupancy rates: One of the critical drivers of financial health, they can determine which services and industries are seeing high occupancy rates and leverage this information to place highly liquid and successful tenants in a commercial property.

Rental rates: Brokers can leverage 'comps' and specific property technology to analyze and compare rental rates and markers within the zone by examining similar properties.

Upcoming developments: Understanding investment into the zone, whether local, state, or federal, and how this flow of capital will impact property demand and pricing is an essential component of market insights.
At Brian Properties, Inc., we've worked in the Chicago region since 1973. With decades of experience in the market, we leverage professionalism, expertise, and rigorous market research to help our landlords gain a competitive edge in this popular market. We go beyond the standard research protocols with access to additional demographic information, traffic counts, and zoning ordinances.
Tailored Marketing Strategies
Tenant outreach and attraction is the lifeline of maintaining high occupancy rates, tenant retention, and finding the right tenants for a specific asset.
By accessing and leveraging large networks of professional contacts and deploying tech solutions like databases, leading brokerage firms can deliver personalized marketing strategies to help target high-potential tenants. Through these relationships, brokers can also maximize exposure, creating a wider pool of potential tenants before honing in on the highest-quality candidates.
Additionally, by deploying real estate marketing strategies, brokers can pinpoint an asset's most attractive and impressive features to solicit a higher rental rate.
The Brian Properties, Inc. approach includes several inbound and outbound strategies within a proven marketing framework. Some of these strategies include but are not limited to direct mail, advertising in local materials, partner outreach, and developing materials such as brochures and signage.
Tenant Selection and Risk Minimization
One of the primary duties of commercial real estate brokers is to act as a bridge between landlords and potential tenants. This means implementing a tenant qualification process.
Commercial brokers can leverage in-house strategies to qualify tenants. This is often done by assessing tenants through a needs analysis and financial background check.
A financial background check may include:
A statement of business income and tax returns

Professional references

Corporate financial statements

Creditworthiness

Business structure

Background on directors and certificate of incorporation
A needs analysis may include:
Budget

Space requirements

Amenities and local environment

Required access to transport and parking

Permitted use and restricted use limitations

Culture fit

Previous rental history
A thorough analysis of tenants will minimize the risk of business failure, limiting vacancy and promoting long-term profitability.
Lease Administration and Negotiation
Lease negotiations are a complex process requiring intricate knowledge of legal concepts, corporate law, contract law, the local commercial environment, and any restrictions due to local, state, or federal laws.
As lease agreements differ for commercial properties, most terms are up for negotiation. Terms such as permitted use, length of occupation, and improvements (like a tenant improvement allowance) are fundamental clauses that must be carefully addressed and agreed upon.
An experienced broker can advocate for favorable but equitable terms within the agreement while putting safeguards and protections to protect the asset from losses or damage.
Tenant Communication and Retention
Some brokers, such as our team here at Brian Properties, Inc., also offer management services. We can nurture these relationships and manage tenant needs and concerns on an ongoing basis, whether it be maintenance, support, or insurance enforcement. This commercial properties management service adds trustworthiness and service to the tenant experience.
This, in turn, adds to a higher retention rate, contributes to the culture of tenant support, and expands the longevity of the occupancy.
Some ways Brian Properties, Inc. provides top-tier tenant retention services include immediate attention to all tenant issues, 24/7 service, digitized bookkeeping and billing for timely and transparent rental collection, and more.
Market Rent Optimization
Finding the balance between a rental rate that provides sufficient cash flow and is attractive enough to locate the right tenants for the space comes from experience and profound knowledge of the surrounding rental market and economy.
Experienced Chicago brokers leverage vast databases, experience, and market research to set competitive rental rates based on Chicago commercial real estate comps without sacrificing occupancy.
Managing Chicago Commercial Real Estate Is More Profitable With the Right Brokers
Commercial brokers provide an invaluable service to investors who don't want to waste their time marketing, evaluating, sourcing, negotiating, and managing commercial tenants. Brian Properties, Inc. has been a trusted partner for CRE investors since 1973, providing elite, comprehensive services for all aspects of commercial real estate management, brokerage, and leasing.
In the competitive Chicago market, having the backing of an experienced, reputable broker is a landlord's secret weapon. To learn more about how landlords can unlock these benefits, request a free copy of "The Ultimate Guide to How a Commercial Broker Can Help Landlords Succeed" or reach out to our team to learn more.