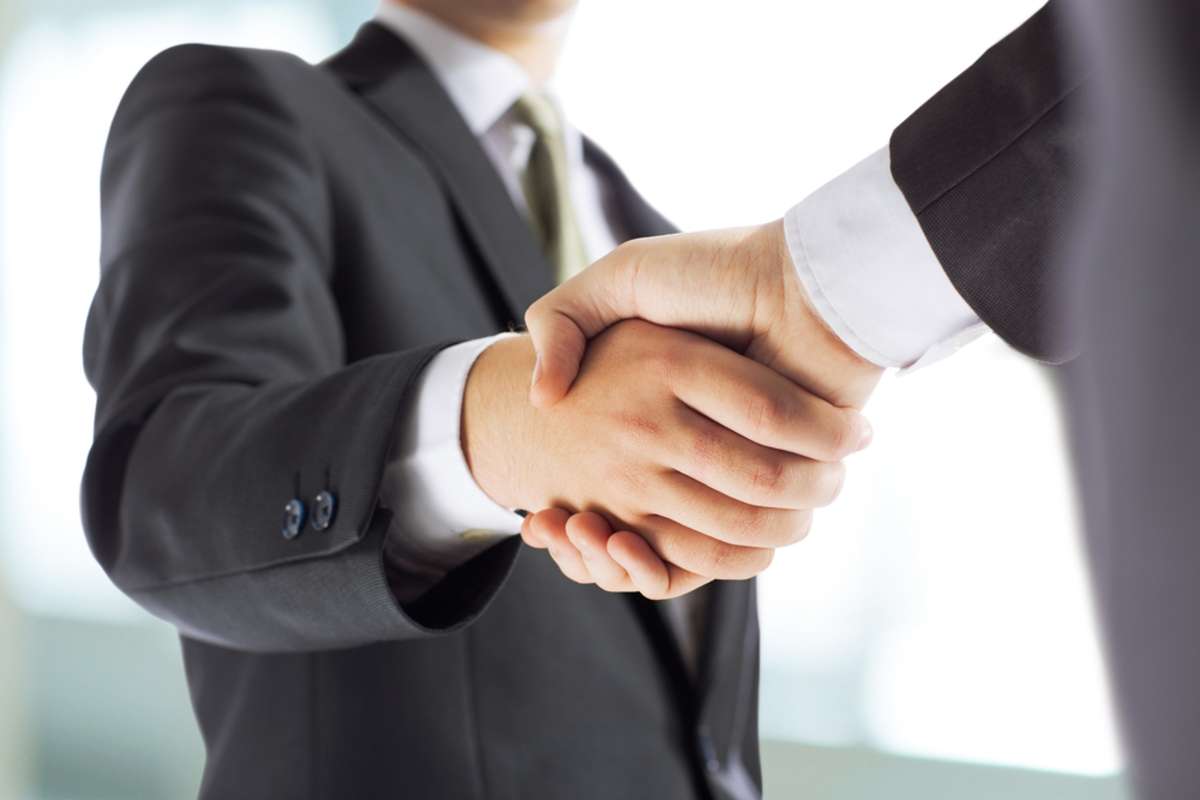 Building a strong landlord-tenant relationship is an essential component of successful commercial property ownership. It can lead to better communication, facilitate easier dispute resolution and establish your name as a trusted professional.
It's not easy, but with effort and dedication, you can forge real and mutually beneficial connections — not to mention it makes the whole CRE investment experience a lot more fun.
A smooth tenancy means tenants are more likely to stay and renew the lease if they feel comfortable and supported. So, today we look at five critical aspects of the landlord-tenant relationship, how to manage them, and how property management commercial specialists can help strengthen tenant relationships with expert insights.
5 Critical Aspects of the Landlord-Tenant Relationship
Becoming a better landlord involves considering the needs of tenants, high-level communication skills, and a solid understanding of the commercial real estate market and processes.
If you're a new investor or just starting your commercial real estate journey, there are always opportunities to learn and develop the necessary skills. Our expert commercial property managers are also here to help!
1. Lease Negotiations
The lease is the legal foundation of your relationship. It codifies everything from financial expectations to maintenance duties and occupancy periods with your business tenants.
A firm understanding of the lease and an open discussion during the negotiation stages are essential. Transparency and flexibility are your friends in building the start of a positive relationship with new tenants at this stage.
As a landlord, you can expect questions from your tenants regarding terms, lease duration, options for renewal, maintenance responsibilities, business-related clauses, and more. Therefore, taking the time to understand your tenant and their unique business needs can also assist during this essential lease-building stage.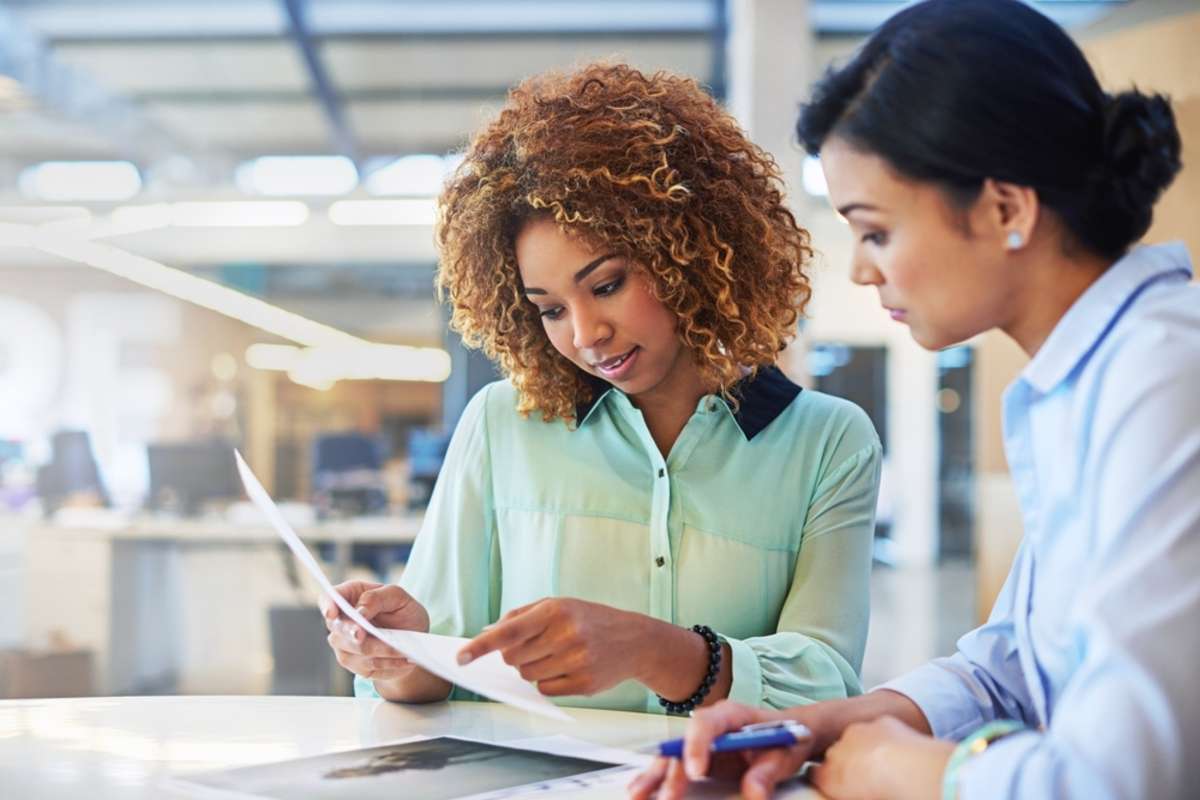 For example, they might request a tenant improvement allowance to set up the space. This can be an excellent incentive to encourage a good business owner to sign a lease for your building.
Remember to consider the market conditions and how they might affect their commercial activities and lease terms. Consider local professional assistance, such as Chicago commercial property management companies, for complex lease agreement details or when you hit a roadblock in negotiations.
2. Rent Collection, Escalations, and Expenses
Rent collection should be streamlined and reliable. To help with this, determine the most tenant-friendly methods of paying rent (this may change from person to person) and provide those for your tenants. Online portals are a common strategy for convenience and good documentation.
Naturally, rent escalations are common in long-term leases. However, when it's time to increase rent, the process must be clearly defined within the lease agreement specifying the frequency, strategies of calculation, and justification. Consider property income, market trends, and the impact on the tenant's business and their bottom line.
Aligning expenses, property tax, insurance, CAM (common area maintenance), utilities, building maintenance and repairs, taxes, and local fees is also essential. Research the market standards and how these costs are usually divided, then speak with tenants and property experts where necessary.
3. Communication Strategies
Open communication channels, including multiple means of contact, are essential to maintaining strong tenant-landlord relationships. Additionally, maintaining consistent contact, such as through a newsletter of quarterly updates, is a great way to keep tenants in the loop about updates and upcoming events.
Regarding maintenance requests or issues, fast, effective strategies for lodging maintenance requests are essential to deal with issues before they transform into larger problems.
Finally, feedback is essential for stronger ongoing relationships, so consider surveys and encourage tenants to share their insights.
4. Dispute Resolution
Conflicts will arise from time to time throughout the occupancy period — even with a good tenant. So, it's essential to prepare for these disputes, have a mediation process, and know the lease back to front!
Keeping physical copies of all communications and essential documents is a great habit, and always bring in professionals if things deteriorate.
Legal representation should be considered in extreme circumstances in which there are no clear remedies.
5. Maintenance and Repairs
Wear and tear are part and parcel of commercial property ownership, and sometimes accidents also happen.
The question is: who covers which costs?
Your lease agreement should specify in clear terms which party is responsible for which maintenance and repair jobs. Some property owners may consider an additional fee or higher rental rate to cover the common area maintenance costs (CAM).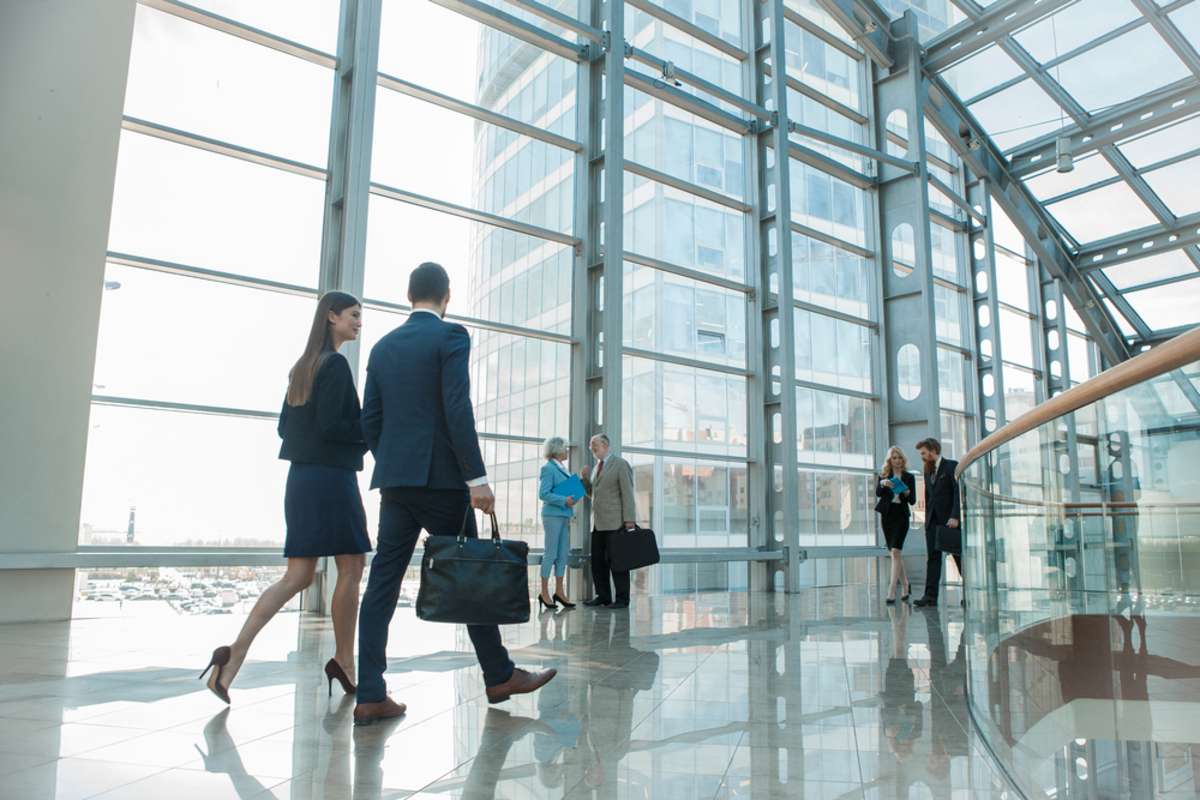 In addition, conducting regular property inspections can help uncover problems before they worsen. This is where professional common properties management can help stay on top of all maintenance issues.
Consider Chicago Commercial Property Management Companies for Stronger Tenant Relationships
There's a lot to think about as a commercial property owner. Maintaining strong relationships with business tenants requires ongoing commitment, an understanding of the tenant experience, and a deep knowledge of the legal and technical components of the role.
Sometimes, working with a professional partner is one of the most mutually beneficial ways of maintaining strong relationships and meeting all expectations. For commercial real estate owners in the Chicago area, Brian Properties is a trusted partner! We offer expertise and guidance tailored to each party. Connect with our team to learn how we manage tenants for better relationships and optimal revenge for investors.
You can also get more expert insights when requesting a free copy of "The Ultimate Guide to Commercial Property Management in Chicago!"