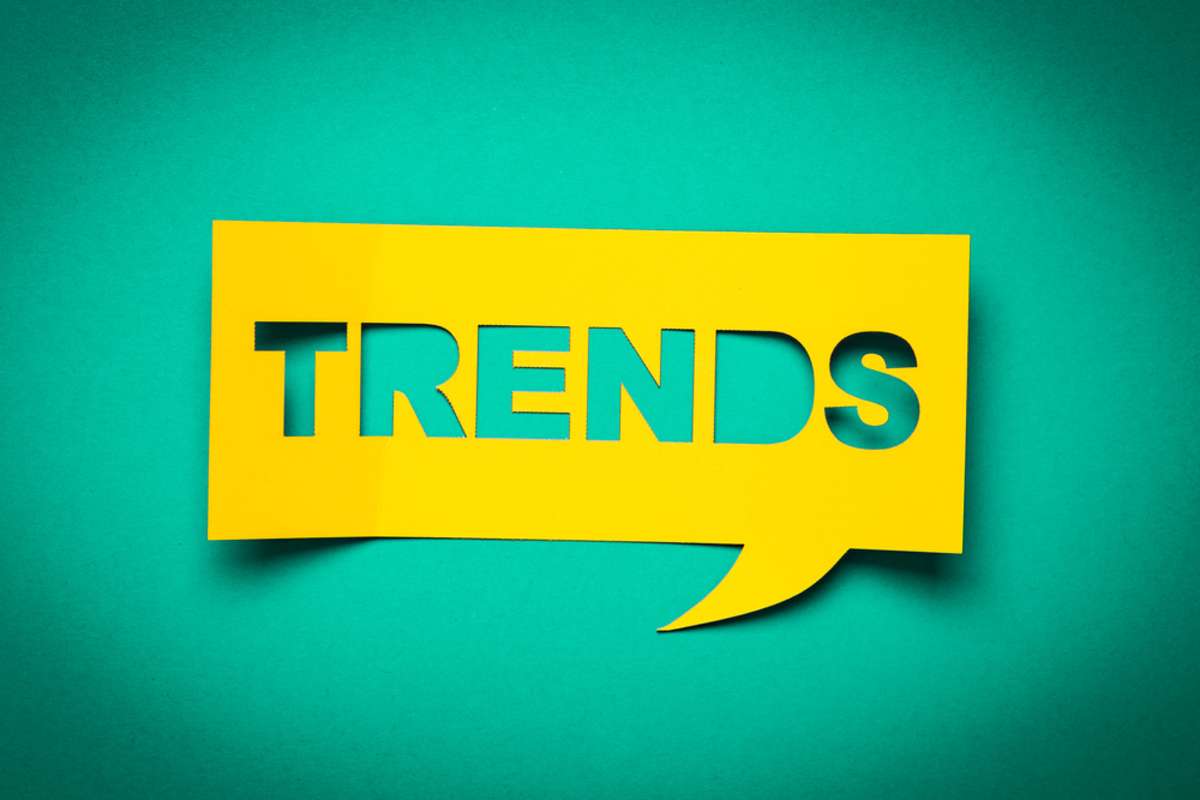 As the third biggest city in the country and a fundamental transport and economic hub, the Chicago market and its commercial real estate market is an exciting and dynamic landscape. The melting pot of cultures and strong job market make the city and the Chicago suburban areas highly desirable and dynamic zones for both work and play.
As priorities shift and technology develops, Chicago commercial property management companies must navigate this ever-changing market and stay on top of trends to offer the best service possible.
What are the latest trends real estate investors should keep an eye on? Today we'll talk about three emerging trends for Chicago-area commercial real estate and how they can impact your success for current and future investments.
1. Green and Sustainability Initiatives
Chicago is a proud 'green city' with over 580 parks and 8,300 acres of green areas. This has thrust environmental and social governance (ESG) into the public domain.
Chicago has a climate action plan, and the city's investment criteria clearly define energy-efficient markers.
This emphasis on sustainability and green energies has significantly increased the demand for energy-efficient buildings. Investment groups are finding that along with being net-positive for the environment, ESG certifications and implementations can also generate more profits as operational costs are minimized through these technologies.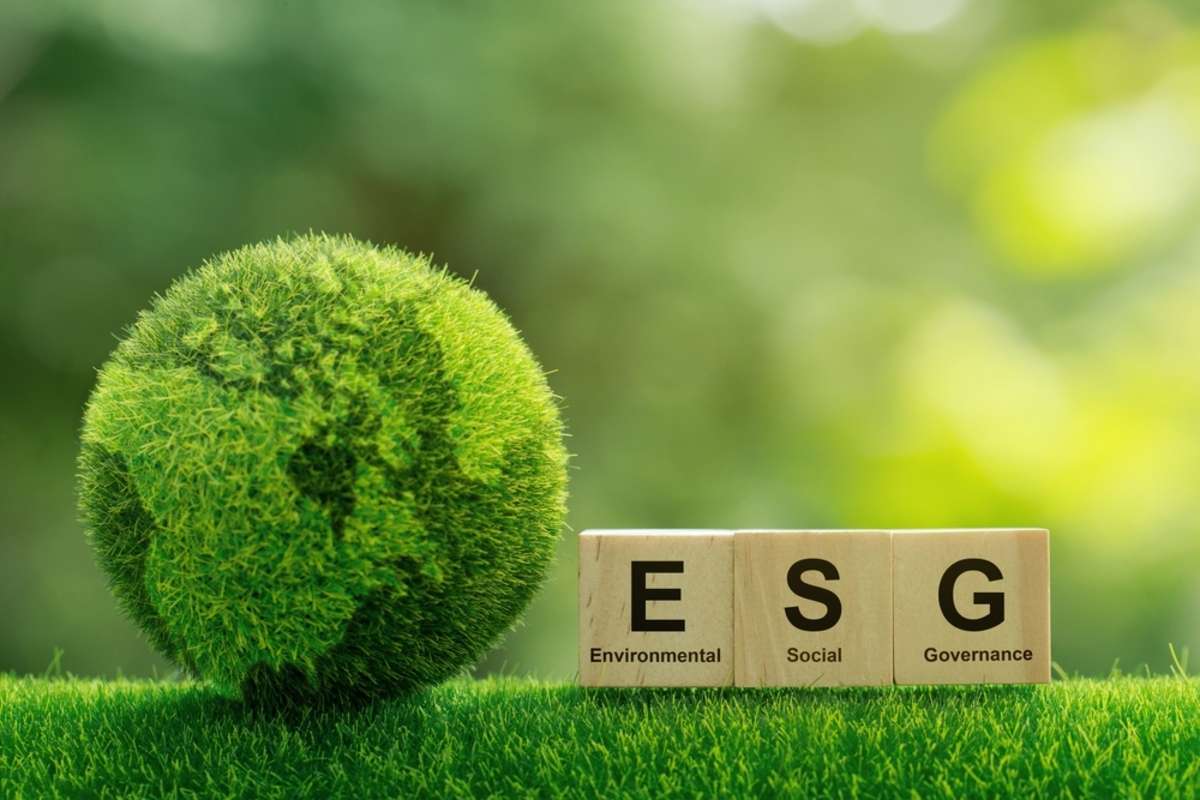 Property owners and managers may be expected to implement smart technologies to attract and maintain building tenants to capitalize on this trend. In the case of brokers, investor demand may see smart-tech and green building certifications become a prerequisite in securing a deal.
Some examples of this may include:
Smart sensors and meters
Stronger LED lighting
Insulation
Efficient home heating and cooling HVAC
Efficient appliances
Smart thermostats
Green areas, vertical gardens, and green roofs
Air quality control and measure
The space is rapidly shifting, and with the opened doors of AI (artificial intelligence), we may see further developments in automation and energy conservation.
2. Flexible Workspaces
Due to the Covid-19 pandemic and the flow of economic and societal trends, the idea of the modern workplace has shifted.
A flexible workspace offers employees several different work options and amenities. These buildings offer highly customizable spaces that facilitate a more autonomous and employee-driven work experience in which the area adapts to employee needs. Flexible workspaces are used to boost productivity.
In general, these workspaces are governed by more flexible lease arrangements and often much shorter lease durations. Agreements are usually in the form of a monthly or yearly membership. In addition, it's a much more affordable option for many smaller companies, as businesses only pay for the space they occupy.
Flexible workspaces are often amenities heavy and may include:
Fully furnished office options
Communal amenities such as WiFi, printing, coffee, mail, joint events, outdoor areas, and more
Quiet areas
Multiple spaces such as conference rooms, "reduce noise" spaces, and open areas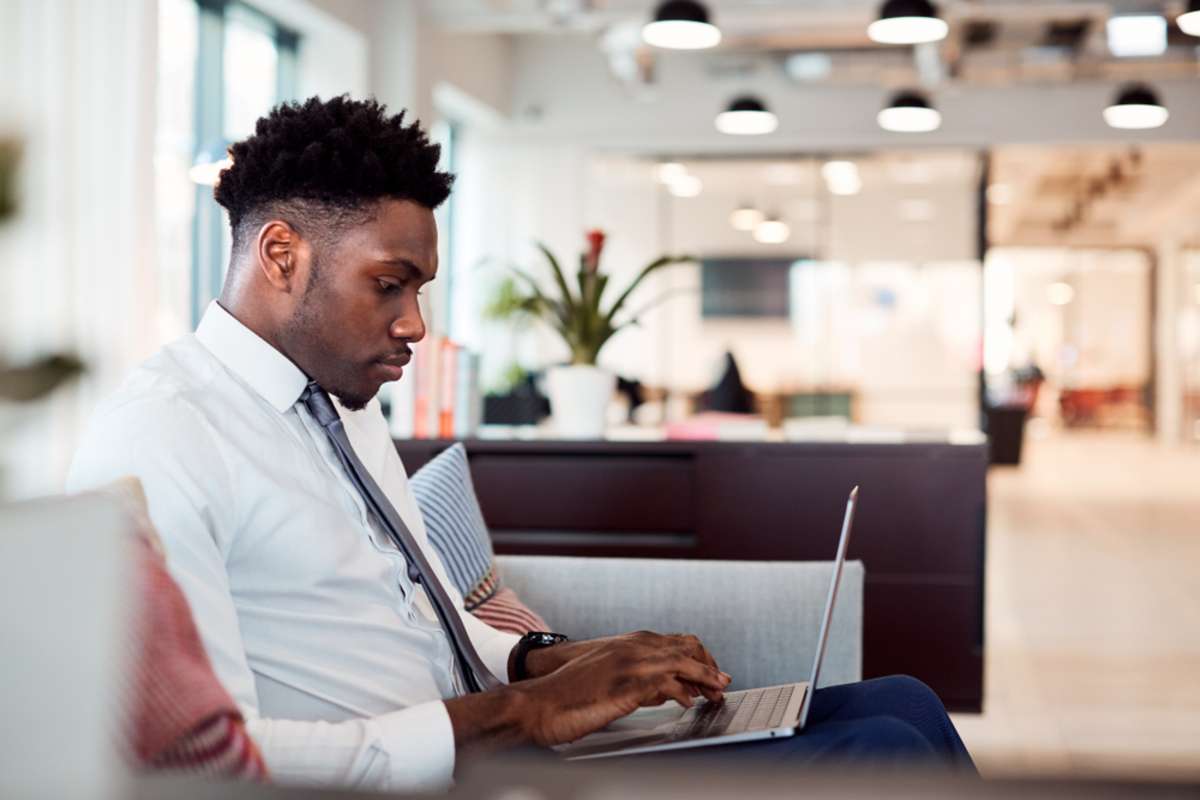 In the push to attract workers back to the office space, property managers in Chicago are seeing properties adapting to this trend by providing flexible workspace solutions that cater to the evolving needs of businesses.
Additionally, coworking businesses are taking hold in the suburban Chicago market, and we will see an upswing in commercial real estate businesses seeking out these spaces — especially in decentralized locations across wider Chicago to reduce commute times.
3. An Enhanced Tenant Experience
A tenant-first experience is more important than ever in the property management commercial space.
However, what this looks like in practice will depend on the commercial property type and lease agreement. Some general ways property managers and specialists are working to improve the tenant experience include:
Developing a property-tech framework and smart building practices to improve communication, energy efficiency, automated maintenance requests, and more
Health and wellness developments such as a focus on air quality, comfort (ergonomic fit-outs), access to natural light, bike storage, and indoor plants
Focus on openness and streamlined communication practices, such as incorporating newsletters or regular updates to the community
Community events such as workshops, guest speakers, and mixers, as well as tenant appreciation efforts such as prizes or reward systems for long-term leasing
Continuous improvement from feedback and surveys to get to the heart of what tenants are experiencing and their ongoing needs
Flexibility and access through expansion opportunities, shared workspaces, and ample parking and security concessions
Developing and optimizing the tenant experience is key to future success in an uncertain and highly competitive market.
Capitalize on Commercial Real Estate Trends With Expert Help
Watching and capitalizing on trends can help real estate investors find new properties before other investors or adapt current assets to meet ongoing tenant needs and improve occupancy rates. However, watching and acting on the right trends can be challenging without expert insights!
In the ever-evolving world of commercial property management in Chicago, Brian Properties stands out as a leading example of embracing and capitalizing on the top trends in the industry. To learn how we stay up-to-date and help investors make smart decisions regarding current and future investments, connect with our team!
We also hope you'll request a free copy of "The Ultimate Guide to Commercial Property Management in Chicago!"