What to Expect as a Commercial Property Owner in Chicago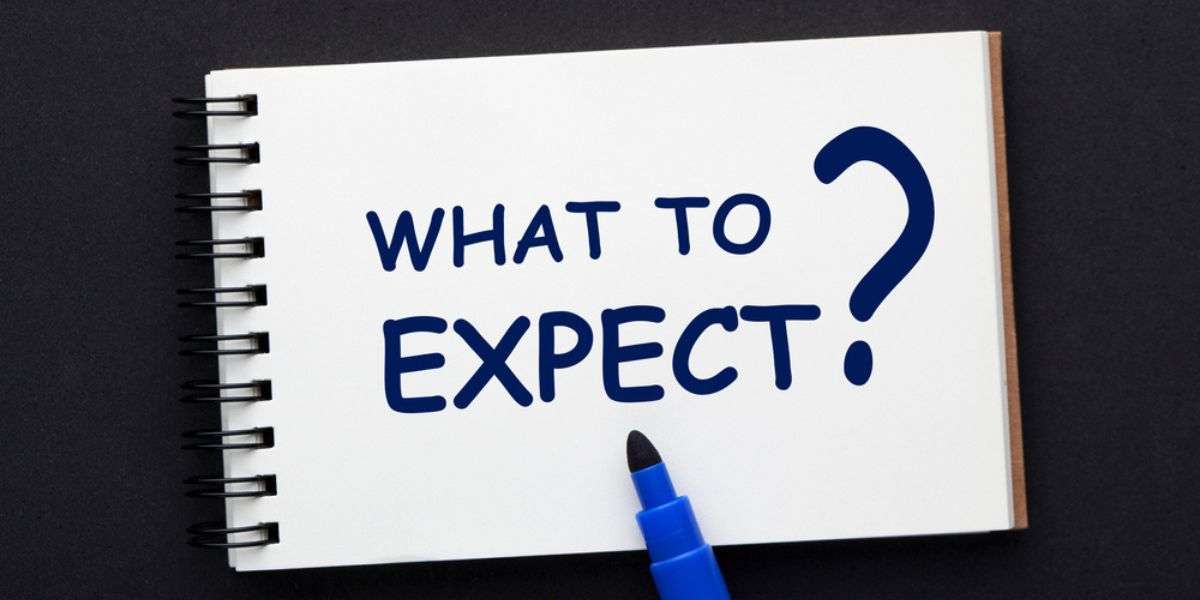 As a commercial property owner in Chicago, you can expect to wear many hats.
These hats may include being a landlord, a business manager, and an investor. You'll have to ensure your property is in good condition, manage relationships with tenants, deal with contracts and legal issues, and keep an eye on your property's financial performance.
As many seasoned investors will tell you, working with a professional commercial property manager can make these tasks significantly easier. They bring their expertise to handle the day-to-day operations and challenges that come with commercial real estate investment.
Property managers that also serve as brokers can also help you build a successful portfolio with retail, office space, industrial, or multifamily properties that fit your goals.