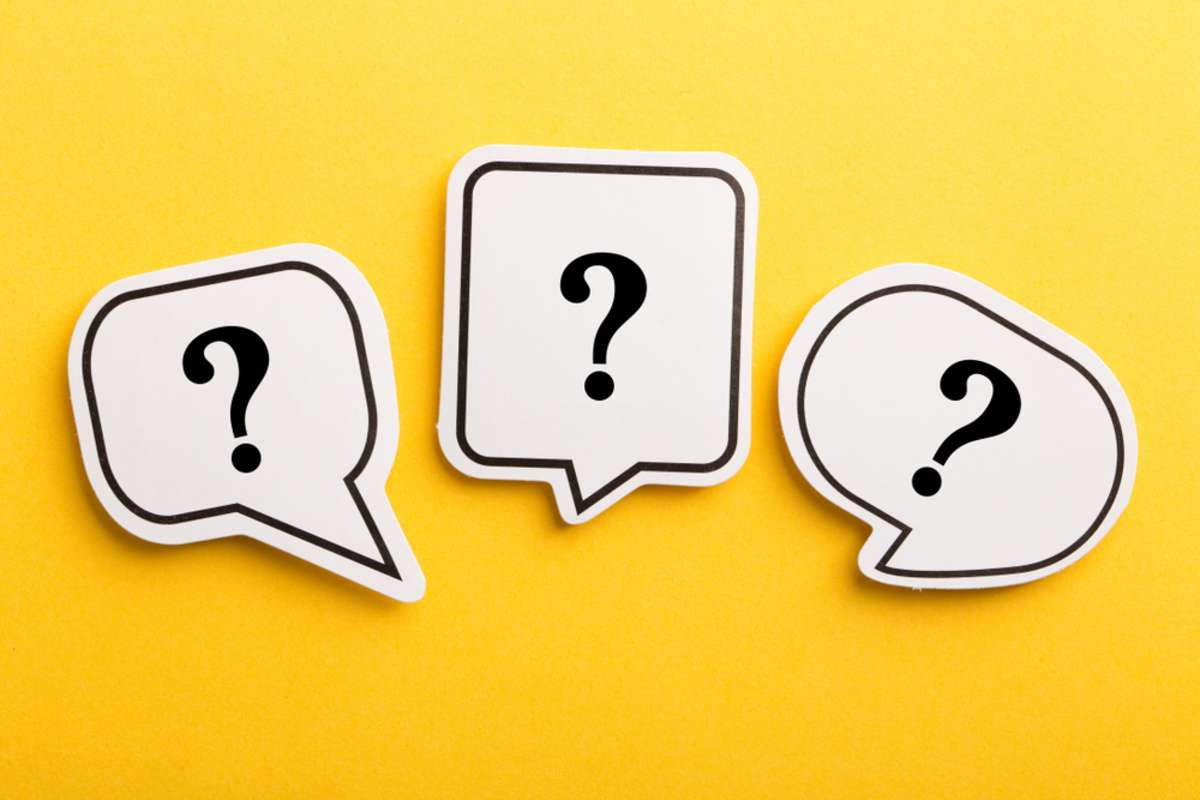 Having timely, informed answers to tenant questions positions you as a trusted and knowledgeable landlord dedicated to the success of your tenants.
While you can't be expected to know everything, being familiar with some of the most common questions tenants may ask concerning commercial real estate rental spaces will give you more confidence. In addition, uninformed owners can seem untrustworthy and thereby garner a poor reputation or have difficulty filling a vacant space!
A little education goes a long way. So today, we're looking at some of the most common tenant questions and some insights on how best to answer them to maintain stronger relationships with your commercial tenants.
What Are the Lease Terms and Conditions?
Suppose a tenant inquires about the lease terms and conditions. In that case, it's more than likely that they are looking for an answer to a specific question or are after information regarding a particular clause in the agreement.
In any case, it's essential to answer as clearly as possible and refer to the specific section in the agreement.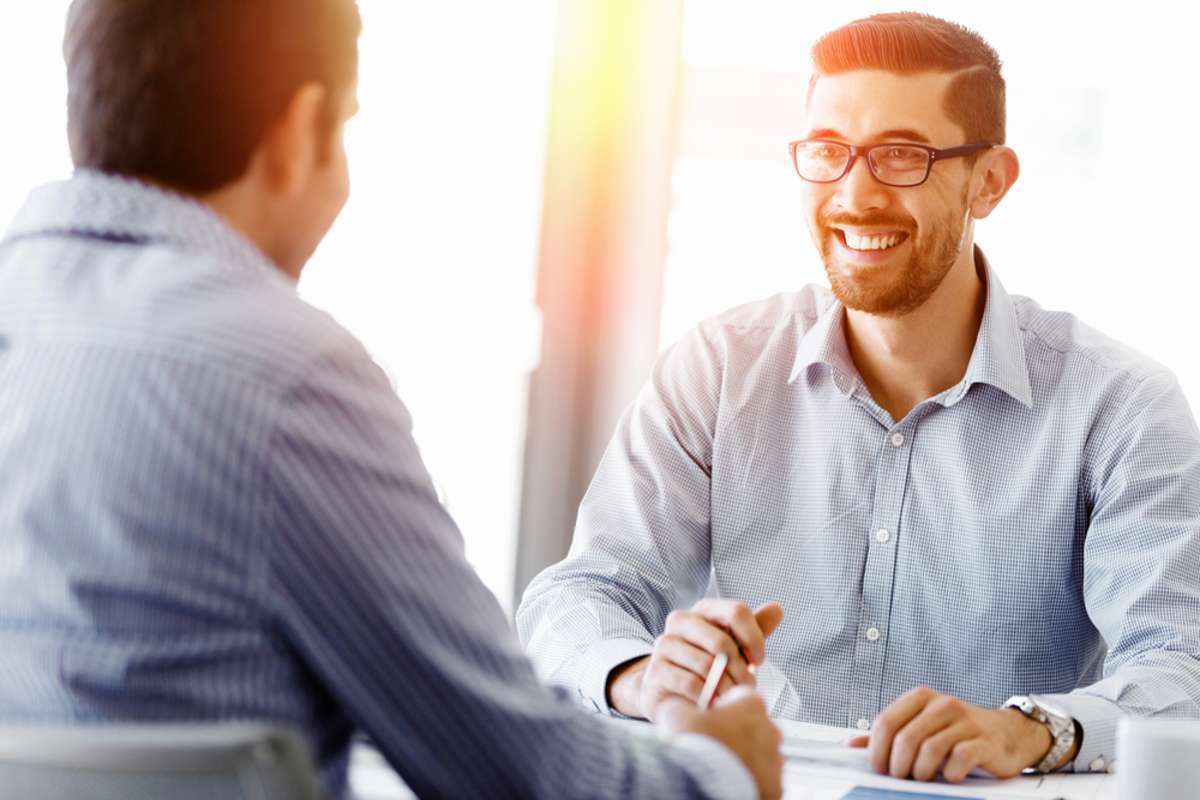 Questions about lease terms may include:
What are the lease lengths? Are there options to extend? Provide specific time frames and the conditions for extensions to be considered or implemented.

What is the fixed rent, or are rental increases factored into the agreement? Is it by square foot or based on other factors?

Which areas of maintenance am I responsible for? In this case, refer to specific areas such as lobbies, hallways, parking lots, and staff rooms to indicate which spaces are the tenants' responsibility and the common areas.

How much is the security deposit, and when do I get it back? Be sure to include when and the conditions under which the security deposit will be returned. Explain clearly the conditions in which the security deposit will be used, for example, cases of unpaid rent, property damage, or general breaches.

What are the "use" clauses? Define the permitted uses of the space and any penalties for breaches.

Do I make repairs? Outline the responsibility for repairs, whether there are pre-approved vendors, and strategies for reporting maintenance issues.

Will I get a tenant improvement allowance (TIA)? Determine whether you will offer an amount for the TIA and for what specific purposes.
When answering questions regarding the lease terms, always refer to the specific section and respond with clarity.
Regional restrictions may also influence lease terms. For example, Chicago commercial property management companies can provide invaluable insights into the local market and permits or restrictions.
How Do I Report Maintenance Issues?
Having tenants promptly and efficiently report maintenance issues is in your best interest as a property owner. Doing this can save smaller-scale issues from growing into larger (and more costly) problems.
If a tenant asks how to report maintenance issues:
Refer to all appropriate communication methods, including an online portal, email, phone, or dedicated maintenance line

Outline clear guidelines in describing the problems and ensure they include photos

Follow up with potential dates to fix the issues as quickly as possible
Commercial property managers recommend providing tenants with a clear and accessible process for reporting maintenance issues and offering a range of communication methods in case of access issues.
How are Rent Increases Determined?
During lease renewals or specific periods, such as a year of occupation, tenants may ask about a rent increase. Additional rent costs are a common concern, so a clear explanation backed by reasoning and clarity is essential.
To help with answering this question:
Outline the factors that contribute to the rental increase, such as market conditions, inflation, operating costs, and increase in commercial property management fees, or figures based on comps in the area.

If it is based on a time frame, clearly outline the periods when rental increases apply so tenants have time to prepare for these increases.
Lease increases must always be logical, incremental, and backed by solid reasoning.
How Can I Terminate My Lease Early?
Due to unforeseen experiences, unfortunate financial circumstances, or financial strain, some tenants may need to end their lease early.
If this is the case:
Ensure the termination clause is clear in the agreement

Explain the process and any potential consequences

Discuss if there is any financial leeway or a relief period in the lease agreement
Familiarizing yourself with the lease agreement's termination clause and referring to it when providing your answer is essential.
Can I Sublease My Space?
Determine whether subleasing is permitted under the lease and what conditions. Explain the approval processes as well as obligations under the subletting clause.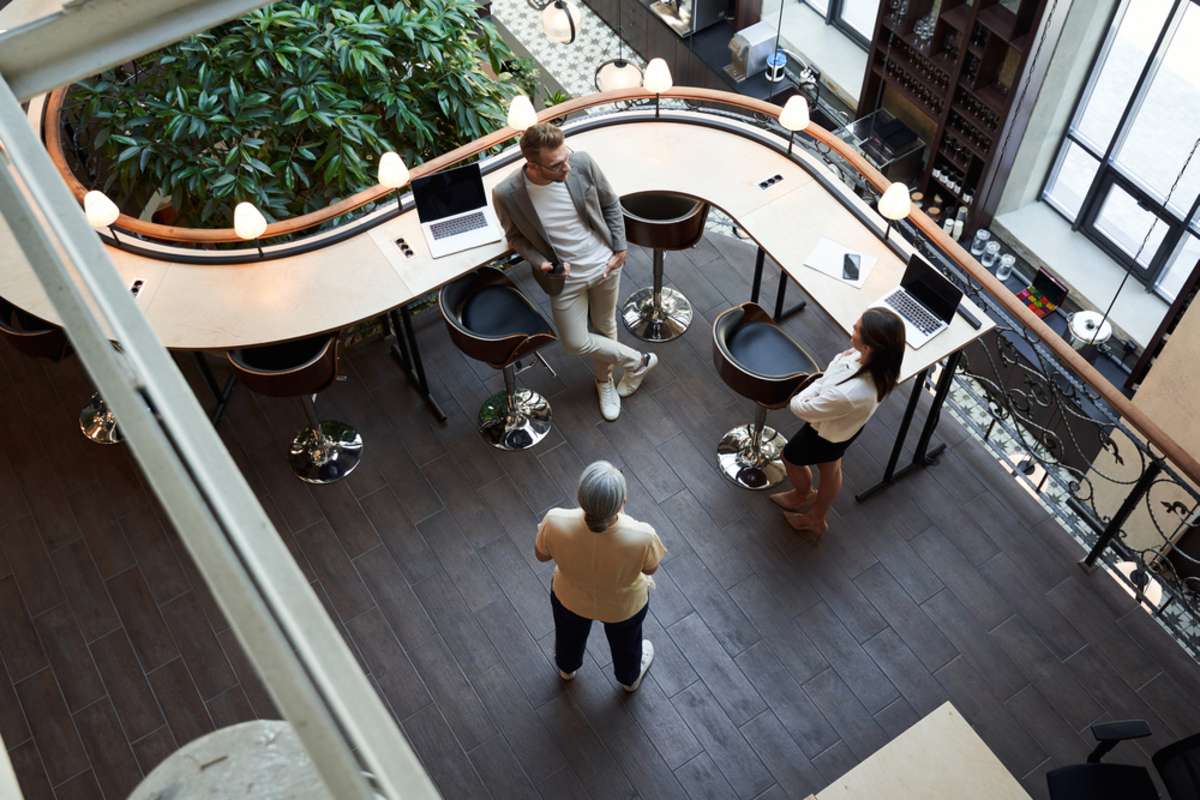 If subleasing is permitted, it's essential to negotiate the conditions and restrictions, including your approval of new tenants to take over a lease. Be sure these details are clearly documented in the lease, and direct tenants to the terms when responding to questions.
Commercial Real Estate Management Experts Have the Answers
We've covered a few of the many commercial tenant questions that may come your way as a property owner, but it's by no means an exhaustive list. As questions become more complex, providing factual information that eliminates ambiguity and offers real solutions to your tenants is essential.
One of the easiest ways to stay on top of all tenant queries is to work with an experienced commercial real estate management company able to advocate on your behalf. In Chicago, Brian Properties is well-prepared and knowledgeable about the commercial lease agreement and how to handle tenant questions. To learn more about our services, reach out to our team!
You can also learn more about expert management when requesting our free resource, "The Ultimate Guide to Commercial Property Management in Chicago."