What should you expect when owning and managing commercial properties? The short answer is: there's a lot.
From dealing with commercial property maintenance requests to staying on top of financial and legal obligations, being a CRE investor and asset owner is challenging yet rewarding and sometimes even fun!
Knowing what to expect as a building owner can help you understand what works best for your properties and processes to optimize your revenue and offer the best possible experience for your tenants. Plus, understanding what it's like to be a commercial real estate owner can help you prepare for any upcoming challenge and build the resilience to be a successful investor.
This blog looks at some of the biggest things commercial property owners face, plus how partnering with a professional property group can help strengthen your position as a trusted CRE owner.
Lease Agreement and Documentation
Commercial real estate is a document-driven industry.
A commercial lease agreement is your reference point and legal justification for all components of the occupancy period. These agreements can run from one to ten years. Additionally, larger commercial tenants may require more complex lease arrangements.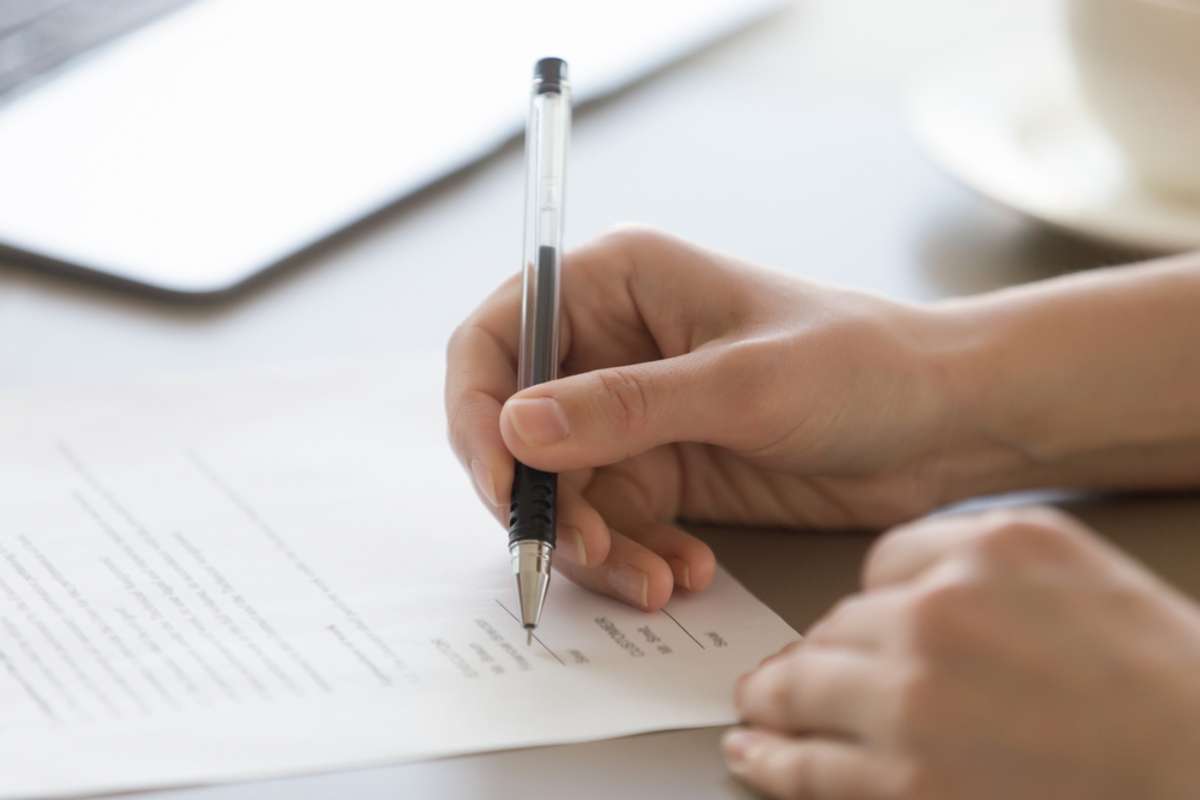 It's essential for property owners to prepare for the negotiation stages with a solid understanding of lease terms and duration of the lease, rent payment terms, maintenance responsibilities, and any additional provisions.
Property Maintenance and Repairs
Due to time, usage, and general accidents, commercial property is subject to wear and tear and sometimes larger-scale damage.
Nonstructural damage will be the tenants' responsibility, especially cleaning and repairing carpets, lighting, wall coverings, and bathroom and kitchen fixtures if those amenities exist within a suite. However, property owners are generally responsible for maintaining and repairing the property's structural elements, such as the roof, foundation, plumbing, and electrical systems.
However, these are generalities and highly subject to the specific lease agreement clauses and agreements negotiated in the lease. Aligning maintenance duties and obligations is essential for smooth operations and stronger relationships.
Accessibility and Communication Channels
If you're not working with the best property management Chicago offers, you'll be on call to deal with late-night maintenance emergencies!
An open line of communication is essential for dispute resolutions, inquiries, concerns, and maintenance issues and emergencies. Always remember to maintain professionalism and look for options for collaboration and common ground that will lead to amicable solutions.
When establishing communication lines, opt for the most tenant-friendly communication channels: emails, online portals, messaging platforms, or texts. Always keep copies and records of communications and encourage open communication and feedback whenever possible.
Rental Amounts and Justification
CRE owners must think through several questions to determine the ideal rental rate for a space. These questions can include:
How much should you charge for rent?
Does it align with similar commercial properties in the area?
What about rental increases?
What are competitive rates per square foot for buildings like mine in the Chicago market?
Rent is your cash flow and key to wealth accumulation. So, will you base it on the square footage of the leased space and prevailing market rates or a different strategy?
Property owners must have a clear rent amount, payment due dates, acceptable modes of payment, and any penalties for late payments clearly outlined in the lease agreement. Additionally, a rental increase should be tied into the lease agreement and backed by a market assessment and fair market conditional considerations.
Compliance and Safety
As a commercial property owner, you must maintain a safe and compliant building adhering to all local, state, and federal codes and accessibility standards.
For example, Chicago commercial real estate must abide by the Government accessibility standards. These standards change depending on the region, so ensuring your buildings comply with Chicago-area requirements is crucial.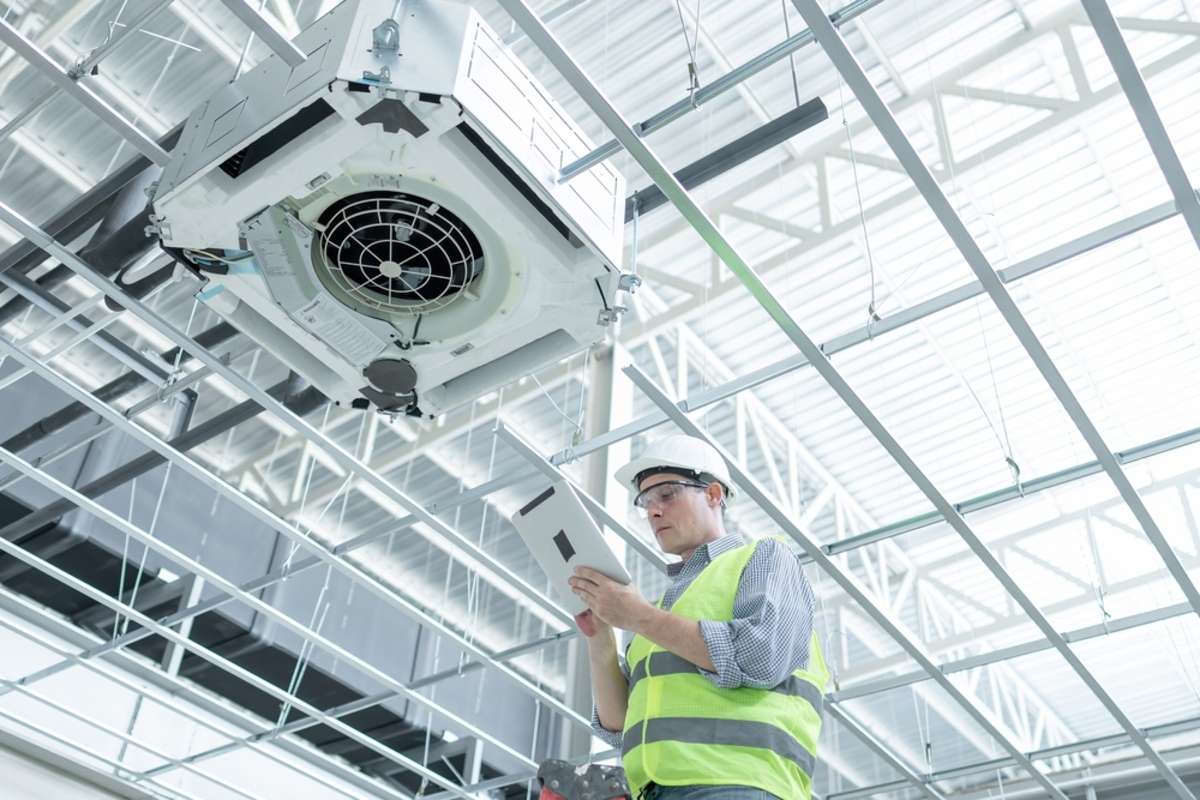 Additionally, the landscape is shifting, especially regarding ESG (environmental, social, and governance). More environmental considerations may soon become obligatory for commercial properties. Property owners should consider that it's much easier to become as energy efficient as possible to match future compliance in the early stages rather than play catch up.
Consider smart tech and energy and water reduction features when thinking through upcoming building enhancements. Expert guidance from the best property management Chicago offers can be the in-depth knowledge of the compliance landscape that you need. CRE property managers can help you build out a compliance and safety strategy creating a guard against litigation.
Contract Renewal and Termination
Happy tenants running profitable businesses will want to maintain their momentum and remain in the space. In contrast, others may want to expand, open in a new location or close their business.
This means tenants will require information regarding opportunities for renewal or termination options to bring an end to the occupancy. These terms should be clearly outlined in the lease agreement and communication in a reasonable timeframe. Additionally, a renewal option clause can be included in the contract.
Chicago Commercial Real Estate Management Experts Handle Everything You Expect (and More)
Managing expectations, preparing for the future, and working collaboratively with tenants are the pillars of a successful CRE investment strategy. However, there's a lot to handle, and commercial property owners must become jack-of-all-trades navigating the legal, regulatory, maintenance, and financial landscapes.
Brian Properties understands how important it is to know what to expect from your properties and everything involved in managing your commercial assets successfully. If you want to avoid surprises and partner with an experienced team that can handle everything you might expect (as well as the unexpected), reach out to our Chicago CRE experts!
You can also learn more about commercial property management with our free resource, "The Ultimate Guide to Commercial Property Management in Chicago."