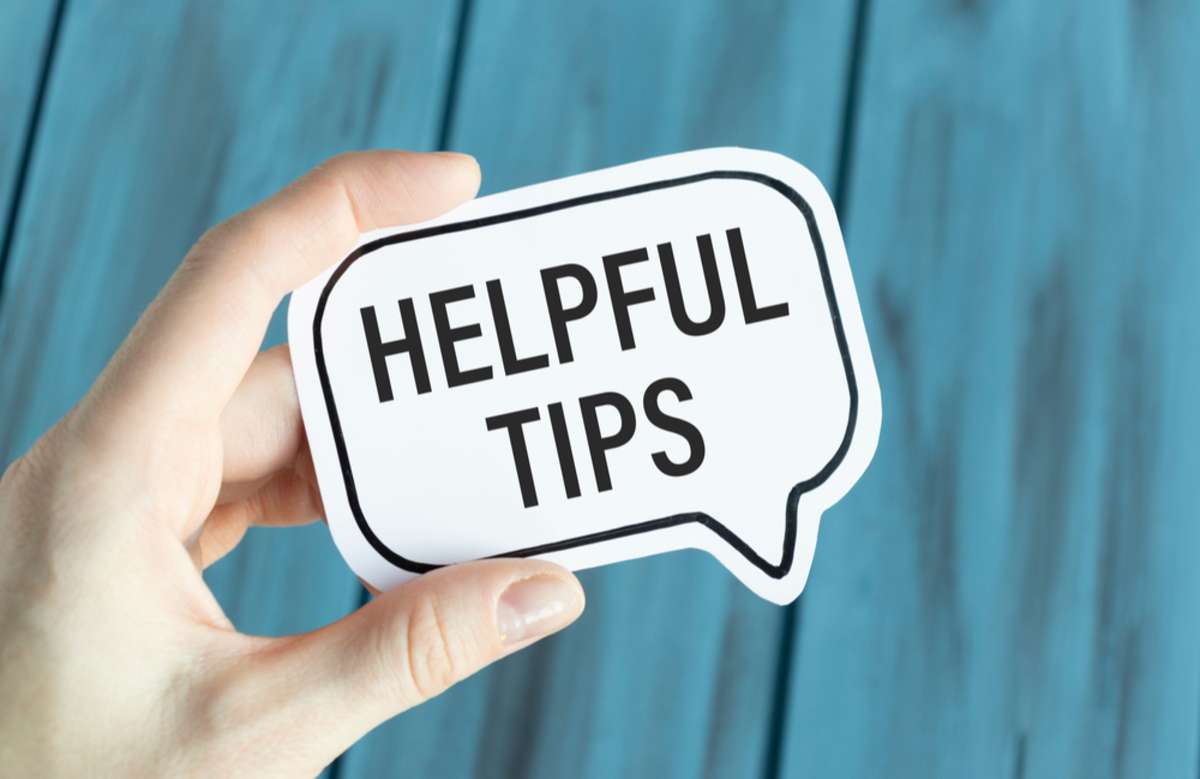 The journey from first considering real estate as an investment to signing the dotted line is a long one—but one that's well worth it.
The cash flow, benefits, equity, tax strategies, and more make real estate a great investment vehicle and a must-have for a diversified portfolio.
If you're willing to put in the work, there's a whole world of benefits and advantages for real estate property owners. However, establishing a solid foundation and doing due diligence is the basis of every successful deal.
Today we look at four tips to kickstart your commercial real estate investment path to financial freedom and success.
1. Start Budgeting ASAP and Focus on Education
The first step can be summed up as follows: earn and learn.
Setting aside a budget for a mortgage or an investment amount is subjective as it relies on personal investment goals. However, some general tips to help you get started include:
Determine the purchase price of your desired property or minimum investment amount on a real estate deal.

Figure out the down payment (commonly around 20-40%)

Make a comprehensive list of all expenses related to the property: this includes taxes, legal fees, insurance, maintenance and repairs, property management fees, utilities, and property management fees.

Speak with your bank or lender to determine whether you can use the equity in any outstanding properties to help purchase a commercial investment deal.
Once you've established an investment plan and consistently contribute to this budget, you must keep researching and learning as much as possible about your desired property type, market, and deal structure.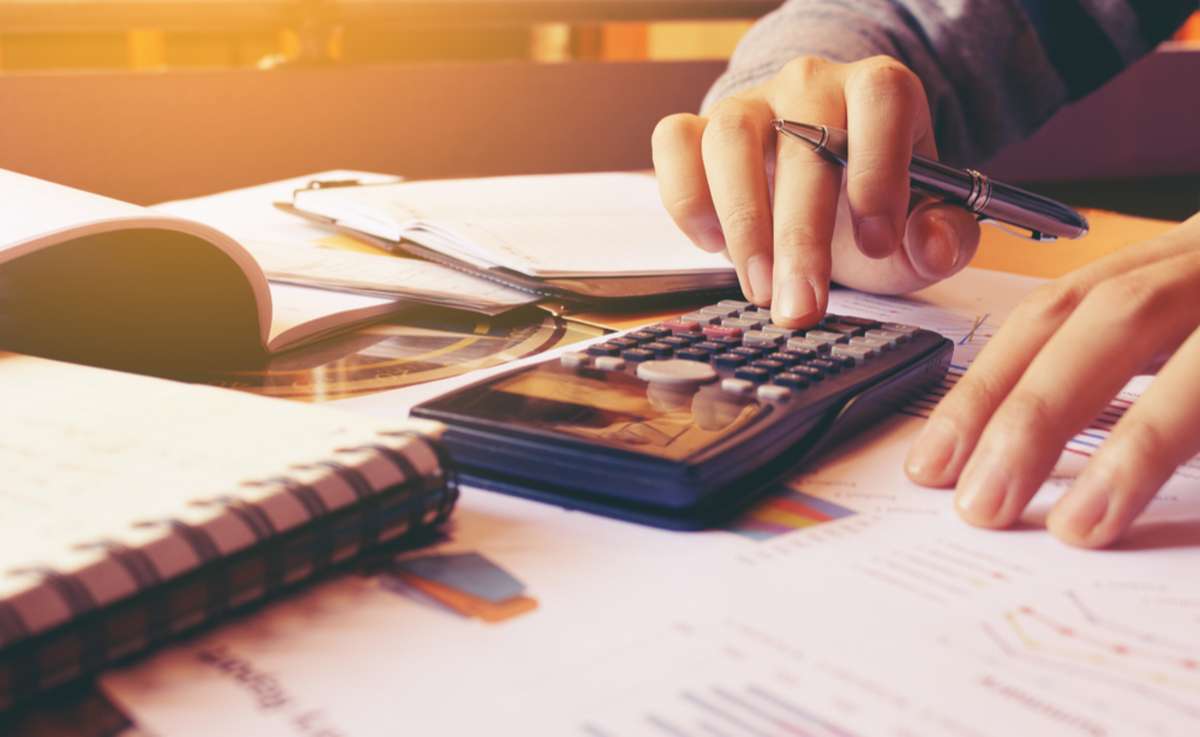 Some points of consideration include:
Market trends: Be sure to study the market closely and consider how factors such as inflation, interest rates, and supply and demand may impact your desired investment opportunity in the future. Look at data and analytics from sources like the Federal Housing Finance Agency to stay on top of emerging trends such as environmental and social governance and house pricing statistics.

Resources: There's a range of free and paid resources out there, from blogs to YouTube channels and podcasts to paid courses to help you level up your knowledge and nail down the basics.

Networking groups: Speaking with established investors or specialists in a particular real estate area or type can help you narrow your approach and make essential connections in the real estate space.
Learn as much as you can to get started! Setting yourself up with knowledge about investing in commercial properties can help you enjoy more long-term success.
2. Choose Your Market and Investment Strategy
Determining your investment strategy relies on selecting the right approach for experience, risk appetite, and access to capital.
While a sole proprietorship of a commercial asset is heavily controlled by SEC regulations regarding minimum capital requirements and educational thresholds, investors can access real estate deals in several ways.
These include:
Becoming a limited partner (LP) of a commercial deal

Investing in a real estate-focused hedge fund

Buying shares in a REIT or property-heavy publicly traded company

Property ETFs

Crowdfunding
Once you've determined your strategy, outlining your desired market is essential. Are you looking in suburban or business districts? What about a local investment or becoming a long-distance investor?
Options like the real estate Chicago offers, especially in solid suburbs showing positive indicators, can be a great strategy to get in early on a good deal that will lead to more excellent value in the future.
3. Analyze Deals
Once you're further down the pipeline, analyzing deals for their profitability vs. expenses is essential.
Look at the rent roll to determine potential rental income

Determine the age of the property and any outstanding issues

Examine the state of the major systems like HVAC

Is there assurance on the property?

Examine the size

Account for ROI, cash on cash returns, NOI
It's essential to factor in all expenses, such as upgrades, maintenance, and more.
4. Consider Partnerships and Resources
A commercial real estate investment is often a team enterprise involving several key stakeholders, including insurance agents, lenders, real estate agents, vendors, deal syndicators, and more.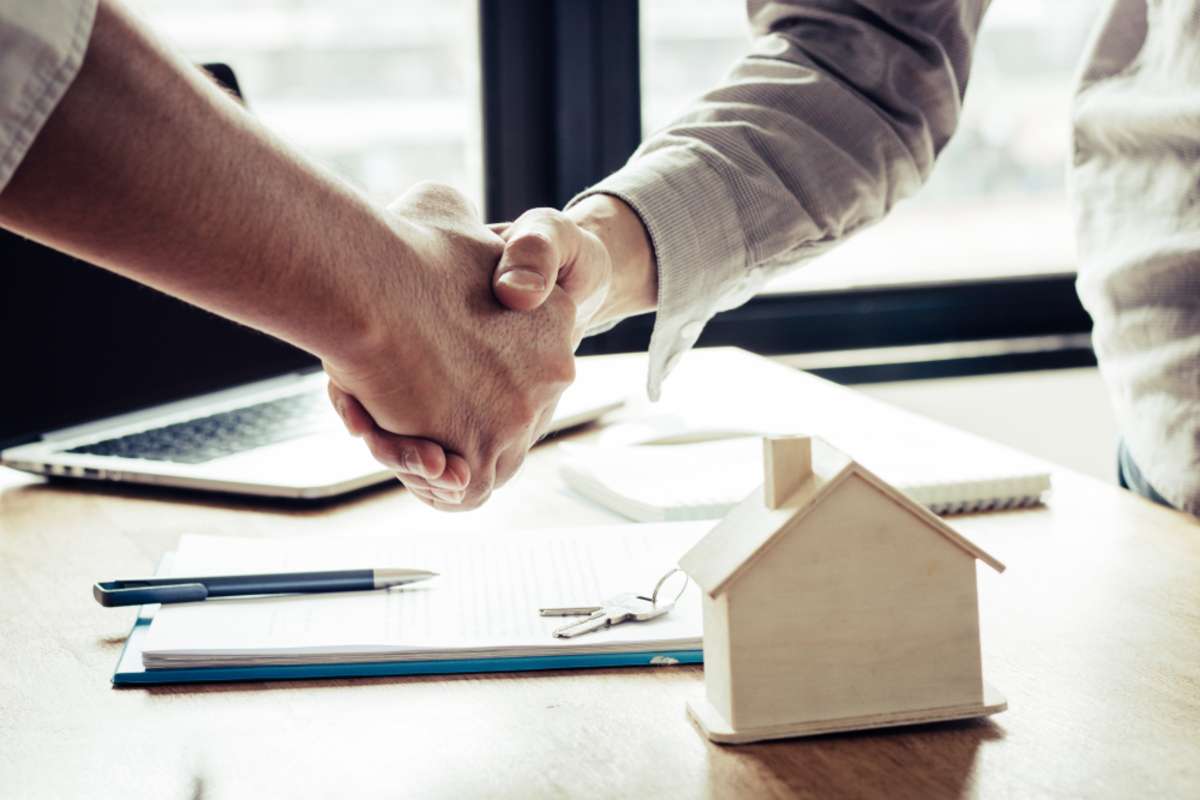 One of the easiest ways to enter a real estate deal is to consider a property management company that can research, locate, make offers, and close deals on your behalf. A commercial property management company can also administer the asset on your behalf by collecting rent, dealing with maintenance, and much more, making it a genuinely passive investment opportunity.
While traditionally, real estate deals were reserved for high-income and asset-rich individuals, these days, there are plenty of commercial real estate investing strategies providing opportunities for investors to take part in.
Connect With Experts For More Commercial Real Estate Investing Strategies
When diversifying your investment portfolio, real estate is one of the most vital assets. Whether you're a beginner or a seasoned investor, the experts of Brian Properties are here to assist you in growing your portfolio by entering the Chicago commercial real estate market!
To kickstart this process, get our free "Ultimate Guide to Investing in Commercial Real Estate" and contact our team.