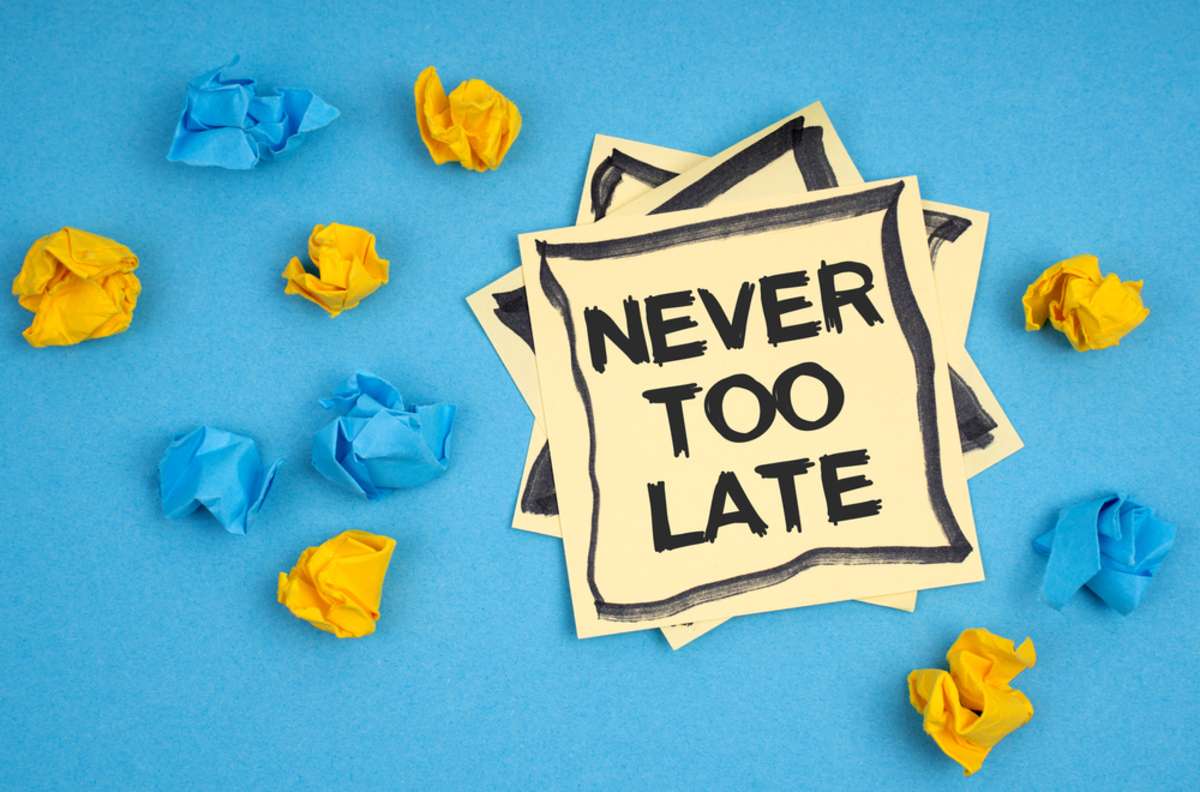 Investing in real estate has the potential to provide you with a steady stream of income, capital appreciation, and tax breaks. It's a long-term investment which means, unlike short-term trading and stocks, you can ride out the ever-evolving market conditions and fluctuations.
As businessman and politician Robert G Allen once said, "Don't wait to buy real estate. Buy real estate and wait." This advice holds true, and with planning, research, and expert guidance, any investor can participate in a commercial real estate investment deal and enjoy the benefits.
This blog looks at some of the fundamentals that make real estate a substantial investment option and some trends in growth areas as evidence that it's not too late to invest in Chicago commercial real estate!
Commercial Real Estate Is a Proven Long-Term Investment Strategy
Real estate fundamentals and its role as a portfolio diversifier are why it has historically been known as a proven long-term investment vehicle. This makes it the ultimate asset for a diversified retirement fund or as a hedge against growing inflation.
Let's explore some of these critical characteristics below:
Stream of rental income: Commercial real estate investors enjoy regular payments in the form of rent. These payments are often monthly and can be used to pay off a loan, reinvest into the deal or invest in alternate opportunities.


Appreciation: Appreciation refers to the increase in the property's value over time. Appreciation rewards patient investors who make wise decisions early in the investment journey.


Equity: Equity is the amount that you own in a deal. The more you own, reinvest or pay off a mortgage, will increase your equity in the asset. Building equity will give you a greater return on investment once the asset is sold and can strengthen your bargaining position when seeking financing.


Tax benefits: Tax benefits such as depreciation, capital gains advantages, and deferred payments of capital gains offer investors an opportunity to make some serious savings come tax time.
Even if you feel like you have missed the boat on real estate investing, these benefits of commercial real estate investing have stood the test of time.
Interest Rates Could Go Up (Again)
While the Federal Reserve is bumping rates to curb inflation, interest rates are historically low, making financing more affordable for commercial real estate deals. Unfortunately, interest rates fluctuate based on market conditions, and there is no real way of predicting where they might head—but one thing is certain: they could always go up.
Interest rates are one component of a multifaceted approach to a commercial real estate investment, and skilled investors or investors backed by property specialists know that any time can be an opportunity in the market.
Portfolio Diversification
While the concept of a perfect portfolio is subjective, most financial specialists agree that a well-balanced portfolio includes real estate in some form.
Real estate is not subject to the same market swings that we see on the stock market shaped by consumer confidence, shifts in monetary policy, and infinite factors that cause changes in market direction. Reducing exposure to the markets is essential to maintaining portfolio consistency and balance.
Additionally, the stability of real estate stems from a basic human necessity for shelter, and that land is a finite resource.
Increasing Rental Rates
Rental rates for commercial property are rising.
One of the benefits of commercial real estate investment is the long-term deal meaning the lease revenue can pay off a substantial component of the loan. Additionally, rental increases can be worked into the contract in a rental escalation clause. These are often annual percentage-based increases mutually agreed upon by the property owner and tenant.
By continually analyzing rental rates against market conditions, you'll ensure profitability.
Growing Demand for Commercial Spaces
Due to an e-commerce boom, growing demand for multifamily spaces, and booms in retail, certain types of commercial real estate are set to perform well in the coming years.
Commercial Chicago real estate can present great opportunities for neighborhood investors showing positive growth factors.
Additionally, innovation in areas such as biotech and have also seen massive investment since the Covid-19 pandemic creating strong demand for research centers. Industrial real estate is set to boom as online shopping is creating demand for warehouses and storage centers.
Investing in the right market and commercial property type can set you up with a steady income stream in an appreciation asset in a great market.
It's Never Too Late to Make a Commercial Real Estate Investment
It's essential to time your entrance into the commercial real estate investment world but not time it so much that you miss the boat entirely. Investing in commercial real estate can be a smart move for your financial future, even if you feel like you missed out on opportunities in the past.
Let Brian Properties help you find the right property for your Chicago investment portfolio and manage it successfully! Reach out to our team to learn how we can help.
To help you get started, our "Ultimate Guide to Investing in Commercial Real Estate" has plenty of insights into Chicago's CRE! Get a free copy.