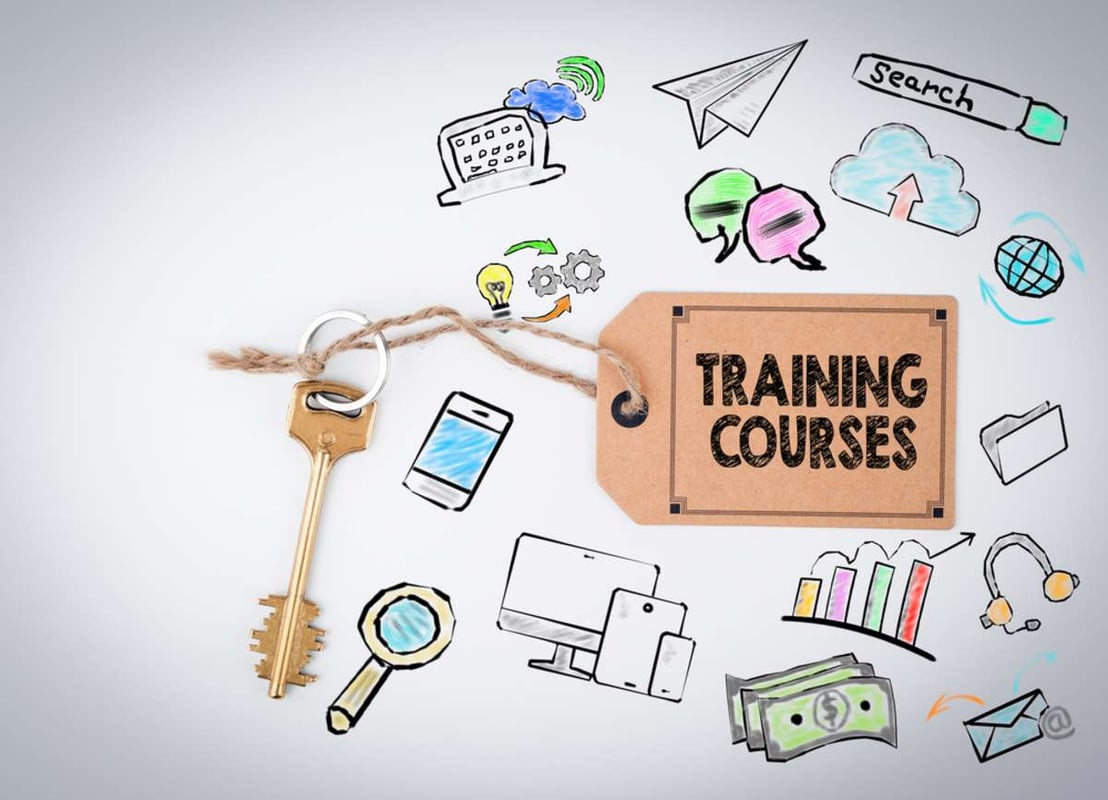 Are you interested in investing in real estate but don't know much about it?
It may be time to go back to school. OK, maybe not back to "school" like in your youth. However, by taking a real estate investing course, you're opening your horizons, building a foundation of knowledge in this traditionally strong investment class, and building the confidence you need to know how to start real estate investing.
Of course, with many choices available, how do you know which courses are legitimate and deliver the most value?
This blog looks at a strategy for determining the perfect courses for learning about real estate investing and how working with a professional broker group can supplement this knowledge with real-world insights.
Start With a Personal Reflection
Before diving straight into commercial real estate investing, it's essential to align your personal, career, and financial goals and ensure you're prepared to enter the world of real estate investing.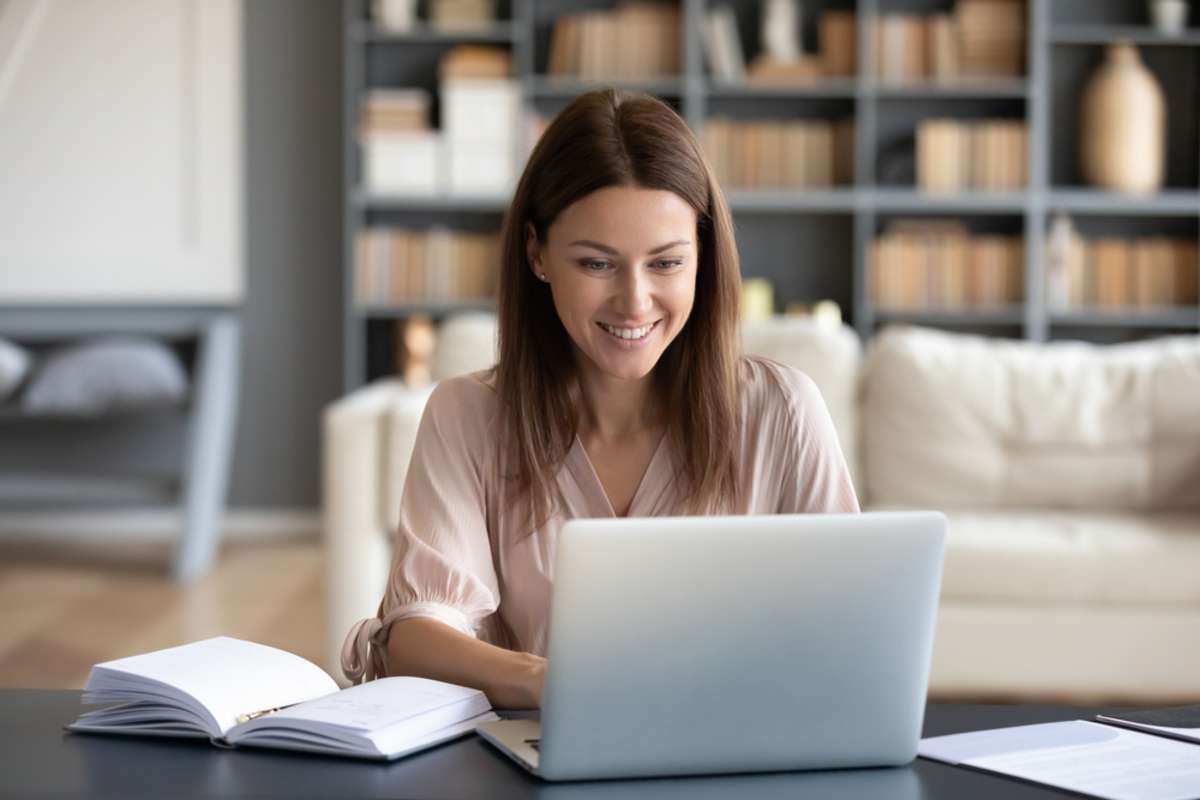 Some questions to help you get started include:
How much time must I dedicate to learning and practicing real estate investing?
Do I have the financial resources to begin and serve as a buffer in financial emergencies?
Do I want to be an active or passive investor?
Am I investing for cash flow, appreciation, retirement, or equity?
Do I understand the risks involved?
Should I invest in residential or commercial or something else?
Finally, there should be a clear ultimate goal for your interest in investing in real estate. Each plan will shift your approach and investment strategy, whether to access tax benefits, cash flow, or equity.
Identify Weak Areas
If you are just starting out, consider what aspects of real estate investing may prove easiest and most challenging for you. Individuals with more experience, however, may already have a solid foundation in a property-adjacent field, such as real estate law. If you're already an expert in one or more related areas, you won't need a course that devotes much time to these concepts.
Here are a few common topics covered in commercial real estate courses. Use this list to determine which will be of most interest to you.
Real estate investment strategies such as commercial properties, house flipping, and group investments
Market analysis, including supply and demand, economic trends, and demographics
Raising capital and financing options such as mortgages, private loans, or funds
Legal and regulatory frameworks, including local and state codes, soliciting permits, and legal responsibilities as a property owner
Mindset and psychology for investment success
Risk management, including strategies such as diversification and tax reduction strategies
Networking and entrepreneurship, such as building a team of vendors or partnerships
Marketing an asset and tenant selection strategies
Accounting and finances, including an understanding of cash flow, ROI, cap rate, and other vital indicators
This is by no means an exhaustive list, and we recommend careful consideration of all the contents of a real estate investing course before making any purchase.
Do a Deep Dive into the Course
Addressing the credibility and suitability of a course is fundamental to success.
Some of the ways to achieve this include:
Reading online reviews on review sites, social media, and testimonials
Reaching out to someone from the organization to ask any outstanding questions you may have about the course
Looking into the background of the coach or mentor
Determining whether the system is self-paced or live
Looking at free options before considering a financial investment
Reaching out to successful real estate investors or friends who have taken a course is a great way to narrow down your search with accurate guidance.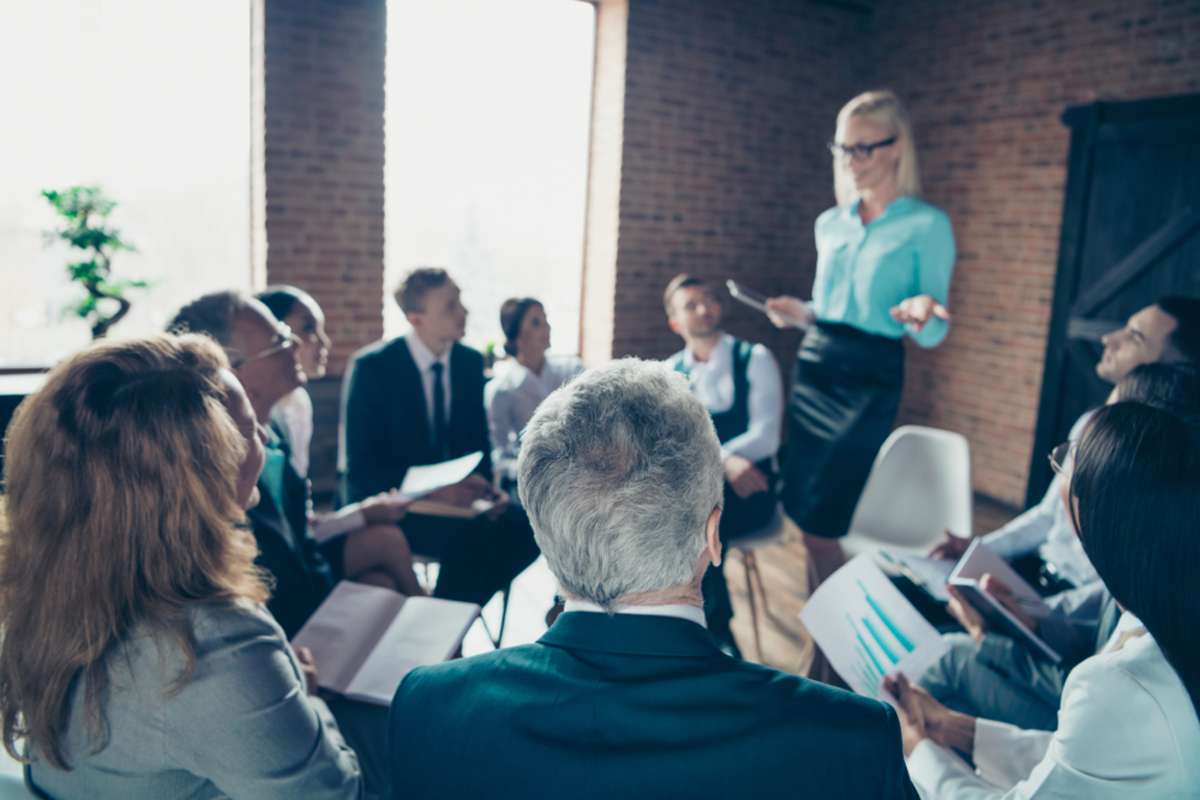 Additionally, researching courses from the perspective of their critical features is another excellent strategy to help you determine the right approach.
Some of these factors include:
Proven systems: Have the strategies within the course been proven to function? What are the numbers? What value has it delivered for ex-students, and is it a replicable formula?


Dedicated teacher or instructor: Does the course instructor have real-world experience in real estate? Are they passionate about real estate and helping others succeed?


Online tools: Do they provide you with online tools to succeed, such as lessons, a student portal, a structured curriculum, online calculators, and methods to practice?


Live classes: Can you engage with the instructor and ask questions in real time?


General or specific: Does the course focus on investing in general or on a particular region, such as Chicago suburbs real estate invest opportunities?


Supplementary materials: Are the additional materials, such as ebooks or educational podcasts, available to students?
Many real estate investing courses compete for beginner investors' attention, making it challenging to identify which programs are legitimate and provide the best education. Nailing down the fundamentals of what you're after and the type of investing course that best suits your needs can help narrow the scope.
Your Real Estate Investing Education Can Start Today
While real estate investing courses are great for an overview and to develop foundational knowledge, nothing beats the experience and insights of a professional property group with decades of experience in a particular market. Brian Properties has extensive experience in the Chicago commercial investment property market, and we're to help you learn everything you need for CRE success!
We can help you to profit from the current opportunities in commercial real estate investments. You can also get started with one of the best educational resources available for free! Download our "Ultimate Guide to Investing in Commercial Real Estate."