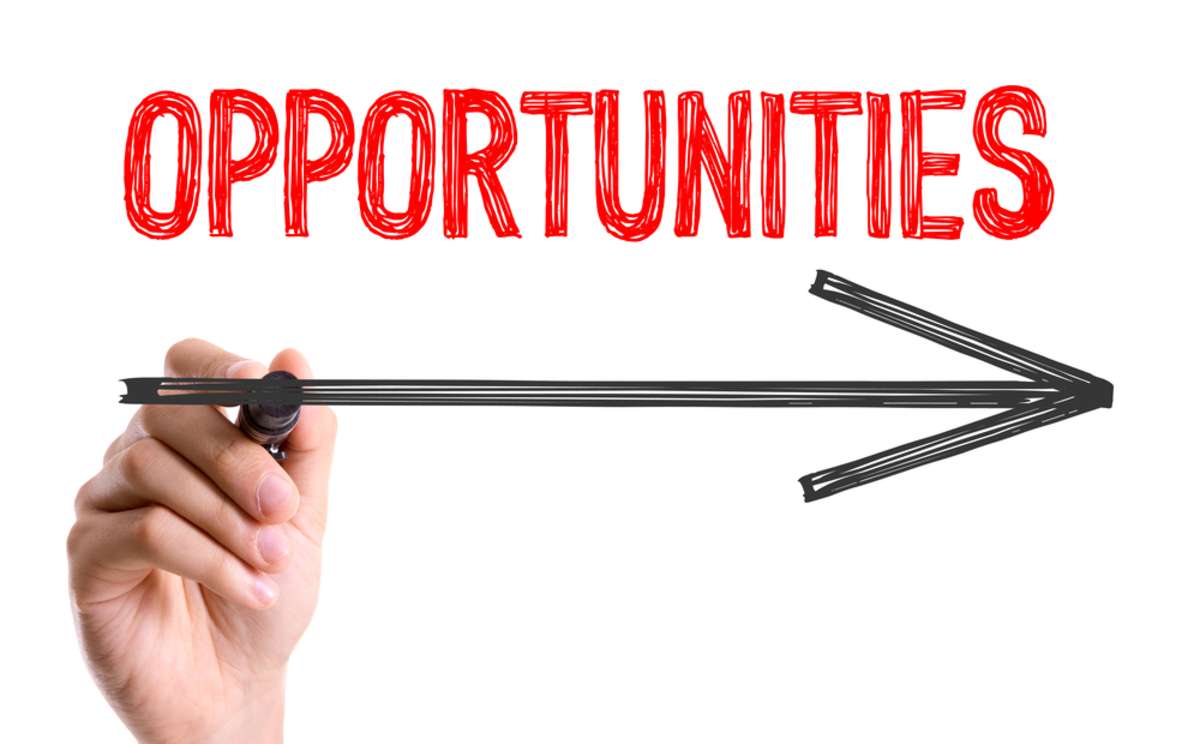 Could the suburbs become the new commercial centers?
Before the covid-19 pandemic, this would have been a difficult concept to sell. While they may not replace cities, thanks to population growth, investment, and a work-from-home culture, suburban areas are becoming hot spots for work and leisure.
The great news is that Chicago suburbs real estate invest opportunities provide investors with high growth and low barrier entry to opportunities.
So, what will the office of the future look like, and where will it be? While nobody knows the answer today, the Chicago suburbs are showing solid signs of a suburban office market making way for higher demand in the future.
This blog looks at some advantages of investing in the Chicago suburban market for commercial office spaces as ideal investment property and how you can partner with a leading property group to target great deals.
Leading Benefits of Suburban Chicago Investment
Focusing only on urban investment opportunities is severely limiting. For first-time investing, determining how to start real estate investing in suburban options may be a more entry-level and softer approach.
Take a look at some of the leading reasons why Chicago suburban office spaces are a great opportunity.
It's More Cost Effective
Chicago city is one of the country's major metropolitan hubs with Fortune 500 companies, not-for-profits as well as startup and growth opportunities. It's also one of the biggest cities by population. Investment is piling in for biotech and financial services businesses.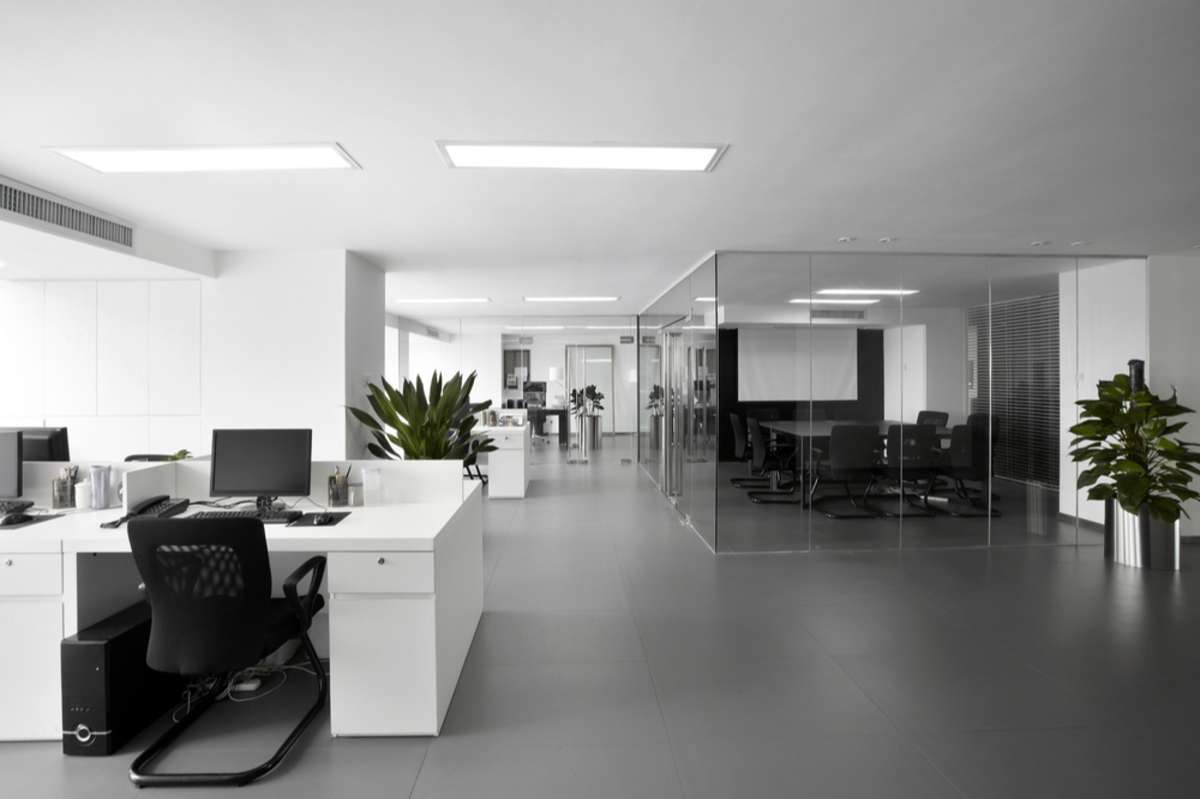 These factors contribute to a highly competitive commercial real estate market with high prices.
Suburban offices offer a much more accessible entry point with lower prices and leasing rates, making it more affordable. Investors can therefore access better cash flow, higher returns, and appreciation on their investment.
Parking and Accessibility
Although there may be other considerations, a significant drawcard for suburban office spaces is the ample parking amenities and accessibility option. You'll find dedicated safe parking lots in these suburban offices and business parks with elite security measures. This convenience and stress-free environment can attract more tenants and businesses.
Businesses that depend on in-person interaction, such as clients coming and going, will benefit from having readily available parking spaces open to customers.
Lifestyle and Work-Life Balance Factors
Suburban office spaces provide tenants with a relaxed urban environment rich in green areas compared to the often chaotic and stress-inducing downtown zones.
Additionally, suburban areas can access local cafes, great bars, and recreation facilities.
One of the leading benefits is the decrease in commute time, which is a contentious issue within the ongoing work-from-home discussion. A growing retail market in the Chicago area means more diversity and options for shopping or enjoying life.
A flexible, local office can be a significant draw for a business to attract exceptional talent and support a healthy, happy workforce.
Growth Potential
Due to factors including urban-to-suburban migration and people moving to the suburbs for work-life balance, the potential for growth and development increases in these suburban zones.
As these areas become more populated with employees, clients, auxiliary services, and more, the demand for additional services and amenities such as schools, cafes, and recreational centers grows, boosting the local economy and feeding this demand.
Opportunities in these areas showing high growth potential can provide investors with solid real estate investment opportunities.
Local Amenities and The Market
As more people migrate to suburban areas, the demand for 'urban' amenities stays the same. This demand triggers a boom in the construction and redevelopment of community centers, eateries, parks, public transport options, schools, and more.
These Transit Oriented Developments (TODs) are working to create more connected and diverse communities that enjoy mobility allowing them to take advantage of suburban freedom to the fullest.
Flexibility and Customization Potential
Suburban office spaces are often much more significant structures with a higher usable square footage area. These extensive floor plans can be subdivided, converted into multi-use spaces, or rented to large, established clients.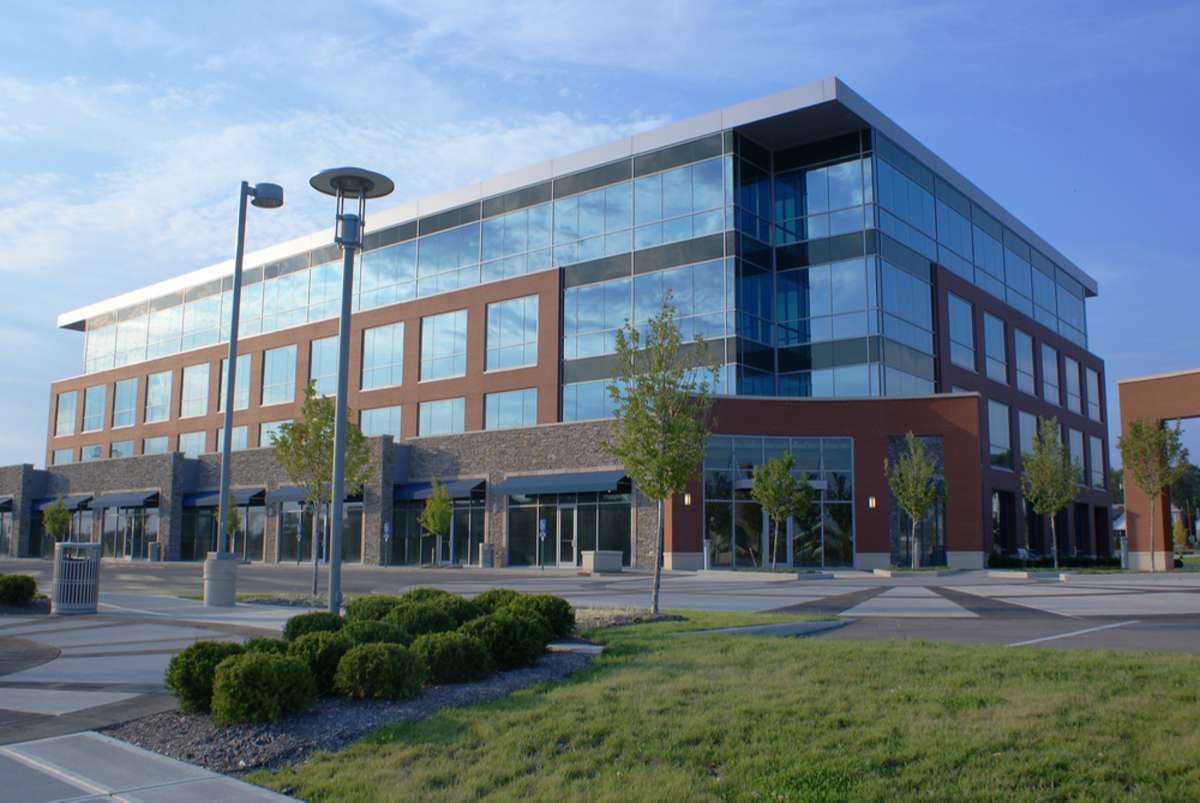 Furthermore, they are customizable and can be fitted to accommodate the specific tenant's needs. Suburban office owners and real estate investors can consider contemporary upgrades like bike storage facilities or gardens.
Diversification
One of the dangers of real estate investing is having all of your assets in one zone or class.
However, investing in suburban areas protects against market forces and location-specific threats to a portfolio, such as issues in the city. With different migration patterns and economic considerations, suburban investment properties can offset any negative impacts of urban investments.
Commercial Real Estate Investing Isn't Just for the City
The needs of contemporary workplaces and solid economic factors make the Chicago suburban office market a hotspot for value investing. As more workers migrate to the suburbs, the demand for modern, spacious, and accessible office spaces increases.
If you're interested in accessing this exciting and timely opportunity for commercial real estate investments, let Brian Properties help. Reach out to our team soon!
Or, to learn more about how commercial real estate can help kickstart your wealth-building journey, get a free copy of our "Ultimate Guide to Investing in Commercial Real Estate."