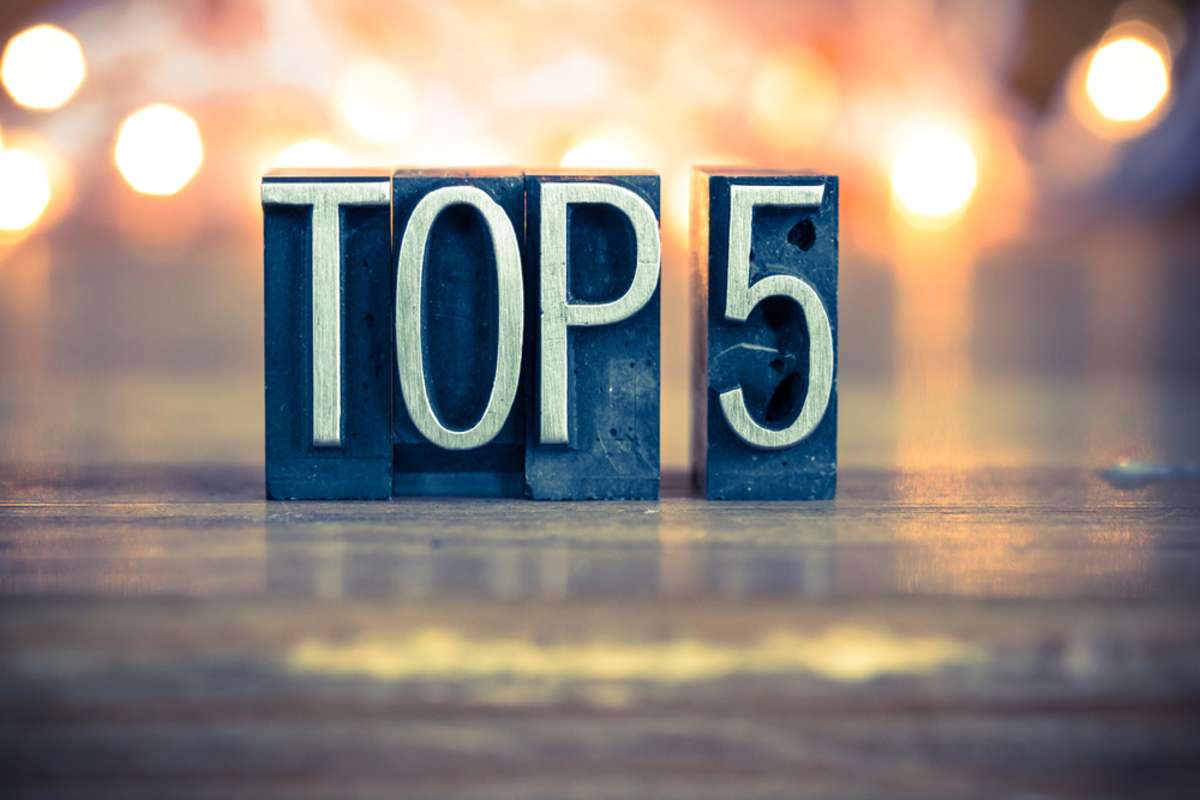 Office buildings are dynamic investment opportunities that can create strong ongoing cash flow for investors. While recent events may have changed how we use office spaces — it's clear that they will not become obsolete, and investors can access great deals in the current market.
However, complex legal and financial regulations govern office buildings meaning expert assistance is often necessary to ensure success and minimize potential issues. Utilizing property management for value creation, stress-free day-to-day management, and stronger tenant relationships has been a successful strategy for smart investors looking to maximize their office building investment while reducing associated risks.
So, today we look at five benefits of using professional commercial property management companies in the organization and administration of your asset and how Brian Properties can help investors feel secure in their office building investment.
1. Tenant Screening and Management
Should you lease your asset to an up-and-coming startup with growth potential or rely on an established company looking to expand?
How do you know whether a commercial tenant is the right fit for the space? What do you look for in their financial history?
These are good questions to ask when considering a business tenant for your commercial space. One of the primary tasks of a property management group is to screen potential tenants for suitability. Thankfully, commercial property managers maintain internal systems and processes tried and tested with experience to determine the right fit for a commercial space.
This process may include the following steps including:
Reviewing the lease application

Verification of the company's legitimacy

A deep dive into the business credit score plus financial history

Researching background on the company owner and their financial past

Following up with references

Soliciting a personal guarantee
However, tenant management services shouldn't end there! Finding a suitable business tenant is only the first step.
Ongoing Tenant Management Best Practices are Crucial
Once the space has been filled, a commercial property manager will maintain ongoing management to ensure the profitability and viability of the asset.
Some of these duties include:
Lease administration, including reviewing performance for renewal

Hosting events

Developing strategies to ensure overall satisfaction

Maintaining open and appropriate lines of communication with tenants

Facilitating updates to the property, such as smart features to enhance the tenant experience
Ultimately, the extent and duties of property managers will depend on the size, scale, and sometimes age of the office building in question. However, the best commercial managers understand the importance of placing qualified businesses in your property and building good, long-term relationships with tenants for your financial success.
2. Reducing Vacancy Rates
It's a fairly simple equation: vacancy = no cash flow.
Therefore, property management companies must have the experience and research capabilities to minimize vacancy periods for your office building assets.
Some strategies they can apply include:
Targeted and effective marketing campaigns to find good business tenants quickly

Market analysis and a deep dive into pricing and rental rates

Tenant continuation strategies and lease renewal, such as using flexible lease terms

Property updates, including modern amenities and enhanced features

Maintaining strong networks and an excellent management reputation in the local market

Flexibility and tenant support

Using their sales team to close new tenant deals
If you're searching for a commercial management group, make sure they excel at marketing and have a strong track record of maintaining high occupancy rates.
3. Property Maintenance Efficiency
Commercial office buildings require ongoing maintenance, cleaning, updates, and inspections. However, ensuring those things happen routinely to keep tenants happy and keep your asset in excellent condition can be challenging for building investors.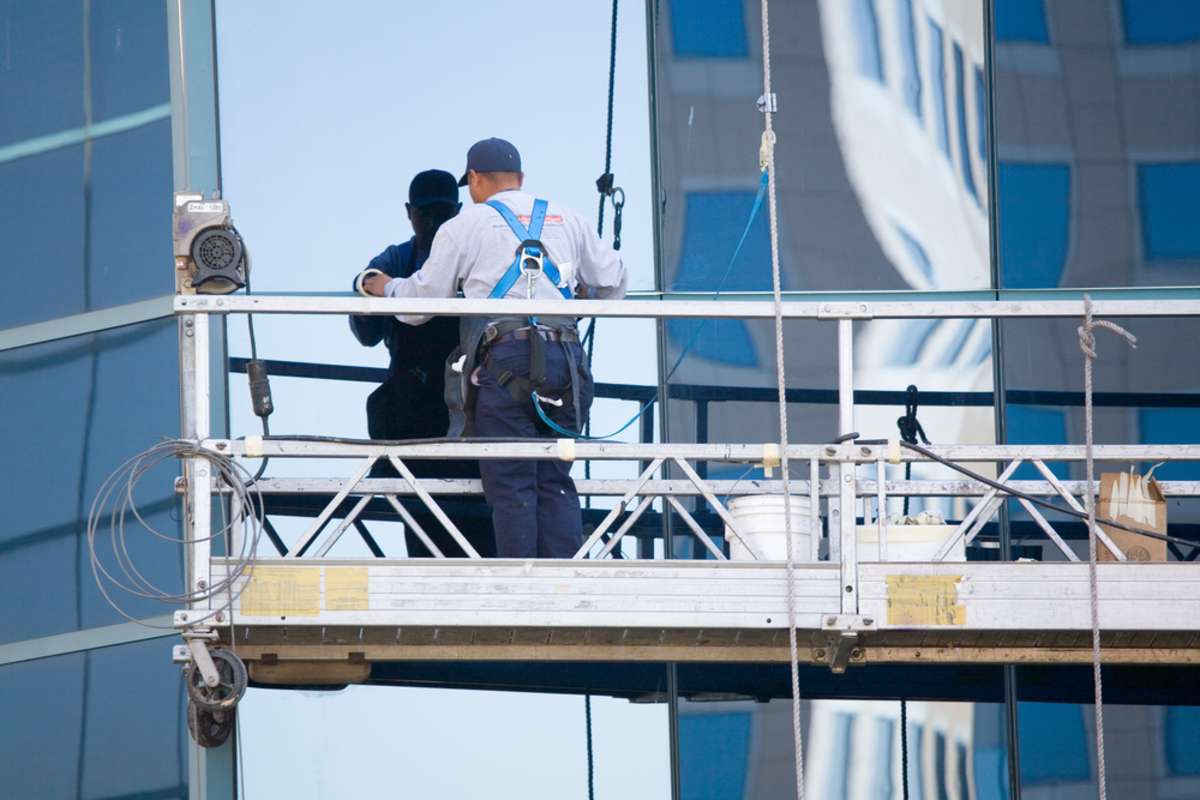 A property manager will take charge of day-to-day maintenance requests plus respond to any maintenance emergencies quickly and effectively. They'll also plan schedules for inspection, routine maintenance, upgrades, and anything your building requires to meet all requirements and stay competitive in Chicago's CRE market.
With the right experience and knowledge of the local market, management companies maintain ongoing relationships with trusted vendors who can take charge of these maintenance duties.
Property managers will stay on top of the following:
Code compliance and safety requirements

Determining who is responsible for damage or maintenance faults

Construction and capital updates

Pest control

Parking and communal area maintenance

Fire safety system, HVAC, plumbing, water

Elevator and escalator function
By offering quality maintenance options, tenants are more likely to occupy the asset and feel confident in the space. Commercial property management companies will also manage all financial obligations related to maintenance, such as tracking invoices, billing, tax obligations, and more.
4. Finance and Reporting
Finances, especially in cases of multiple tenants, can create complex circumstances for commercial investors. Once you factor in taxes, fees, and rental collection, it can become a highly stress-inducing and complicated circumstance.
Chicago's best commercial property managers work with integrated systems, software, and financial specialists to maintain the ongoing financial health of an office building asset.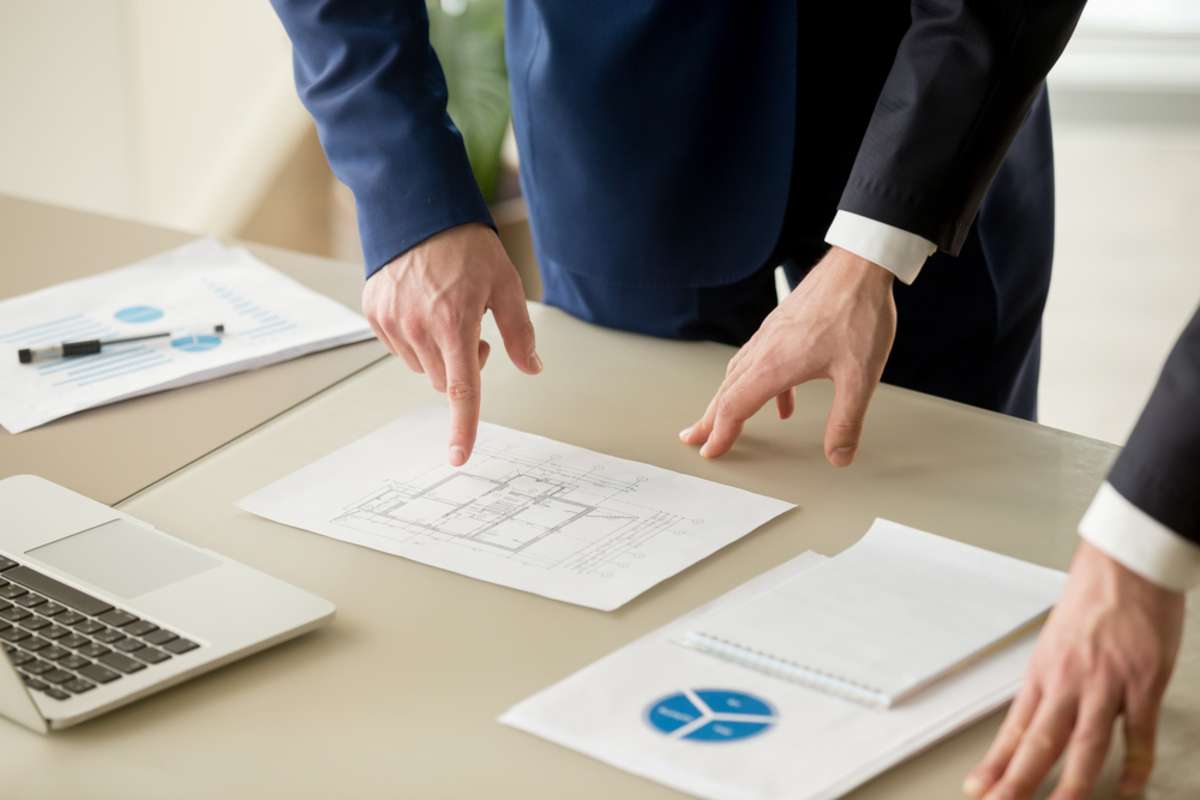 Some of the key areas in which they can assist include:
Rental collection and predetermined rent increases

Rent rolls

Aged delinquencies

Recommending and establishing tax benefits

Budgeting of income and expenses

Forecasting and cash statements

Cost control

Tax compliance

Local and state fees
Keep in mind this is not an exhaustive list, and duties may vary depending on the asset size and location. For example, Chicago commercial property managers will deal with different tax or local fees compared to those of NYC.
5. Time Management and Stress Reduction
Investors, especially passive investors, don't plan to be on call 24/7 to deal with the financial, maintenance, and legal duties of commercial real estate investing.
Property managers take charge and work with your best interests at heart to negotiate the best deals possible so that you can focus your time on building your portfolio or simply living it up stress-free!
Commercial Real Estate Office Investing Is Better With Experienced Property Managers
Office building investing is a rewarding but deeply involved process that can eat into your time and patience if you're going it alone. So, if you're looking for hassle-free and lucrative office building management experience, Brian Properties can help!
Our experienced team of Chicago commercial property management experts can help you find and manage office assets that increase your passive wealth while reducing your stress and delivering peace of mind. So, if you're investing in Chicago, reach out to learn more about our service for CRE investors!
You can also request our exclusive resource for investors, "The Ultimate Guide to Commercial Property Management in Chicago," for more insights into the benefits of professional property management. It's free!