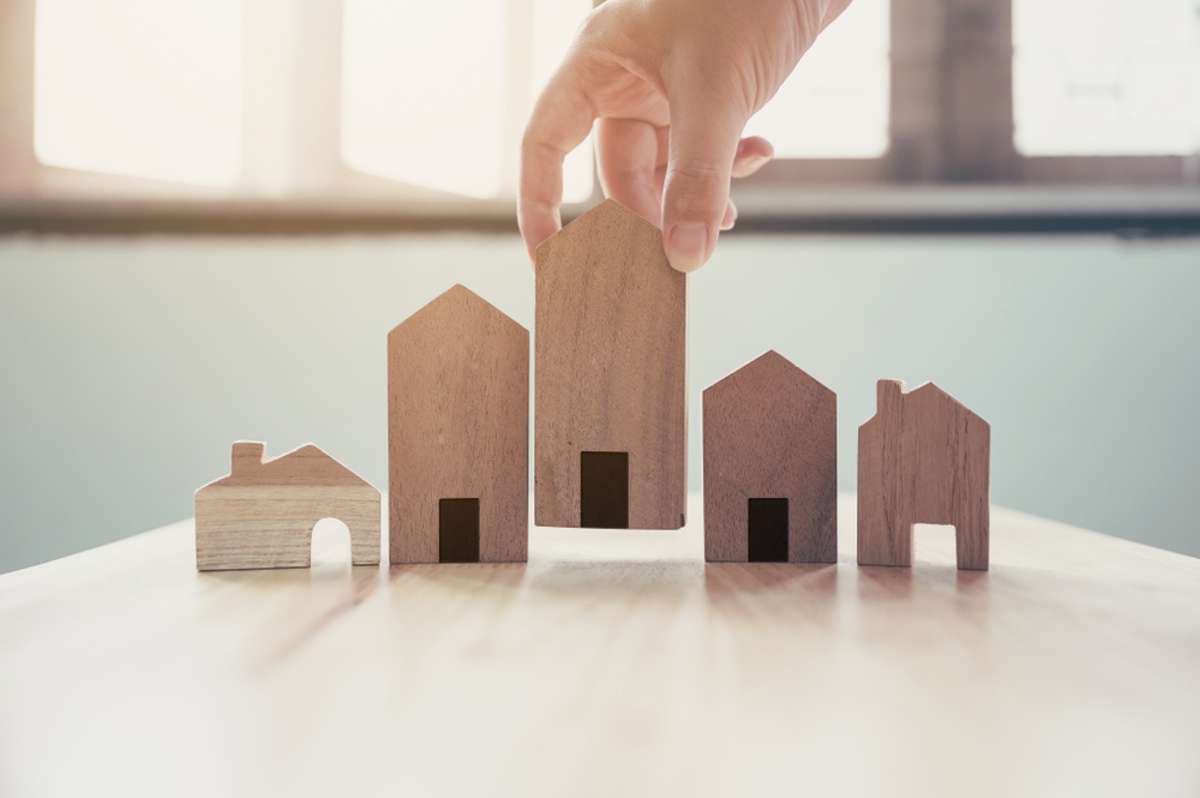 While finding the 'best' commercial real estate opportunity is somewhat of a subjective goal, and commercial real estate demand may shift with market changes, investors can follow some best practices to locate quality deals that can be game changers for your portfolio, financial future, and cash flow.
A few insider secrets can help you become a better researcher and, ultimately, a stronger investor on your path to financial freedom.
This blog looks at the fundamental markers property specialists, such as commercial property management companies, use to determine great deals you can incorporate into your research. Plus, we look at how Brian Properties helps investors find great details and enjoy CRE investing!
Location Considerations
Are you looking in an up-and-coming market or an established city? What is the flow of migration in vs. out?
Location is one of the critical markers property specialists will use to determine a deal's viability and future success. However, it's essential to remember that not all CRE opportunities must be in the center of town, as options such as warehouses in business parks and suburban areas near transport hubs can make great investment opportunities.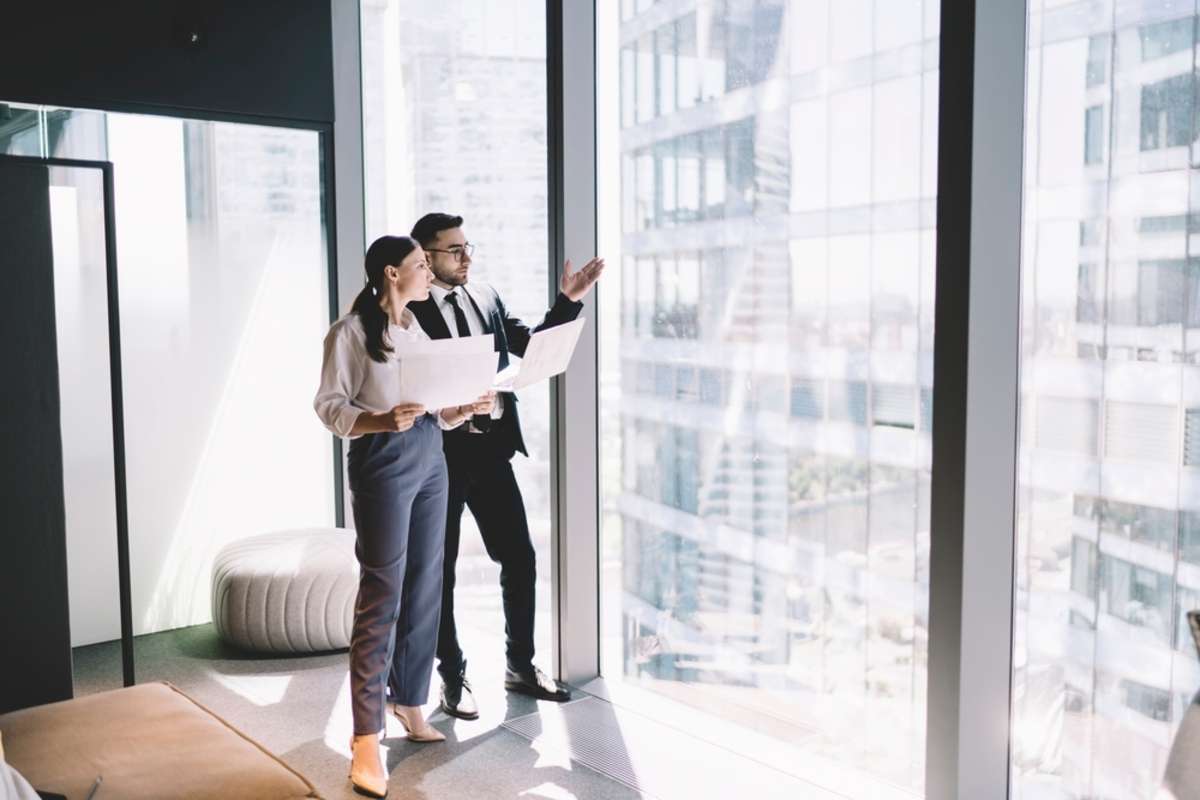 Location factors to evaluate include:
Job market: Are any major headquarters or government buildings creating a strong job market? What about schools and colleges in the area? Consider the average income of the projected zone.


Population density: While cities will have a higher population density, popular suburbs with higher residential population numbers can also make great investment options. Additionally, less competition in less densely populated areas may mean growth opportunities.


Demographics: This includes an analysis of different factors, including size, age groups, education level, and employment opportunities. It's essential to develop the potential demand for your proposed commercial project or asset and how this aligns with the local demographics.


Transport: Ease of access and proximity to major transport hubs such as highways, airports, and ports are all essential factors for tenants, employees, and customers.


Job figures: Stats such as the unemployment rate can also give insights into the strength of the local market. Is the market growing or slowing? Are people struggling to find work, or are there opportunities around?
While prime locations can net higher rental income, up-and-coming investment opportunities such as suburban markets can provide a cheaper entry point and higher value, for example, suburban Chicago commercial real estate.
Thorough Market Research
Once you've narrowed down your ideal locations, doing market research like a pro is essential.
Market research is fundamental to settling on a great deal; the more you do, the better the result.
Start by assessing the 'comps,' which are similar properties' prices for your desired space. You can check out tax records and commercial property listings or connect with a commercial property manager or broker to get background financial data on the property market in your specific area.
Next, check the supply of properties listed against the demand and how quickly they stay on the market. By surveying or reaching out to real estate professionals working in the market, you'll get a stronger insight into the supply-demand economics of the region.
You'll also want to check the business performance of the surrounding area. Is there a strong local economy? What about the historical rent prices? Are they going up or down? The answers to these questions can give you more insight into the potential success of a property based on what's happening in the nearby area.
Another important consideration is the local laws, such as taxes, regulations, and permits, that could restrict how you operate your business. Finally, consider the market as a whole. What are the overall trends impacting consumer behavior?
For example, we saw a downturn in mall usage during the rise of e-commerce, so before investing in a mall asset in one of Chicago's submarkets, make sure the usage and nearby consumer behavior would support a smart investment in that property.
Leveraging the expertise of professional Chicago property management services such as Brian Properties is one of the best ways to gain unique market insights into a specific region.
Perform a Thorough Financial Analysis
Fundamental financial analysis will help indicate value, share insights into the future potential of your desired asset, and shed some light on the potential risks involved.
Some essential finance markers to consider include:
Rents per square foot
Occupancy rates
Required capital
Cap rate
Purchase price and financing forecasts
Potential cash flow
Operating expenses
Cash-on-cash returns
Opportunities with potential upside or equity can make for strong investment opportunities, especially in an uncertain market.
Determine Investment Goals
Ultimately, the best commercial real estate opportunity is the one that makes the most sense for your portfolio, investment needs, and risk appetite.
Align your expected return on investment (ROI) and the timeframe for achieving your goal against the financial analysis above, and consider the fundamental motivator driving your investment practices.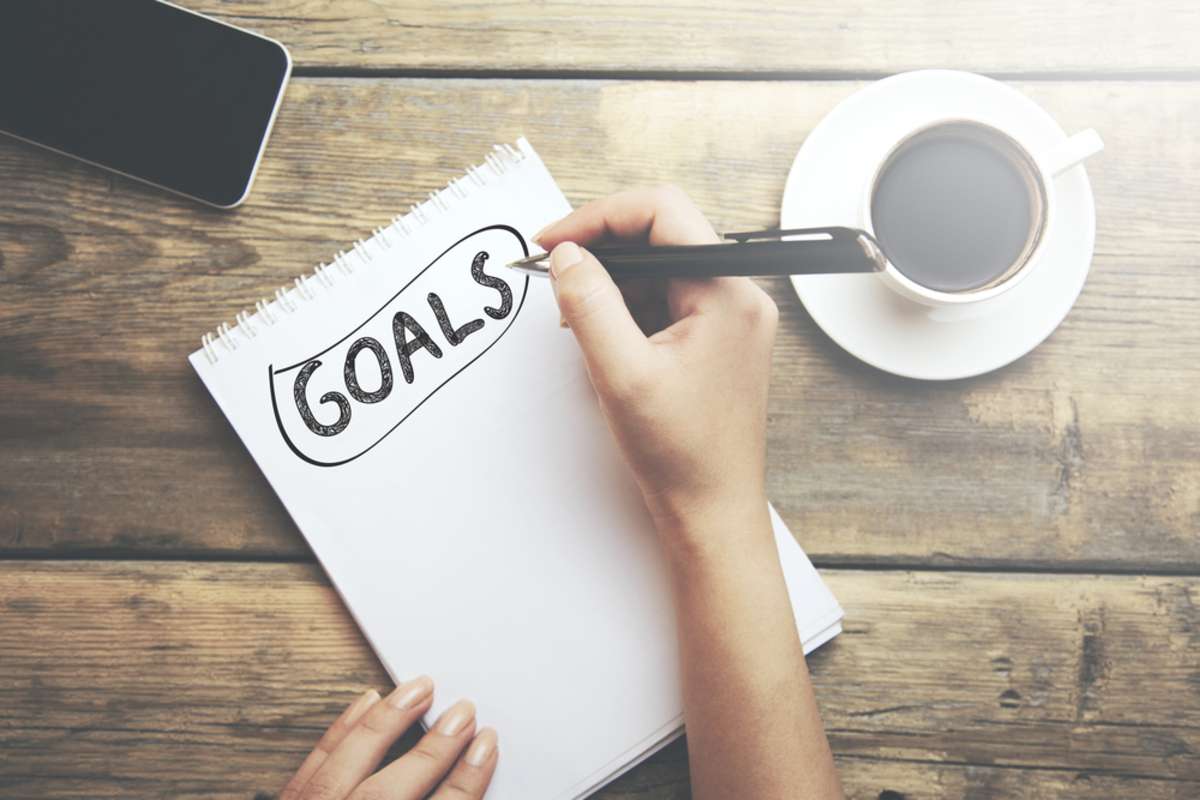 Are you investing for cash flow, equity, appreciation, or tax benefits? Would you like to be near the property, or are you happy being a long-distance investor?
Brian Properties recognizes the significance of identifying the ideal investment opportunity when investing in commercial real estate and works closely with investors to learn or determine their goals, then find the best properties to reach them!
Find the Best Chicago Commercial Real Estate Opportunities With Brian Properties
Choosing the best commercial real estate opportunity ultimately comes down to selecting the best specialist property group to partner with. When choosing Brian Properties, we'll advocate on your behalf to find the perfect asset for your portfolio, then manage properties to help you reach your goals.
To learn more about our approach to identifying Chicago's best properties for CRE investors, reach out to our team! You can also request your free copy of "The Ultimate Guide to Commercial Property Management in Chicago."