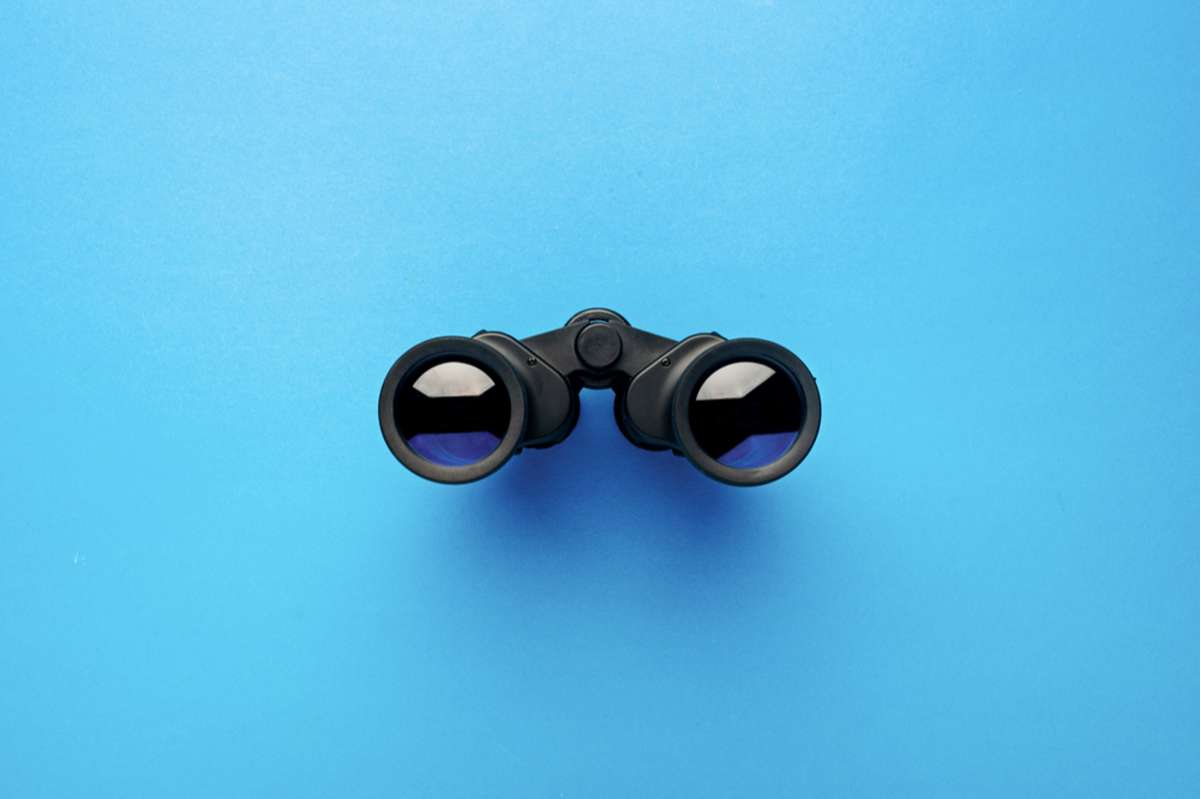 So you've decided to invest in commercial real estate.
Great!
Commercial real estate is a highly lucrative venture and can offer benefits that don't exist in the capital markets and other property types. However, at the same time, the market has suffered some shifts, and the future of commercial real estate for your portfolio is highly dependent on your approach to buying and managing properties.
However, there are always deals to be found with enough research and experience. A thorough understanding of your chosen market (like Chicago) and an expert handle on your finances and budgeting are the keys to commercial real estate investing success.
Today we highlight how we at Brian Properties, as some of the best property management Chicago experts, help investors locate and secure elite commercial real estate deals. Expert guidance has never been more essential for investing success, so let's dive in!
In-Depth Market Research
Our expertise lies in the Chicagoland real estate commercial market. However, this doesn't mean that we've stopped researching the market. The market moves quickly, and conditions constantly change. We're always investing in market research, looking for great deals to stay ahead of the game, and helping investors access the best opportunities out there.
Not only do we specialize in Downtown Chicago, we continually analyze Chicago's suburban markets for hot deals. Since we help investors actively acquire and manage properties for their portfolios, we're serious about researching and finding the best deals out there.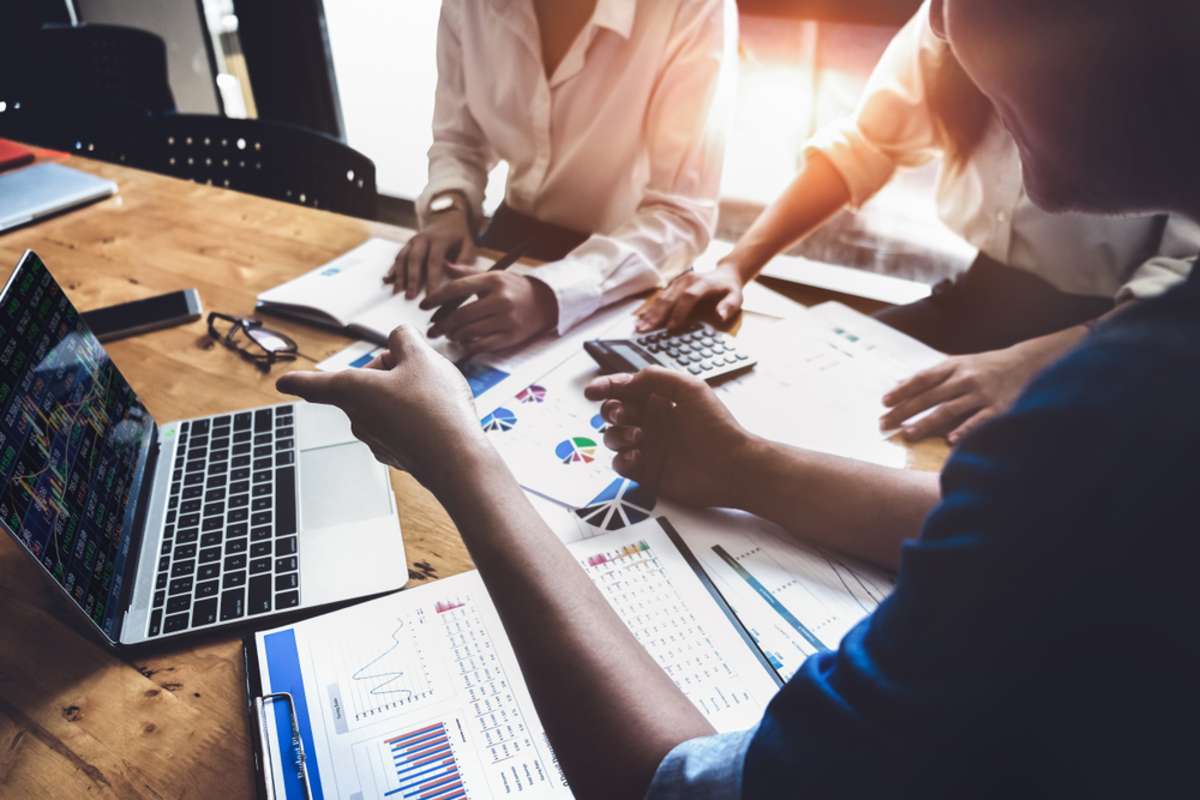 This involves a deep analysis of factors including but not limited to:
The job market and demand for jobs
Migration Patterns and population growth markers
Emerging trends, such as shifts in commercial tenant needs (i.e., coworking vs. office)
Market saturation
Government and local investment
Analysis of neighborhood amenities and transportation access
Cash on cash return, occupancy figures, and median listing prices
These figures and our comprehensive market study give us a good idea of the growth potential of an area and its viability as an investment zone. Due to our longevity and experience in the market, we have our finger on the pulse and a stellar reputation.
Investor Needs Analysis
We understand every investor has a unique investment outlook, circumstance, and needs. So, we won't put forward a commercial deal unless it aligns with your investment goals, budget, and risk appetite.
Our experts take time to listen and get to the root of your overriding investment motivation. Some common goals include:
Access to cash flow
Liquidity
Equity
Tax benefits
Portfolio diversification
Hedge against inflation
Long term wealth building
To facilitate this, we conduct personalized consultations to determine our investors' risk tolerance, desired investment horizon, and financial objectives. This consultation lets us gather critical information and data regarding investment preferences.
We can then present the investment opportunities most closely aligned with your investing targets.
Local Insight Expertise
Experience and reputation are invaluable in the commercial real estate market. Since 1973, we've helped investors in the Suburban Chicago market join lucrative deals. Not only is our team highly attuned to the suburban real estate market, but they are also educated on commercial real estate in general.
Each of our brokers holds or is on the way to receiving an advanced Certified Commercial Investment Member designation. This means they have specific training in site selection, analysis, tax ramifications, and highly developed interpersonal skills.
This training, coupled with our reputation in the industry, allows us to stay on top of the latest trends and invest for value.
On-Going Support
Our guidance continues once financing is secured or the property has been selected.
Regarding property management, we can provide next-level support to investors regarding managing and maintaining their assets.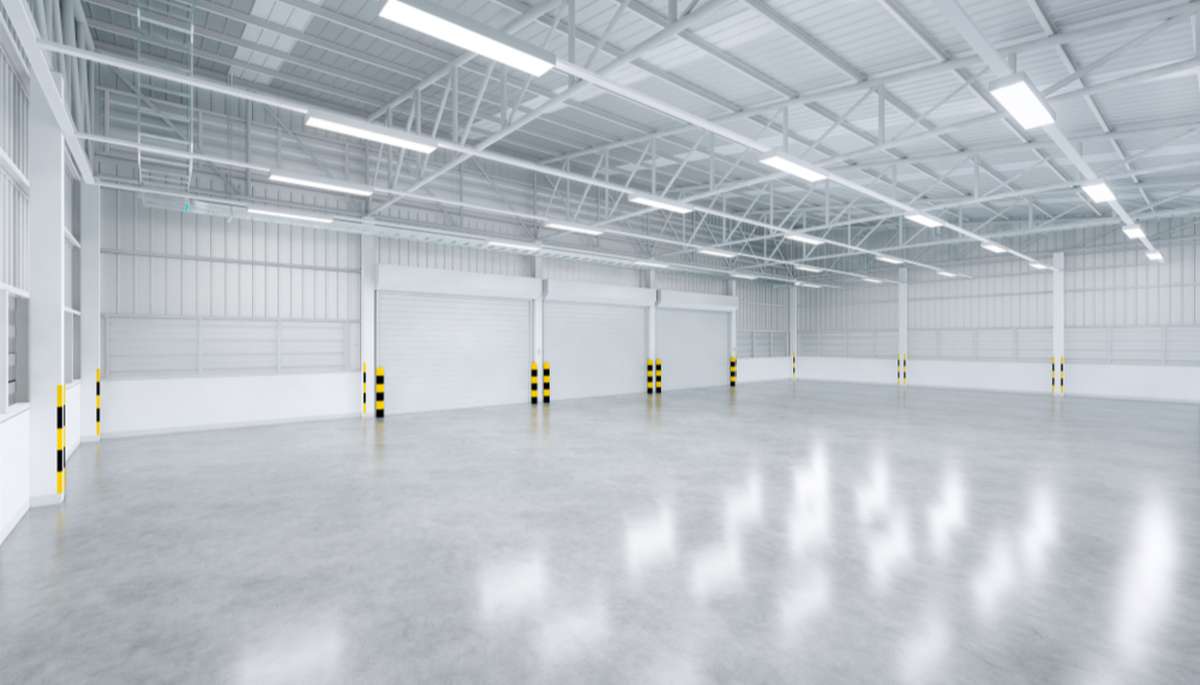 This support includes:
Assisting with negotiation strategies
Offering post-purchase guidance for tenant acquisition
Marketing and utilizing our list of clients to occupy the asset
Lease administration
Chicago commercial property maintenance
Income, budgeting, expenses, and reporting
Utility management
Enhancement and update recommendations
Due to our experience with property management, we can create value and optimize value-add opportunities for commercial assets in a way that offsets commercial property management fees that investors often feel stand in the way of choosing a professional property management company.
However, there's no one strategy for successful commercial real estate investing. Success relies on experience, local knowledge, and deep research. At Brian Properties, we have all these things and much more to help investors succeed!
Find the Best Deals With the Best Commercial Property Management Chicago Offers
Hunting for commercial real estate deals can be tough. In a challenging market and limited experience, the risk of making the wrong move can be catastrophic financially and reputationally. However, by reaching out to a trusted commercial property management group, you're giving yourself the best chance of success and building a network of experienced and motivated property specialists.
At Brian Properties, we take pride in our comprehensive approach, assisting investors in identifying properties that align with their investment goals and working with them to achieve investment success. To learn more about how we help CRE investors find the best deals in the Chicago market, reach out to our team!
Be sure to also request a free copy of our exclusive resource, "The Ultimate Guide to Commercial Property Management in Chicago."