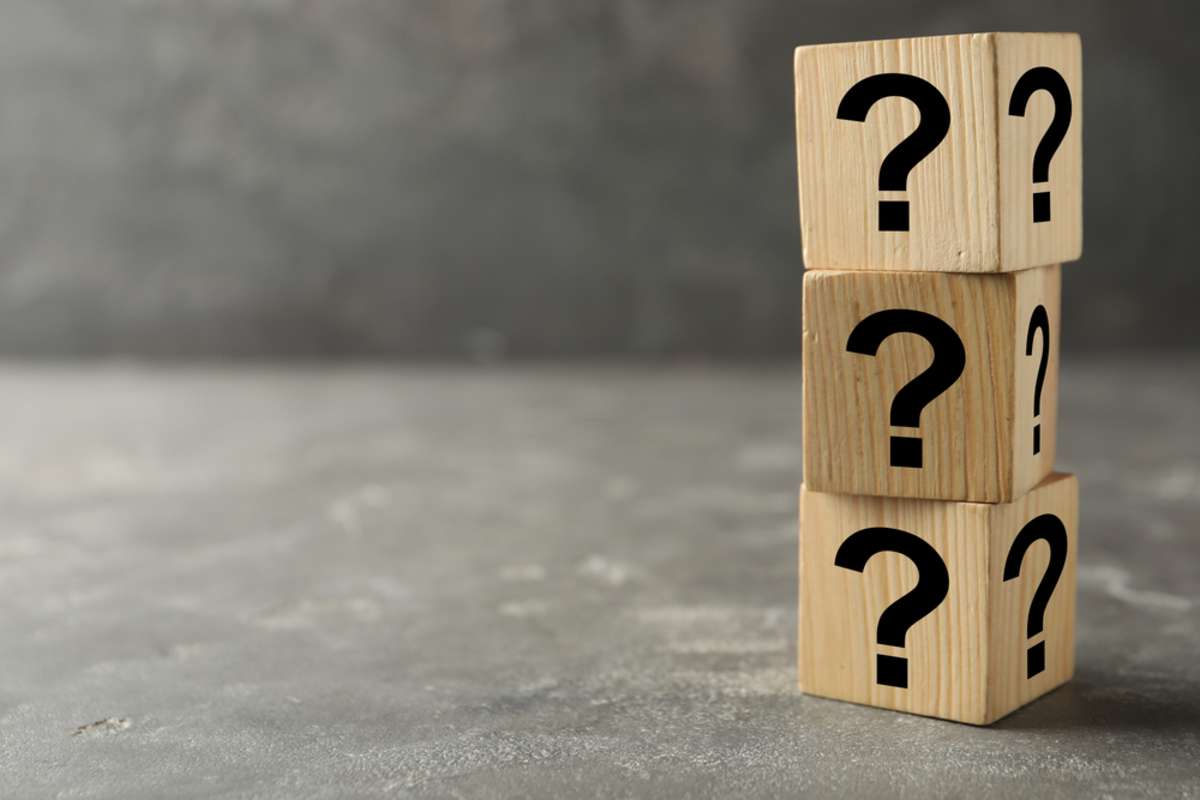 Commercial property ownership and investment often involve managing highly complex legal, administrative, marketing, and financial tasks. So, CRE investors need the right knowledge and background to avoid costly and time-consuming roadblocks.
If you're new to the commercial sector, the leap from residential to commercial real estate investment is a big one. While investors who have had some success in the residential market may feel confident they can enter the commercial game, this is often not the case without the right expert help to ensure success.
Enter commercial property management companies! These specialized businesses handle everything from day-to-day management to rent control and more, so investors can navigate the learning curve and optimize returns.
Contracting the services of a commercial management group is one of the top ways to generate success in the commercial market. Keep reading to learn four key areas where a property manager can take charge of your assets for your CRE success!
1. Property Maintenance and Repairs
Routine maintenance and undertaking repair jobs are one of the leading roles of property managers.
These tasks may come in the form of a maintenance request from tenants, a routine maintenance requirement, or, in some cases, a maintenance emergency such as a leak in a tenant's space or the building's community areas.
General maintenance tasks may include:
Keeping common areas clean

Gardening and landscaping

Ensuring the functionality of systems such as HVAC and plumbing

Monitoring security systems

Electrical systems maintenance

Roof inspections

Maintenance of the parking area
While this isn't a complete list of a property manager's maintenance responsibilities, these tasks will depend on the building's age, size, location, and number of amenities. Commercial property managers with industry experience will have a network of trusted vendors and contractors who can complete the tasks to a high standard. Additionally, they will understand the expenses associated and costs.
At Brian Properties, we take the care of your commercial asset one step further. We will actively seek property enhancement recommendations to improve the tenant experience and increase the asset's overall value.
2. Tenant Management and Relationships
Tenants are the lifeblood of your commercial real estate asset. Therefore, ongoing, amicable occupancy is key to cash flow and investment success.
Tenant management starts even before the property has been filled! Expert property managers utilize their experience with internal systems and criteria to locate the best commercial tenants for your property.
From there, they will be your liaison between the tenants and provide ongoing support wherever needed.
Some of these tasks may involve:
Fast and effective communication and dispute resolution

Tenant onboarding and orientation

Lease renewal and negotiation

Events and community activities

Support and feedback (reaching out to tenants)

Collecting data

Document management and storage
Successful tenant management relies on fast, proactive, efficient, and friendly communication to show that you care about the tenants. To accomplish this, Chicago's best commercial property managers utilize specialized software and in-house systems to reduce costs and maximize tenant management and relationship efficiency.
3. Financial Management
Finances, tax obligations, fees, invoices, and more can quickly overwhelm a new (or seasoned) commercial real estate investor.
Drowning in a sea of backlogged expenses and chasing rental payments can quickly become a second job or turn what was supposed to be a passive investment into an active one — removing any fun from the experience.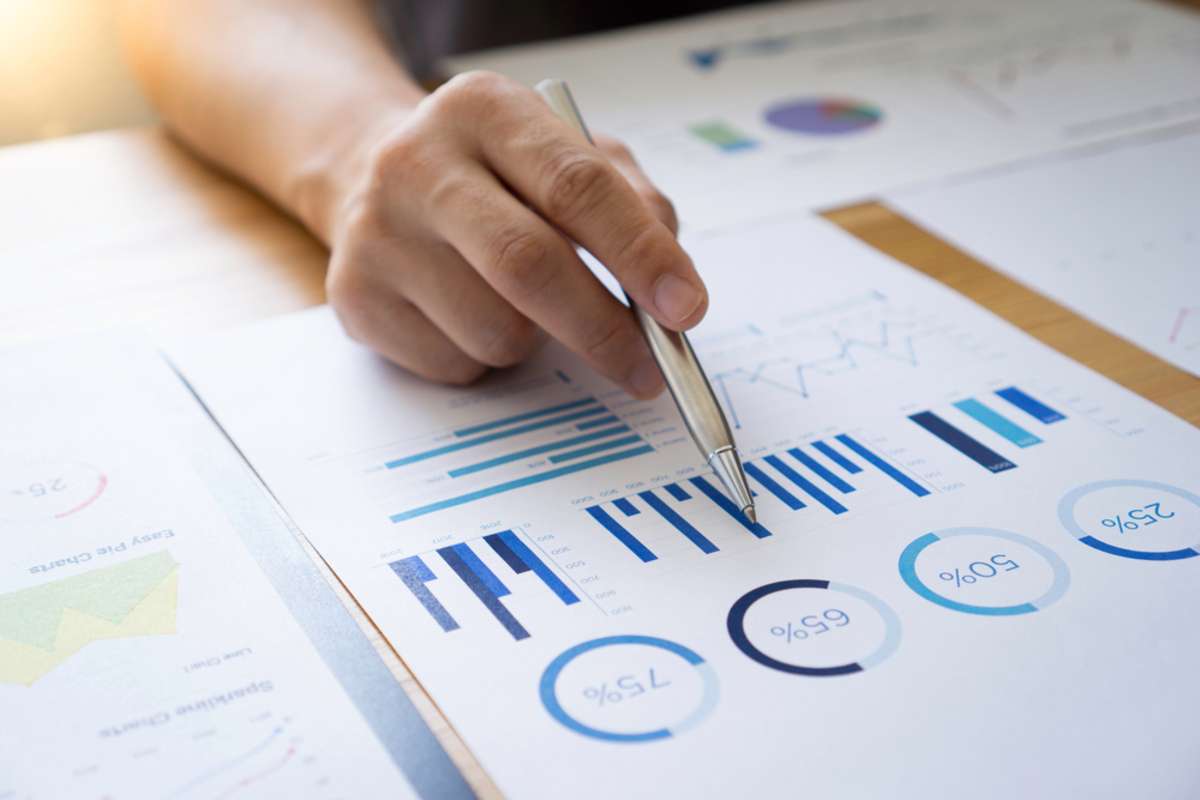 However complex, financial management is vital to your asset's cash flow and longevity.
Commercial property management companies are experts at financial management, and some management firms may even offer a financial specialist as part of their management team.
Generally, crucial financial tasks will include:
Creating budgets and forecasts for expenses and income

Rent roll

Rent collection

Lease renewals

Reporting and financial analysis

Debt management

Accurate reporting and safe storage of financial data

Insurance

Fees

Financial auditing and compliance

Marketing costs
The overriding duty of a commercial property manager is to ensure the asset is income-producing. This typically involves creating and maintaining a budget to reach the projected gross income targets.
4. Compliance and Legal Matters
The network of regulations, codes, compliance frameworks, and shifting landscape regarding environmental governance and tech has created a highly complex regulatory environment. Additionally, regulations shift from area to area as Chicago commercial real estate is governed by different codes from those of California.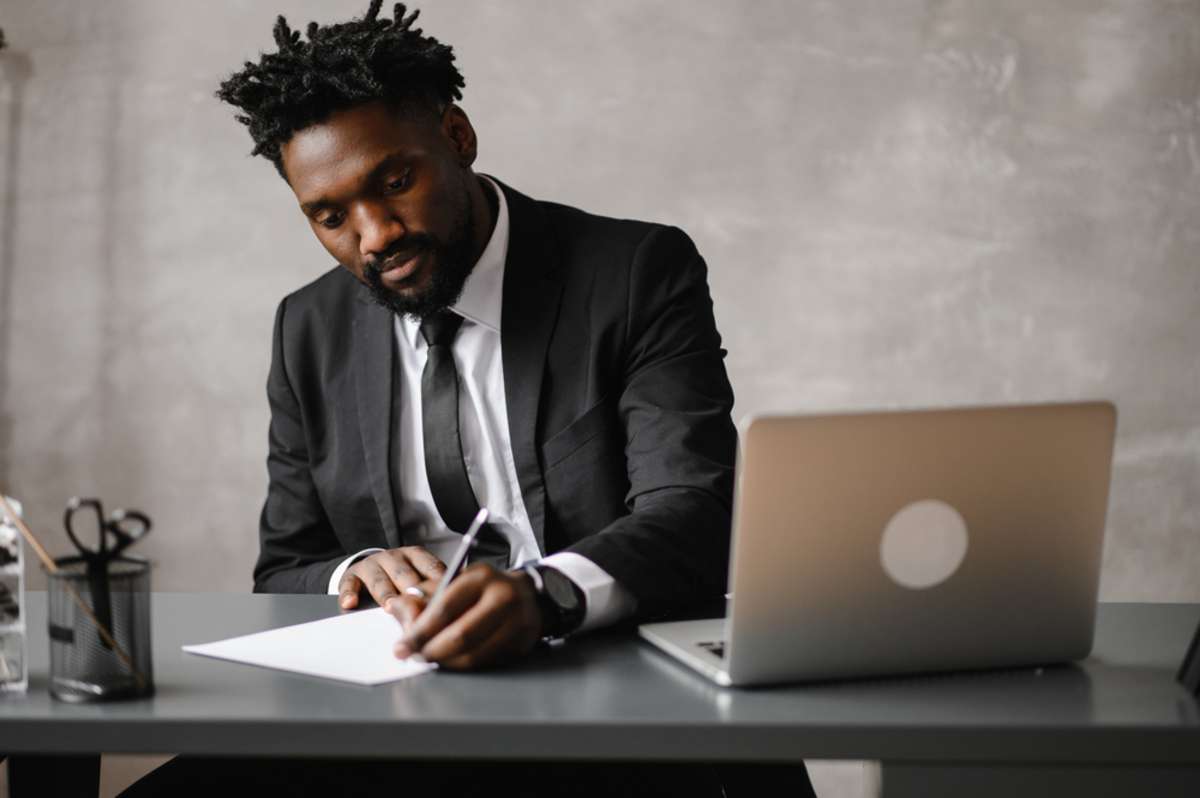 However, legal and property experts can illuminate these differences and ensure your asset is up-to-date with all local, state, and federal housing codes.
Some of these compliance tasks include:
Property use and zoning restrictions

Fair housing regulations

Safety compliance and building codes

Tax compliance

Accessibility

Environmental governance

Data privacy

Dispute resolution
Compliance and legal considerations are highly complex matters that intersect at various jurisdictions and requirements. The expertise of a trusted property management group is recommended to ensure complete coverage and abidance with the overriding statutes.
Commercial Property Managers are the Key to Investment Success in Chicago
While commercial property is a powerful tool for wealth creation and equity building, many investors are put off by the intensive tasks list, complex systems, and ongoing maintenance that can cut into valuable time. However, entrepreneurial investors who value their time and investment will seek experienced property managers to take charge of the asset to facilitate success (and income).
At Brian Properties, we're experts at taking charge of the time-consuming and intensive tasks that make property investing challenging for investors choosing the Chicago market! With our local experience and industry best practices, we help commercial investors find the best office, retail, industrial, or multifamily properties to grow successful portfolios.
Reach out to our team to learn how we do so much more than the average commercial property managers in Chicago! Or, get started with more insights into CRE management when you request an exclusive copy of our free resource, "The Ultimate Guide to Commercial Property Management in Chicago."