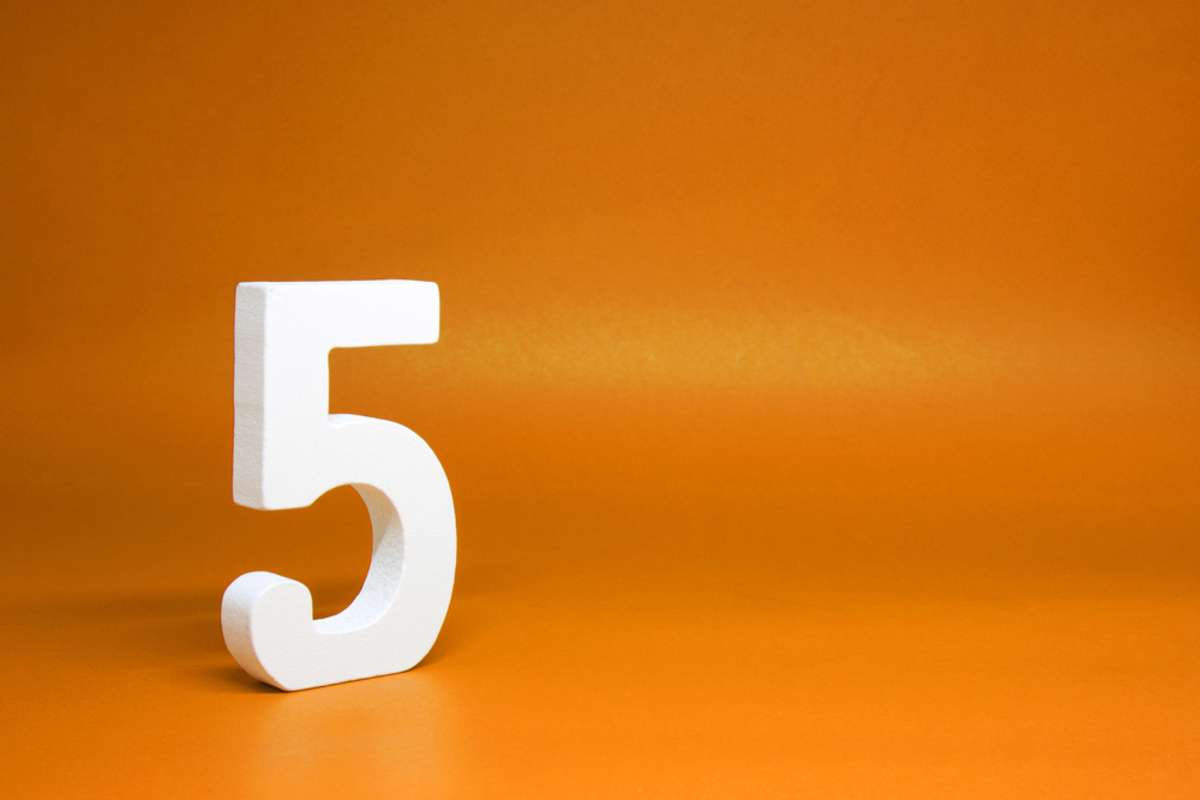 When somebody mentions commercial real estate (CRE), what pops into your head?
Is it a strip mall full of dynamic and diverse businesses? What about a skyscraper hosting accounting firms and financial services? Or a restaurant in a popular neighborhood?
The reality is that commercial real estate encompasses a wide range of different commercial real estate types, each serving a specific purpose.
Informed real estate investors must understand these differences to determine which assets best suit their investment strategy, portfolio diversification, and risk appetite. So, today we break down the five standard types of commercial real estate and a real estate group helping investors buy and manage commercial real estate in the Chicago area.
5 Must-Know CRE Classifications
Commercial real estate is used to conduct business operations and generate cash flow.
If you were to Google buildings near me for sale, you'd discover a wide range of classifications, each governed by different legal obligations, financing requirements, and lease terms.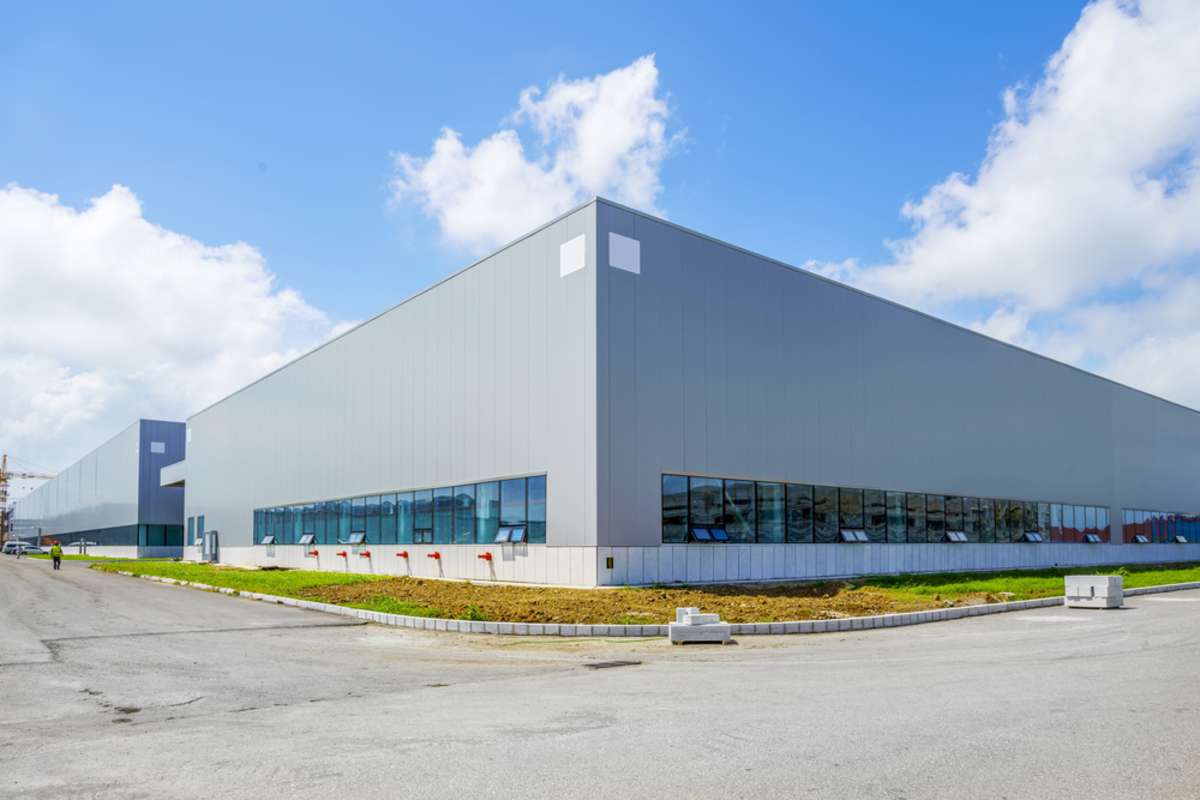 Look at the following types of commercial real estate and how their classification differs due to purpose and capacity.
1. Office Spaces
There are two categorizations of office CRE: urban and suburban. While both generate income for investors by offering office space rentals, urban and suburban offices generally differ in location and capacity.
Urban offices: These buildings will likely house companies and commercial enterprises in high-rise properties.

Suburban offices: In contrast, suburban offices may house smaller enterprises and family-run businesses. You might find these properties in industrial parks on the outskirts of cities.
Office buildings are often ranked by features, including age, value-add potential, rent projections, and more. In addition, you may find office CRE ranked into classifications A, B, and C based on age, quality, aesthetics, and other considerations.
2. Retail Real Estate
Retail CRE refers to spaces where the occupants conduct commercial activities related to the sale of goods and services, such as restaurants or hair salons. However, strip malls and multi-tenant areas such as large shopping centers also come under this definition.
It's important to do deep research on these property types as there is significant variation in the size, tenant numbers, trade area, and metrics that investors must weigh against desired goals for investing.
3. Industrial Properties
Industrial CRE includes property types that house industrial operations, such as warehouses. These buildings are often out of town in work parks or industrial areas on significant transport routes. These include:
Industrial: These buildings can be sub-classified into the different uses of the space.

Heavy manufacturing: Involves the use of machinery to produce goods and services.

Light manufacturing: Used for product assembly or storage of products.

Bulk warehouse: Distributions centers and storage.

Flex industrial: These spaces can be used for several different purposes, i.e., they may contain a warehouse on the bottom floor and office space on the top floor.
Due to the use of machinery, local, state, and federal regulations may be at play as well as building codes.
4. Multifamily Real Estate
Although rent comes from residential lessees, multifamily is considered commercial due to the nature of the building being an apartment complex/block and the substantial cash flow generated from residents. However, multifamily can also be a condo or townhouse—the qualifying factor being a space generally with more than five units.
Multifamily is a vital asset class, and the benefits of having several rent-payers means with less than 100% occupancy, cash flow is still maintained.
Deals are often syndicated with general partners, and investors contribute as limited partners with no administrative or management duties.
Like offices, multifamily buildings are often classified into A, B, and C categories.
5. Hotel Real Estate
Hotels are accommodation-providing establishments with additional income streams such as food, drink, and spaces to host events like weddings. However, hotels are not typically long-term resident options and rely on tourists and travelers to provide the bulk of the cash flow.
Hotels can are divided into several categories, including:
Full-service: Multiroom building offering dining, entertainment, and guest support features such as concierge or 24-hour reception.
Limited service: A stripped-back version of a full-service hotel that may not offer all full-service guest features.
Extended stay: Offering long-term accommodation options similar to a serviced apartment building.
Hotels are highly location dependent and require strong marketing backing and administration for success. Options include independent hotels or boutique-style stays, casinos, resorts, or limited service spaces.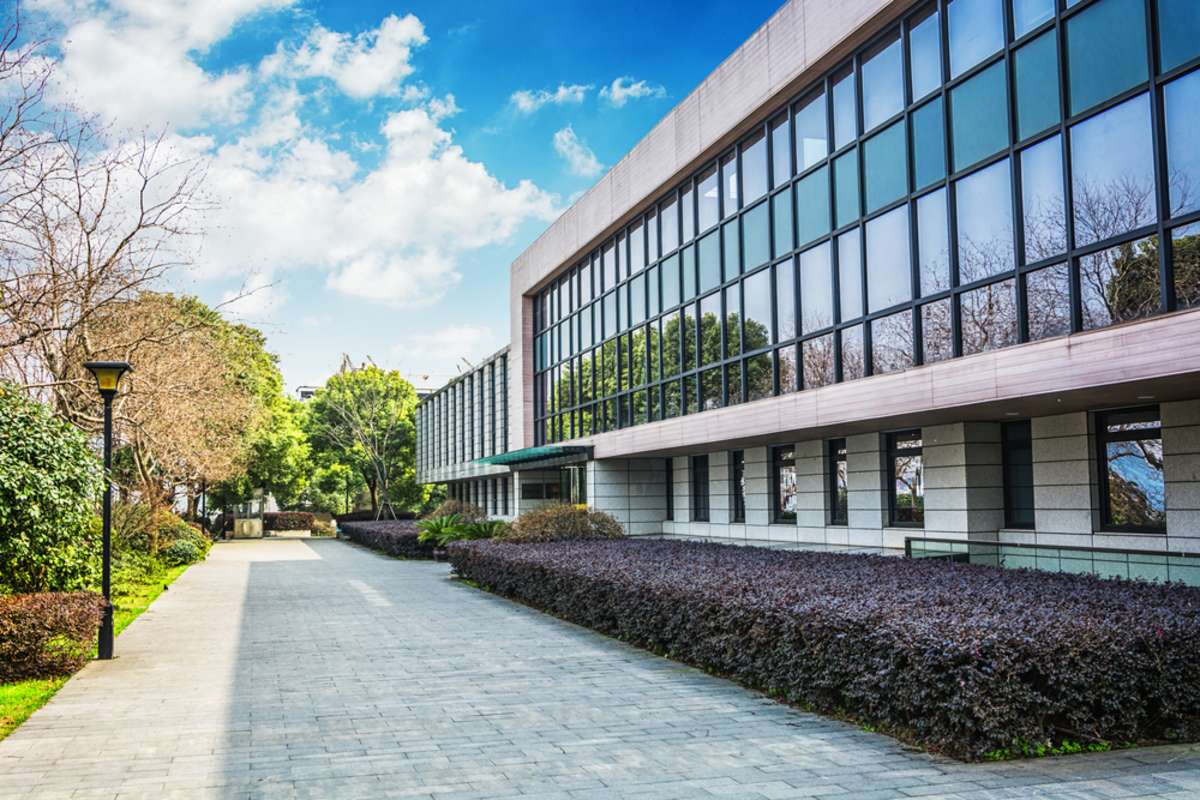 Investors considering a hotel should exercise extreme due diligence over the hotel management team, operating performance, local demand, and competitors in the space.
Partner With Experts to Determine the Right Commercial Real Estate Types for Your Portfolio
Not only is there a deep variation between the different types of commercial real estate properties, but within each category exists sub-categories, each providing various benefits and drawbacks to the investors. Determining which investment type is right for your portfolio can take time and effort.
By partnering with a trusted commercial real estate specialist group like Brian Properties, you're fast-tracking your way to financial freedom through CRE by overcoming these initial challenges and making a more informed decision backed by experience and industry insight.
If you're ready to learn more about the best types of commercial real estate in Chicago to fit your investing goals, reach out to Brian Properties!