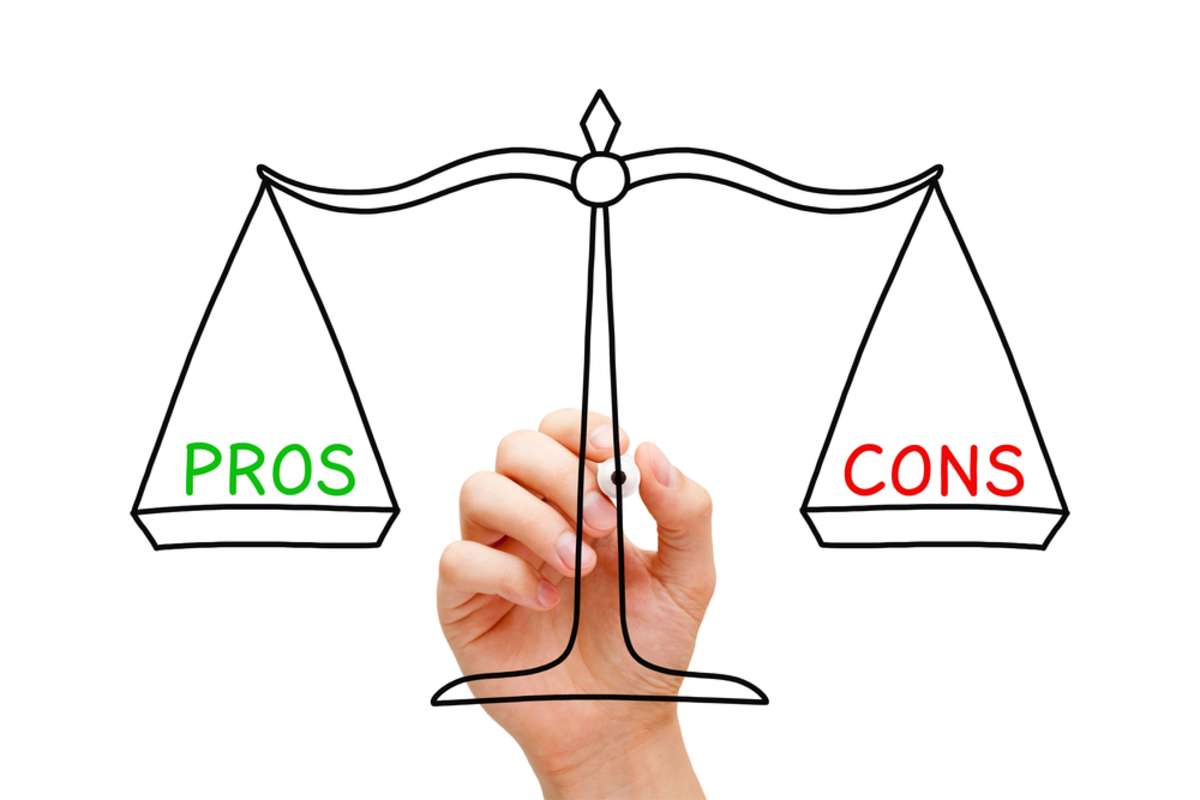 After investing in commercial real estate, the investor has two possible options: self-manage or utilize the services of a commercial property management company.
While there may be some initial savings with a self-management approach, the demands of commercial property management, time commitment, and general horror stories out there of difficult retail tenants, property damage, and maintenance emergencies are enough to instill fear in even seasoned investors.
That's why forward-thinking real estate investors put their property in the trusted hands of commercial building managers who know the business and aren't afraid to take on demanding tasks. Therefore, this blog looks at the benefits and drawbacks of hiring property managers for commercial investments. Plus, we'll highlight an experienced property manager delivering real value to owners in the Chicago area.
The Pros of Commercial Property Management
Commercial property management is the key to carefree, truly passive commercial property ownership. Some of the ways property managers can assist investors include the following.
Experience and Specialization
Due to the volume of experience, the best Chicago commercial property managers can conduct a full range of administrative and managerial tasks that can otherwise be time-consuming and stressful for property investors.
This is especially true if the management group focuses on a particular area or zone and keeps current with commercial real estate news and trends in the Chicago area.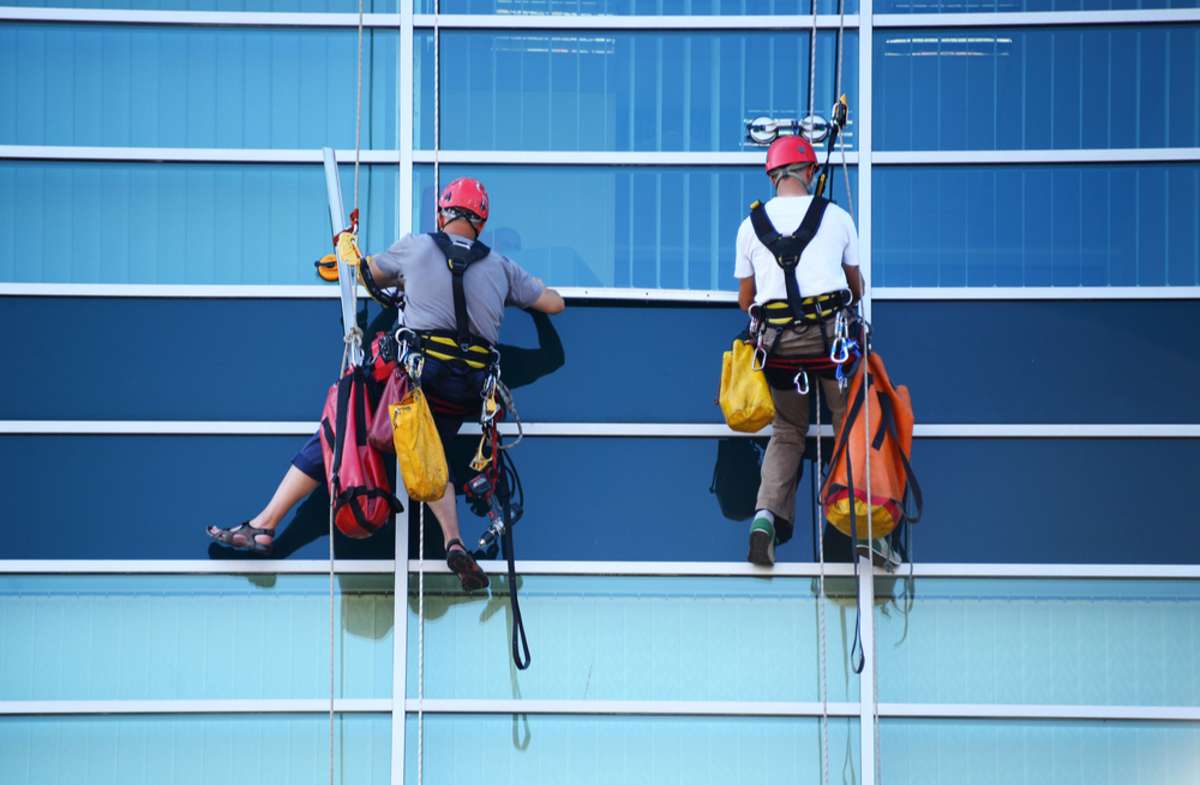 Some examples of experienced services for managing buildings include:
Professional and in-depth tenant reviews to avoid legal and financial stress further down the road

Lease administration, including contract compliance and drafting

Maintenance area management, repairs, and recommendations for value-add upgrades

Insurance obligations

Reliable rent collection

Dealing with maintenance emergencies

Regulatory and legal compliance

Accounting, reporting, and forecasting
This is a partial list of services, and meeting with a management team to discuss the scope of their services is one of the best ways to ensure you have everything you need for a successful commercial property investment.
Gain More Free Time
Commercial property management is time-consuming, as commercial buildings require strict maintenance and ongoing support.
With a property manager, you can free up your day for work or hobbies, build your portfolio, and enjoy life with additional passive income. That means no dealing with phone calls from commercial tenants or following up on late rent!
Effective Marketing
Investing in commercial property doesn't necessarily mean tenants will be ready to jump in and automatically guarantee success. Property managers have the networks and expertise to effectively advertise properties to the target market and attract a pool of prospective tenants or businesses for your properties.
Maintain Mutually-Beneficial Tenant Relations
Tenant management can sometimes be a sticky business. Property managers advocate on your behalf when dealing with tenant relations, including leveraging tech and internal systems to maintain processes and minimize turnover.
Additionally, they can work on your behalf to optimize rental rates, maintain leases, and open lines of contact with tenants to deal with any issues.
The Cons of Commercial Property Management
Of course, property management's most significant con is that you generally pay for the service as a percentage of the gross income each month. Some of the additional drawbacks commercial investors should consider include the following.
You Are Hands-Off
This is both a pro and a con depending on your point of view and what you're looking to get out of the experience. When hiring a commercial property management firm, you will have far less control over the daily management of the asset, taking a much more passive approach to ownership.
Investors interested in learning more about the business through experience and exercising their discretion will be limited in how much control they can exercise. Additionally, there is no personal connection with tenants as you are one step removed.
Communication Setbacks
Communication is the foundation of success in property investing. However, without a solid working relationship with your property management team, there can be significant issues related to communication. You could feel "in the dark" as to precisely what is happening within the property.
Differences in Quality and Reputation
Just as there are successful, experienced property managers, there are companies with a less-than-desirable track record and reputation.
Research is fundamental when determining the right property management group for your needs. Some tips for contracting the right property manager include:
Asking for referrals

Doing a background check of licenses and professional accreditation

Determining if they work in a specific locality or are general (local knowledge and experience are generally preferred)

Ensuring they offer 24/7 service

Checking with previous or current clients of the service
Trying to save money on a low-cost management option can leave you without the experience and resources you need from the best experts to maximize your commercial property investment!
Brian Properties Property Management Serves Chicago Investors
With unparalleled knowledge of the real estate Chicago suburbs offer and next-level client service since 1973, we serve real estate investors in need of contracting a commercial space in the Chicago area and offer ongoing commercial properties management to optimize the value of the asset.
We offer a full range of services, always advocating for and acting on the best needs of our clients.
Invest for Success With Commercial Property Management
Weighing the pros and cons of property management against your personal investment goals, requirements, and property type is a necessary step in the investment journey. To discover how property management can help the administration and management of your commercial asset, reach out to the Brian Properties team today!