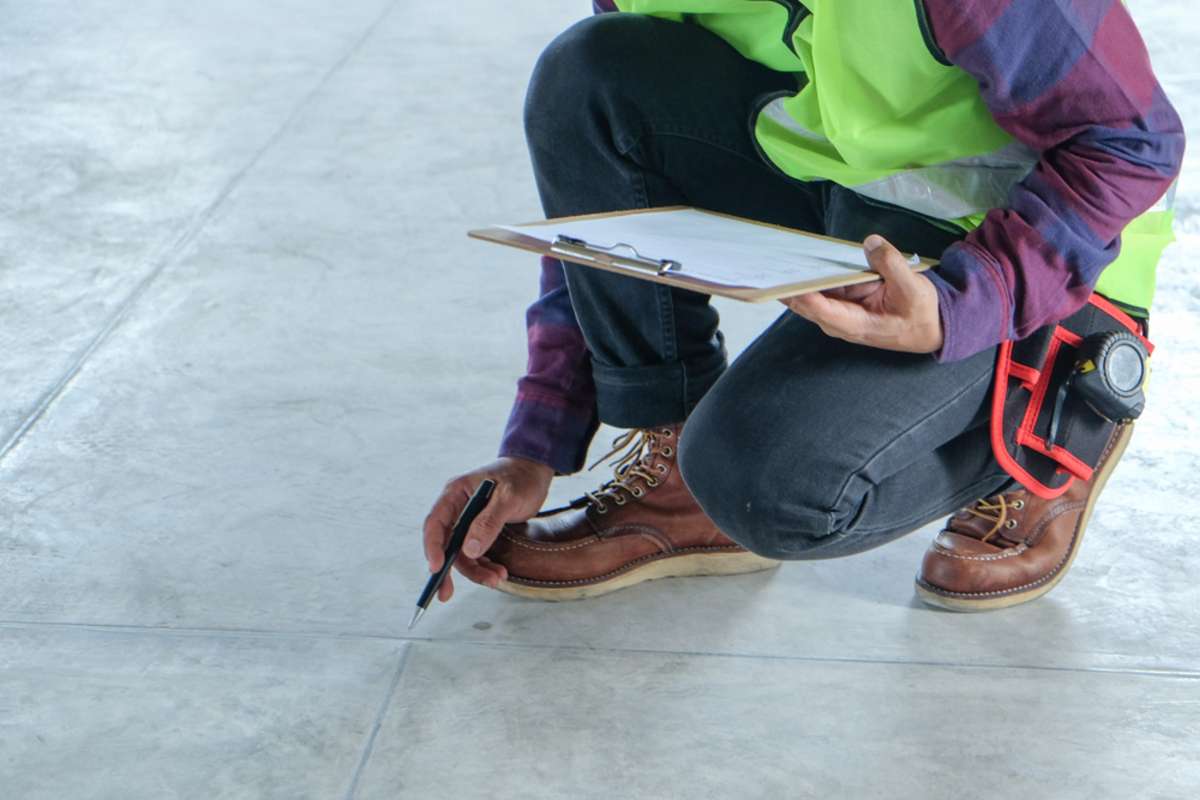 Commercial property maintenance is more than just a routine task that must be done to keep your asset in good shape. It can also be a true value-add opportunity when executed efficiently.
Taking proactive steps to maximize the return on investment (ROI) through effective maintenance strategies is essential to increasing cash flow and asset appreciation over time. It's one of the best tips for securing the financial future of your investment.
So, this blog looks at ways to maximize maintenance output and how partnering with a commercial property manager in Chicago is one of the leading ways to implement maintenance best practices.
Your Asset Needs Regular Maintenance Inspections
Regular maintenance inspections are essential to manage and address small-scale issues developing in your asset. These minor issues, such as leaks, can quickly balloon into larger and more costly problems. Staying on top of the building's state and amenities' functionality is essential as wear and tear, damage, and safety hazards develop.
Follow the best practice guidelines of major systems such as the HVAC and pay attention to integral infrastructures such as plumbing. A yearly check for major systems is recommended.
Some areas for consideration when undertaking a maintenance inspection include:
Reviewing the building's façade and exterior for cracks and leaks

Check lighting, parking lot, and signs

Inspect the landscaping for overgrowth or dead limbs

Check electrical systems for functionality, circuit breakers, and safety best practices

Test and maintain fire extinguishers, exit signs, emergency doors, and accessibility of staircases

Check security gates, fences, and locks

Service elevators, escalators, and industry-specific machinery
Additionally, it's essential to have an understanding of who is responsible for the maintenance of what when finding issues in common areas or mixed-use spaces.
If you're not sure how to keep up with these inspection tasks, work with a property manager to maintain a schedule.
Preventative Maintenance Reduces Costs
It's essential to err on the side of caution and regularly service major systems and high-use areas. Consider things like water removal systems or roof drains that can clog up quickly and cause water issues, pest control, small cracks, filters in air systems, and smoke detectors.
Some of the key areas of preventative maintenance include:
Ensuring the tenants are abiding by the lease agreement

Properly maintaining HVAC systems

Washing windows and checking for cracks or leaks

Replacing worn parts or mechanisms before they break

Partnering with specialists for annual checks and maintenance of historic or older buildings in Chicago
Using work order software or a centralized platform to execute preventative maintenance orders automatically can ensure optimal functionality.
Partner With Service Providers
Having a team of trusted and expert service providers such as HVAC specialists, plumbers, and electricians means major systems (especially those integral to safety) will be maintained to the highest quality standard.
One of the best ways to access reliable and experienced service providers is to work with property managers. For example, Chicago commercial property management companies such as Brian Properties maintain ongoing relations with expert vendors who understand buildings in the Chicago area and how to keep them in excellent condition.
Use Effective Communication Channels for Tenants to Report Issues
Offering effective communication channels means tenants can report issues efficiently. Using platforms that best serve tenants and in which they can upload images and write descriptions is the best approach.
Always encourage tenants to report issues quickly and effectively. If tenants are in doubt that an "issue" is really something to report, they should still lodge a request to address the issue.
Create a Property Maintenance Fund
Setting aside a portion of the monthly rent to go into a maintenance fund will mean you have a buffer in case of emergencies or breakdowns of major systems.
An excellent strategy is to itemize all internal and external systems, assign a timeframe for regular maintenance, and average the cost to pay for ongoing maintenance of these systems. You can then extract this figure from the monthly cash flow to ensure appropriate coverage.
Commercial property management companies can also provide insights into overall costs and financial allocation to help you maintain budgets.
Keep Sustainability in Mind
Sustainable practices can include energy-efficient lighting, waste management, environmental cleaning, and smart tech to measure and report data regarding major systems usage. These measures can all benefit the environment and lead to better cost savings over time.
As environmental and social governance becomes an ever-growing consideration in the commercial market space, getting ahead on possible compliance and changes in the laws is always a good thing. In addition, you'll be appealing to a wider range of potential tenants who may be carbon conscious.
Keep Your Properties "On Trend"
As the market changes and tenants' needs shift, it is essential to make positive upgrades that impact the attractiveness and functionality of the space for tenants. Consider the future of commercial real estate and what tenants may value in the medium to long term.
Excellent Commercial Property Maintenance Is Critical to Investing Success
Property maintenance is a central strategy for longevity, financial success, and appreciation. Unfortunately, it can also be a time-consuming and document-heavy process. Thankfully, commercial property management groups in Chicago are experienced in maintenance and up-to-date with the latest trends for buildings in the area.
The experts of Brian Properties understand the importance of commercial property maintenance best practices. Connect with our team to learn more about how we keep buildings in top condition!
We also hope you'll request a free copy of "The Ultimate Guide to Commercial Property Management in Chicago."