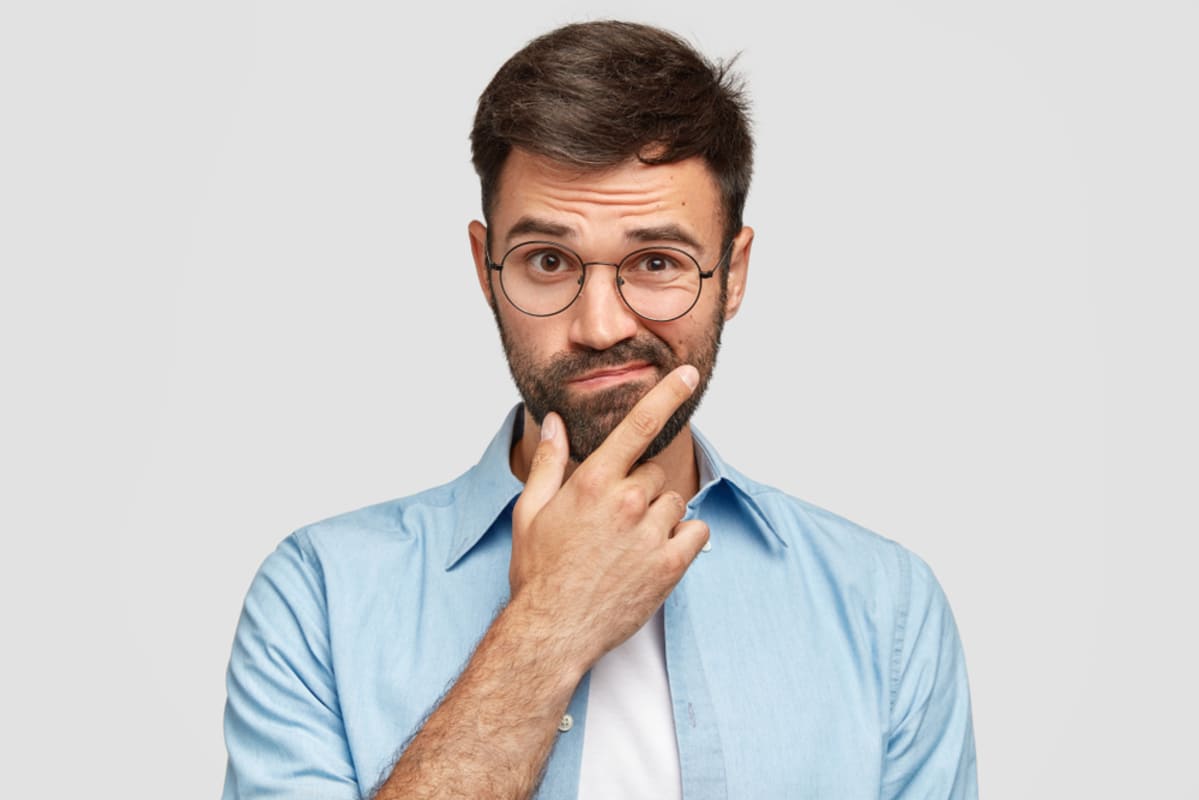 The real estate industry is an ever-evolving landscape with new developments, massive shifts in the marketplace driven by consumer demand, and an increasing focus on energy and environmental awareness. While technology has facilitated and expedited many of these changes, human connection, networking, and the forming of deep interpersonal relationships have never been more critical to success and financial security in the commercial real estate markets.
This leads to a difficult question for real estate investors seeking a broker, should I go with a traditional or online brokerage?
This blog explores the nuances of traditional and online approaches, which option is optimal for success in the Chicago commercial real estate market, and how the Brian Properties, Inc. hybrid approach to brokerage provides the ultimate solutions for commercial investors.
Traditional Commercial Real Estate Brokerage Services
Brick-and-mortar real estate brokers are the traditional option. They are often noted for their more robust sense of community and personalized services. Due to this, they are popular options for investors seeking highly localized assistance.
Some of the benefits and distinguishing features of traditional brokerage services include the following.
Local Insights and Expertise
Real Estate broker services with a historical presence in a particular region are known for their acquired knowledge and having their finger on the pulse.
This experience means agents and brokers have an unparalleled understanding of the market trends, conditions, and economic environment driving the commercial real estate market. This information is invaluable for investors when navigating transactions, determining investing needs, developing a business plan, or acquiring tenants.
This level of knowledge is only possible to achieve with years of experience in a particular investing zone. It adds to the overall trustworthiness and honesty of traditional local brokerages.
One of the significant drivers and indicators of a successful brokerage group is industry connections. In-person dealings and meetings leave a lasting impact and are the foundation of true partnerships. Traditional brokers have likely worked with individuals such as project managers, lenders, inspectors, surveyors, and other investors (should you wish to explore joint venture investments) and even potential business tenants looking for a new space through off-market opportunities.
When investigating traditional brokerage services, always inquire about their reputation and perception in the marketplace and their references and connection network.
Highly Personalized Service
Communication is vital; in-person communication allows for greater attention to detail, understanding, and reciprocity.
Through a thorough in-person assessment (which can be conducted by video calls if meeting in person is inconvenient), traditional brokers can better understand landlord goals, budgeting, needs, and requirements. Additionally, they can pick up on nuance and do a deeper dive into landlord requirements without fear of it getting lost in the wash of emails, messaging, and tech solutions.
Negotiation and Deals
Real estate deals involve complex and sometimes highly emotionally charged negotiations. Traditional brokers are experts at in-person dealings, which creates a stronger negotiation position, shows more good faith in the trades, and can ultimately lead to better terms and prices for investors.
Additionally, brokers armed with local knowledge can advocate for market-comparable rental rates based on market trends and insider insights. For example, due to Brian Properties' decades of experience with Chicago commercial real estate, we negotiate deals for clients with a profound understanding of the Chicago market and economic climate, advocating for the best possible terms and rents for our clients.
Online Commercial Real Estate Brokerage Services
Efficiency, scalability, and convenience are some driving factors that lead investors to online commercial brokers. They're generally flexible and highly capable of pivoting during shifts and trends in the market.
Convenient and Accessible Option
With internet access and little know-how, prospective investors can easily jump online and research various brokerage companies to see their approach, the properties they've brokered, and their underlying philosophy.
This saves time having to go up and meet with each broker personally to get the low down on their history, brokerage philosophy, and more.
Leveraging Data and Information
Digitized and connected brokerage firms can leverage online platforms to manage all types of property info, including data, virtual tours, financial information, and property market insights such as comps and sales data.
This data-backed approach is more transparent, secure, and accurate, as there is no room for error. Clients are more informed and able to go deeper into their research without relying on information directly from brokers, which can take time and be incomplete.
Cost Efficiency
Online brokerage services can more easily measure and manage overheads. This creates more value for investors through lower broker fees and easier accessibility.
Additionally, there may be a lower necessity for in-person staff, meaning lower service fees and a more streamlined approach to market outreach with a more direct-to-consumer model.
Choose Experienced Brokers Supported By Technology
Some real estate broker services, such as Brian Properties, Inc., deliver traditional brokerage services while leveraging technology.
Our team of brokers and property specialists hold or work towards their certified commercial investment member accreditation, which requires, amongst other capacities, a focus on developing interpersonal relationship skills. Our brokers leverage their interpersonal skills to maintain ongoing relations with past clients, brokers, and potential tenants to provide fast, effective occupancy solutions.
We're staffed with professional, experienced, and accredited brokers who also benefit from access to the latest technology for brokerage and commercial property management services, such as tenant portals, a proven marketing system, and a commercial listing system. With our expertise in the Chicagoland real estate market matched with personalized, customized solutions, we blend the power of tech and in-person strategy to deliver next-level brokerage in the Chicago area.
We're Here to Serve Investors as the Best Commercial Real Estate Brokers Chicago Offers!
The right brokerage service will ultimately fit your unique investment needs, style, preferences, and goals. Brokerage services range in their technology adoption and capacity to leverage in-person relationships for success. However, the perfect partnership requires a fundamental analysis of convenience, cost, research tools, and investment options.
For next-level brokerage that utilizes the power of both in-person strategies and the latest tech in the Chicago area, consider Brian Properties, Inc. Our expertise, integrity, and commitment to serving clients with both tech solutions and personal services are unmatched.
To learn more about how a broker can help you build your portfolio and wealth, request a free copy of "The Ultimate Guide to How a Commercial Broker Can Help Landlords Succeed" or contact the team.