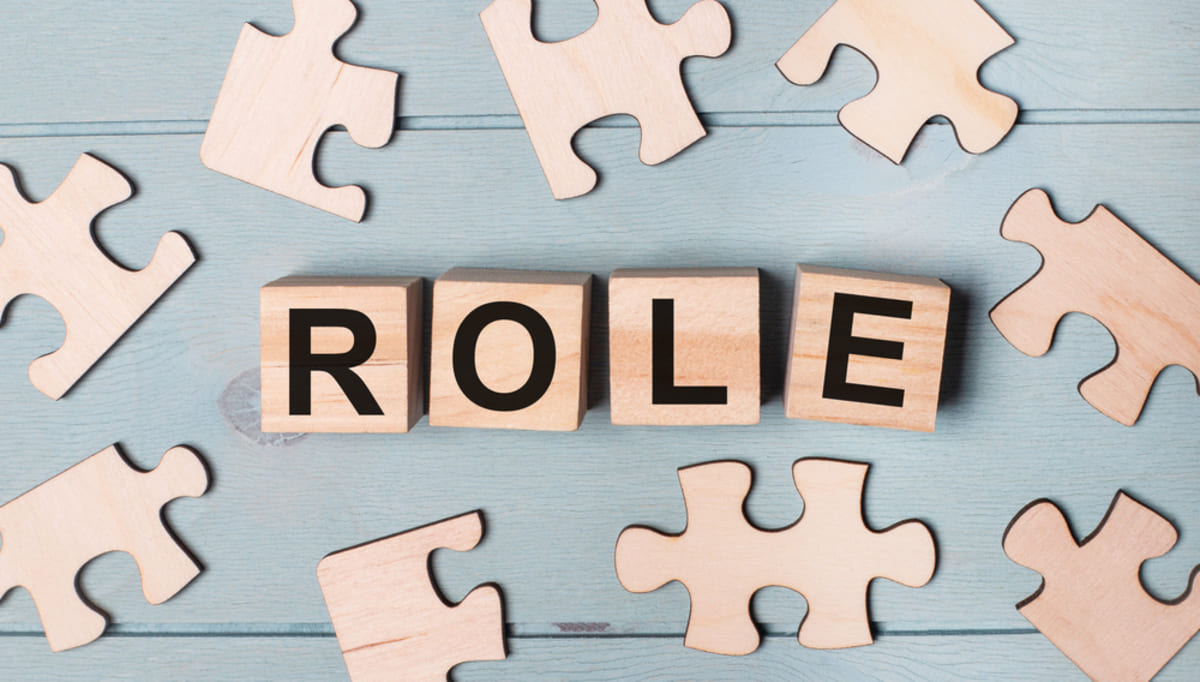 The commercial real estate market has, and continues to go through, a period of monumental shift. Rapid developments in property technology, the changing office culture landscape, the demands of growing ESG alignment, and more are creating a circumstance where expertise and data-backed decision-making are more important than ever.
Commercial property owners and investors are turning to real estate brokerage services to help navigate this shifting landscape and maximize the benefits of their investments.
This blog looks at how commercial brokerage services serve clients during this transformational shift, some of the leading benefits of partnering with these property specialists, and how Brian Properties, Inc. is helping high-net-worth individuals thrive with Chicago commercial real estate.
Streamlined Tenant Acquisition
The tenant acquisition process is complex and time-consuming from beginning to end. It requires an expert understanding of the local market, legal knowledge, and tried and tested marketing techniques and tools.
Real estate broker services act as intermediaries between property owners and tenants, helping to secure quality tenants at reasonable rates with excellent lease terms.
Let's talk about some of the advantages of partnering with a commercial broker for faster and more effective tenant acquisition.
Access to a Network
Established brokers like our Chicago experts have access to a wide range of different contacts, including business professionals, investors, and legal specialists, as well as a database of ex-tenants and prospective tenants.
In the case of Brian Properties, these relationships have been built up over decades of business in the space. When partnering with our brokerage, you'll have immediate access to this resource to reduce vacancy and place the right tenants for the space.
Market Knowledge
Brokers possess unparalleled market knowledge, especially those that are location-specific. This means they understand the economic climate, supply and demand forces, demographics, jobs market, income figures, interest rates, government programs, and investments.
They can also leverage this information to advocate for tenants to secure better rental rates and lease conditions.
Refined Marketing
Marketing a commercial property requires a combination of advertising, professional photography, and advanced knowledge of preparing a listing, such as optimizing a posting, preparing print materials to uncover the unique selling position and much more.
For first-time or busy high-net-worth investors, the process is far too complex and time-consuming to take on. Experienced commercial brokers will have a refined and location-specific marketing strategy that they can deploy to fill a space quickly. By targeting the right business tenants and creating a pool of quality candidates, brokers facilitate smoother screening and onboarding.
With their extensive network and market knowledge, brokers attract suitable tenants for commercial properties, matching the right tenant with the right property. This approach saves time and effort, reducing vacancies and ensuring better returns for property owners.
Tech Alignment and Embracing Advancements
Commercial brokers that embrace and align tech solutions provide investors with a more efficient, transparent service.
Some exciting and recent developments in property technology include:
Virtual tours in listings

3D visualization

Online leasing

Property management software
The opportunities are endless, and with the suitable suite of tools, brokers can target a range of outcomes, including:
Faster service and greater efficiency: Through tools like CRMs and the MLS (Multiple Listing Service), brokers can research faster and set appropriate rental rates based on the most up-to-date insights.

Streamlining operations: Online marketing tools such as email software can automate processes and scale marketing efforts to hit a broader range of potential tenants. This approach can amplify the property exposure.

Greater collaboration: Teams can now connect virtually from anywhere, and brokers can connect with landlords to share real-time updates and insights.

Digital process: Managing a stack of leases and legal documentation was once the industry standard; however, thanks to technological developments, there are opportunities such as digital lease signings and storage.
Accessing, managing, implementing (and paying for) a wide range of tools as a property investor can be a financial and time drain. Forward-thinking brokers will have access to the right tools and leverage them to advocate for their investor clients.
Data-Drive Processes
Data-driven decision-making is the cornerstone of accuracy and risk assessment.
Real estate brokers can access an extensive insights database, from government information and online reviews to previous tenant patterns and social media trends.
Brokers utilize this data to refine their processes and pass on critical benefits to investors, including:
Risk analysis to help with lease negotiations

Rental research of 'comps' to set market-appropriate rental rates

Refining the most effective marketing channels by analyzing open rates or clicks

Market forecasting to help inform lease terms and rate increases
A measured analysis of these data points leads to better investment choices and improved tenant experiences and can also assist in assessing future risk.
Navigating Legal Processes
Commercial real estate transactions are complex as commercial lease agreements are subject to contract law, anti-discrimination, and Americans With Disabilities Act legislation.
While commercial leases are considered more 'open' than residential, there is a wide range of considerations at play, including:
Lease type and terms

Lease length

Maintenance and renovation obligations

Rental rate and security deposit

Personal guarantees

Insurance requirements
Additionally, local restrictions, such as permitted use, may be at play, so it's essential to partner with local brokers. For example, Chicago property partners and the best commercial real estate brokers Chicago offers — like Brian Properties — ensure you don't get caught in this trap.
Skilled brokers are well-versed in these intricacies, ensuring all legal requirements are met without hassle. A knowledgeable broker saves property owners from costly legal pitfalls and disputes and can negotiate terms to secure the most favorable conditions.
Commercial Brokers Are Your Guide To Better Investing Success
Commercial real estate investing is far more involved and complex than residential. Therefore, partnering with an experienced broker is the best way to invest successfully!
Chicago commercial real estate brokerage services are at the forefront of transforming property brokerage in the modern era. At Brian Properties, Inc., we leverage technology, data analytics, and market expertise to streamline tenant acquisition, optimize property operations, and enhance investment performance.
To learn more about the unique Brian Properties strategy, get your free copy of "The Ultimate Guide to How a Commercial Broker Can Help Landlords Succeed" or connect with our team.