Why Commercial Brokerage Services are Assets for Landlords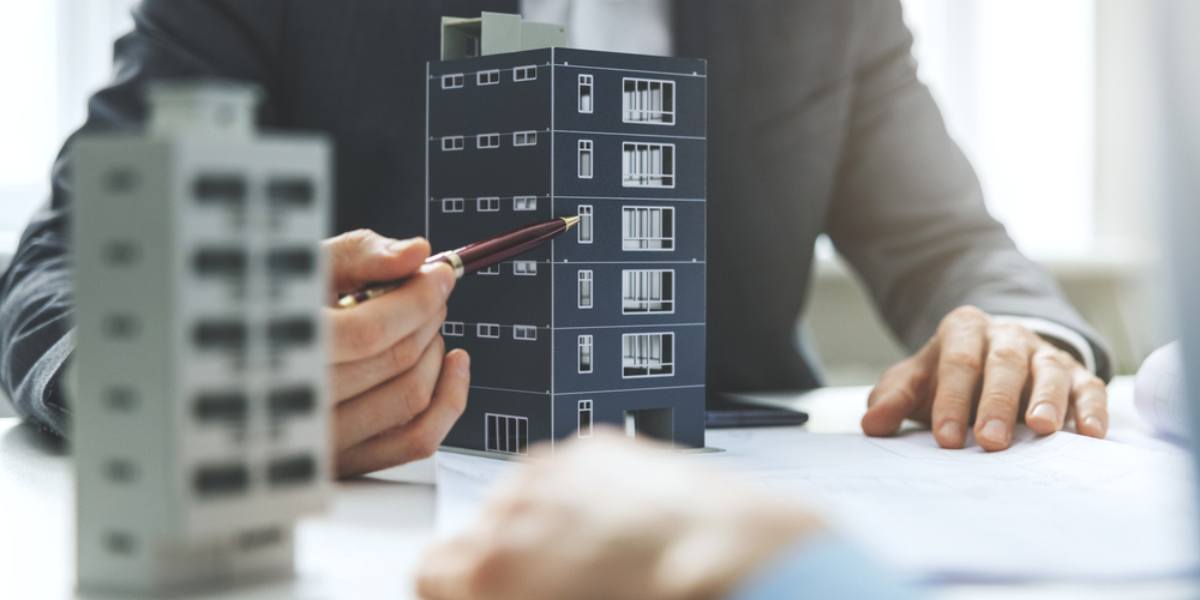 Commercial brokers for real estate, equipped with deep insights into market trends and local dynamics, serve as guides to landlords. They don't just bring a mastery of current data; they understand the subtleties of negotiation and the intricacies of property transactions.
Their ability to steer deals towards the most favorable terms while ensuring all legalities are met turns them into invaluable allies. For landlords, the right broker's assistance can mean the difference between a flourishing investment that builds wealth and a costly misstep that depletes resources.
With their skills, experience, and market savvy, the best Chicago commercial real estate companies become more than service providers; they transform into strategic partners and assets. Their value lies in facilitating transactions and shaping success by aligning opportunities with investment goals.
In such a competitive field, this partnership often proves to be the defining factor that tilts the balance toward profitability for many CRE investors.