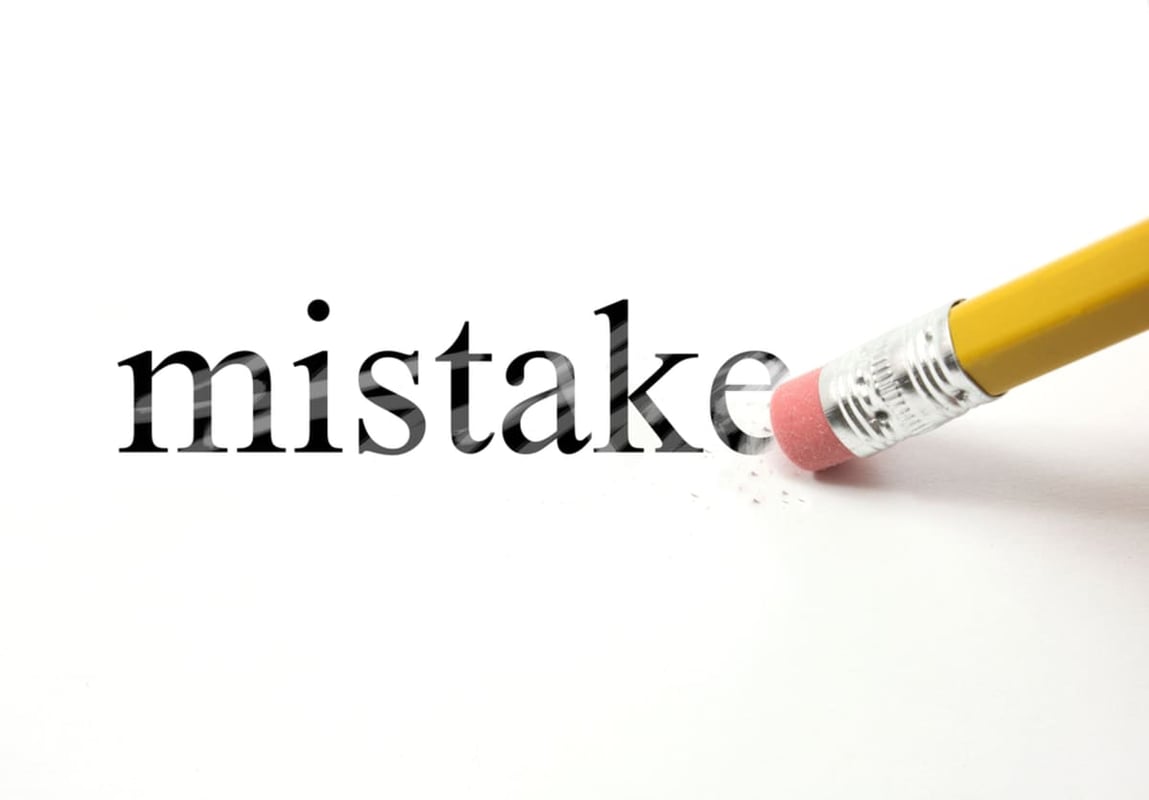 Commercial property investment is often turned to for its superior ROI, growth opportunities, and as a hedge against negative market forces such as inflation. It's a powerful vehicle for building generational wealth and can provide long-term benefits that are not possible with other asset types.
However, it's still an investment with a wide range of risks, from movement in the capital market causing macroeconomic threats to recessionary conditions to dodgy tenants causing property damage and nuisance. Investors must be increasingly discerning regarding which commercial real estate opportunities they invest in and the specialists they turn to for advice and guidance.
Navigating these essential steps is complex, and landlords may encounter pitfalls or fail to prepare for future events that could have been factored in earlier.
Commercial brokers are crucial in helping investors make more intelligent choices and mitigate risks through various insights and services. Keep reading to learn how.
Property Valuation and Investment Strategies
Through sheer experience and data-backed market research, brokers can provide property valuation assistance. This property value estimation is sometimes referred to as a broker price opinion and is invaluable in enabling investors to understand the market price of their asset.
This valuation helps investors:
Insure their property effectively and with the right amount of coverage

Set a fair and comparable market rent

Predict the level of demand the property may create

Establish justifiable rent increases in the agreement

Have more transparent access to capital and mortgage terms

Understand tax implications
While property investors may be able to value their property with the help of some online tools or local comps, brokers have access to massive databases of property information, listings, industry-specific tools such as a multiple listing service (MLS), as well as experience in the market and a better understanding of the economic climate—the more accurate the valuation, the stronger the negotiation positioning and better lease terms.
A stronger valuation also helps protect you from the financial risks of commercial real estate investing, such as overvaluation leading to difficulties in building demand and placing tenants or undervaluation leading to income loss.
Upgrade Insights for Value-Add Cash Flow
Additionally, commercial brokers can provide strategic advice on property upgrades and avenues for value-add to increase cash flow and property value. Value investing is one of the most vital real estate investment strategies due to its promotion of property appreciation and opportunities to increase rent.
These may include:
Cosmetic upgrades such as paint jobs

Modernizing amenities

Reducing emissions and appliance usage

Upgrades to tech, such as faster internet access
Providing insightful advice on boosting property value, brokers can ensure the value of your commercial asset stays consistent with market conditions, meaning the cash flow is sufficient to cover all costs, taxes, insurance, and income.
Mitigating Risk Through Due Diligence
Risks to your CRE investment are not only financial. Placing the wrong tenants in a space can lead to property damage, unpaid rent, or drawn-out legal processes.
Brokers and experienced real estate investment groups are experts at placing suitable tenants in the right space, addressing a number of financial and cultural-fit markers, including:
Business reputation and references

The financial health of the company

Debts and liabilities

Research into any public records

Business credit score

Assessment of rental history

Guarantee

Business operations and cultural fit to the area

Opportunities for expansion
Brokers that have been in the industry long-term can leverage refined comprehensive risk assessment strategies that have been tried and tested. By identifying potential red flags, brokers safeguard landlords from the risk of non-payment or property damage.
Additionally, one of the most substantial benefits of contracting a commercial broker is to access their expertise in due diligence related to the negotiation process. As one of the broker's leading roles is to assist with the offer process, they can negotiate and advocate for investors to source the best deals with the most favorable lease terms.
Access to Industry Networks and Specialists
Whether seeking advice, soliciting legal services, or expanding investment horizons, new and established investors can benefit from extending their network and creating connections with industry professionals.
By partnering with an established broker, investors can unlock the benefits of this already-established framework, saving time, effort, and money.
Some of these specialists may include:
Legal professionals

Trusted property managers

Commercial investors

Ex-tenants

Accountants

Lenders

Appraisers
This access to resources saves landlords time and money and, most importantly, matches them with trusted specialists backed by experience. As brokers work with a wide range of investors and commercial specialists, this strategy can also help introduce discerning investors to off-market deals or other investors, allowing them to uncover high-potential opportunities.
Highly localized services such as Brian Properties and our expertise in Chicago commercial real estate provide an even deeper investor experience and level of specialization.
Insights on Emerging Opportunities
As your portfolio grows and your equity strengthens, you may consider expanding your commercial real estate investment options or diversifying your portfolio to include different property types, classes, or locations.
Staying informed about the current market and growing trends helps brokers access deals and suggest investment prospects that align with investor goals.
This research and investment strategy includes:
Keeping a keen eye on growing trends, avenues for opportunity, and emerging markets

Examining location data such as population and demographics

Understanding the job market and local industry

Recommending different property types for diversification based on investor needs

Exploring value-add opportunities
By capitalizing on these deals, investors can access a wide range of benefits, including diversification, additional streams of cash flow, and tax benefits.
Commercial Brokers Are An Investor Superpower
Expert guidance and local insight are invaluable for investment success and peace of mind in the complicated commercial investment and real estate landscape. Brian Properties, Inc. has been helping commercial real estate investors in the Chicago area since 1973.
Our unique approach to commercial brokerage provides superior support, protection, and unparalleled local knowledge, assisting investors to not only shield their investments from errors but thrive in this lucrative market. Our dedication to integrity, transparency, and initiative means we advocate for investors at every stage of the journey without sacrificing tenant experience.
To learn more about how our strategies help protect investors, request your free copy of "The Ultimate Guide to How a Commercial Broker Can Help Landlords Succeed!"