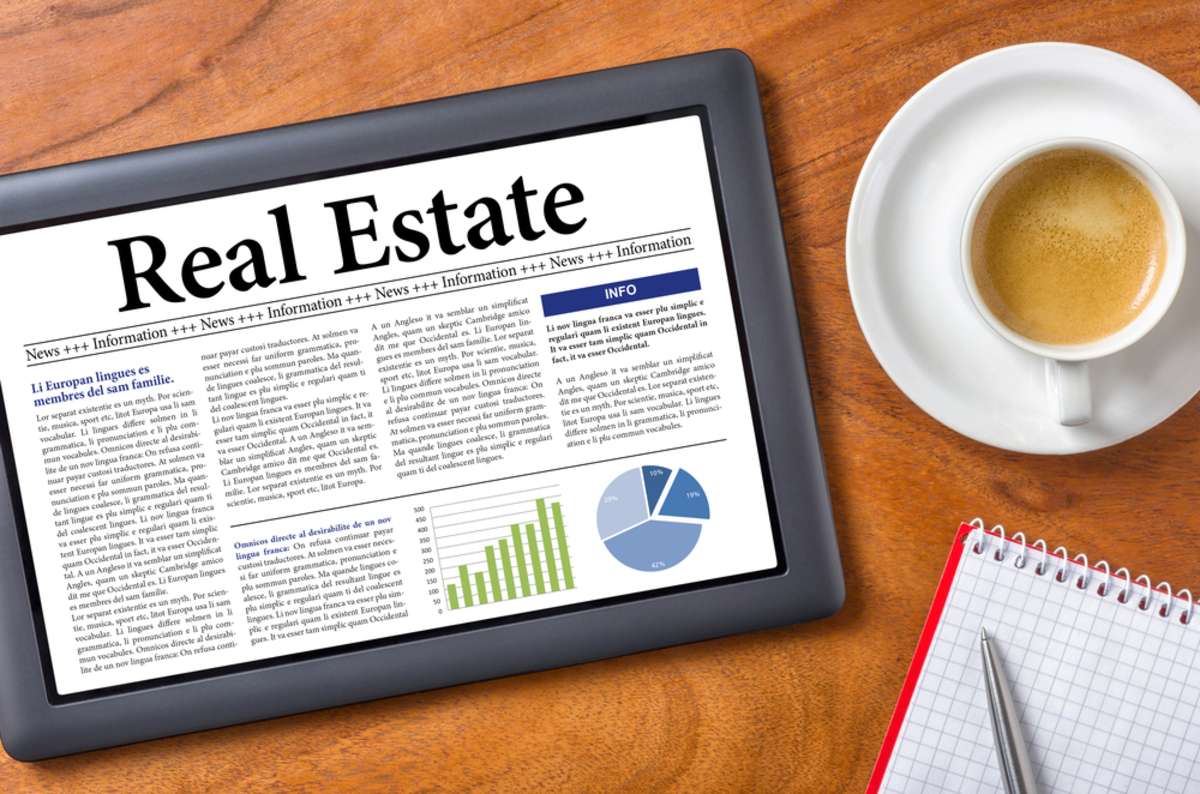 The commercial real estate market suffered massive shifts due to the covid-19 pandemic as work-from-home, booming e-commerce, and supply chain disruptions all contributed to an uncertain environment.
Due to this, location and strong market predictors became a central focus when considering an investment in suburban commercial real estate.
This blog looks at the benefits of suburban commercial real estate in Chicago and surrounding areas, breaking down current market trends and the landscape in the coming year. Plus, you'll learn about an investment specialist group with deep industry knowledge of the Chicago CRE landscape and partnering with investors to deliver real value to their CRE portfolio by locating, managing, and brokering winning deals in the Chicago area.
Market Trends and Current Conditions
Chicago benefits from a robust commercial base with 35 Fortune 500 companies headquartered in the city. Additionally, 1,900 primary corporate headquarters, 2,000 global companies located within the region, and 1.2 million small businesses call Chicago home.
Chicago has a long history of being a diverse manufacturing and financial services market. Due to this, industrial real estate has been a solid performing sector over the last few years in the Chicago suburbs market. In addition, the demand for warehouses and distribution properties is partly driven by the growth of e-commerce.
While other areas of CRE have suffered some setbacks, such as the office sector, the industrial and retail markets are predicted to continue performing well in 2023, making real estate in Chicago suburbs a promising option.
Development and Investment
Thanks to its centrality and historical consistency of providing a place to do business, Chicago is one of the leaders in the U.S. in CRE investments in 2023.
Notable developments include:
Google's purchase of the Thompson Center for $105 million

Kellogg's HQ move to Chicago

Mars set to build an R&D plant on Goose Island

The Chan Zuckerberg bio-research hub

The state of Illinois injecting $10.5 million into a new health science building at Southern Illinois University Edwardsville (SIUE).
There are also talks of a possible six billion dollar refinancing deal in the Lincoln Yards Development.
These massive changes and relocations will diversify and maintain Chicago's place as one of the country's leading business cities, creating a solid market presence in biotech and manufacturing.
Additionally, almost 90% of Chicago residents are high school graduates or higher, with nearly half holding a bachelor's or advanced degree. These new developments will create a demand for multifamily suburban dwellings for young professionals looking to capitalize on the growth in job opportunities— contributing to Chicago's solid multifamily position.
Popular Suburbs
When considering Chicago suburb commercial space for rent, suburbs with elite transport options to and from the city, a strong sense of community, and ease of access remain strong indicators of successful investment in Chicago.
Investors considering entering a multifamily deal, for example, might want to consider suburbs such as:
Bannockburn

Long Grove

Clarendon Hills

Naperville

Inverness

Arlington Heights
As the market grows and expands into new areas and opportunities arise, multifamily opportunities provide investors with stable cash flow and long-term appreciation.
Challenges and Future Outlook
While these investment opportunities and development projects present exciting opportunities for savvy investors, looking at some of the challenges facing the Chicago CRE market is essential.
Supply Chain Issues Remain
Issues with the supply chain, geopolitical issues, and market volatility will make the construction of new CRE challenging. As a result, delays in projects may occur, as well as increased prices for materials.
Uncertainty Over Office Vacancy
There still needs to be more clarity and certainty over the work-from-home vs. in-office debate, as there's a current cloud of doubt covering the likelihood of demand for office space rentals. Nevertheless, this is something to keep an eye on as developers may need to consider value-add and updated amenities to draw back office workers.
Financial Climate
Due to record-high interest rate rises and high inflation throughout 2022, accommodation may become out of reach for entry-level employees looking to live near their office headquarters.
At the same time, this climate may boost multifamily demand, leading to longer-term renters and an increase in Chicago suburb commercial space for rent as companies look outside the central business centers.
While the overall outlook for the commercial real estate market looks cloudy, Chicago's stronghold in industry, retail, and multifamily sectors means it will weather many of the external forces putting questions marks around commercial real estate performance in 2023.
Navigate the Chicago Commercial Real Estate Market With Experts
Like all industries, the commercial real estate market is on the other side of a challenging period. While these market changes are cyclical, partnering with a real estate specialist who knows a region inside and out puts you on the right track to success.
Brian Properties is here to offer available buildings, experience, and management that fit your needs. As the commercial market evolves, so does Brian Properties. With extensive knowledge of the suburban Chicago market, we can serve clients needing space for lease in office, retail, medical, and industrial buildings.
Reach out to the team today to learn more about how our experience in the Chicago markets can help you invest with clarity and confidence.